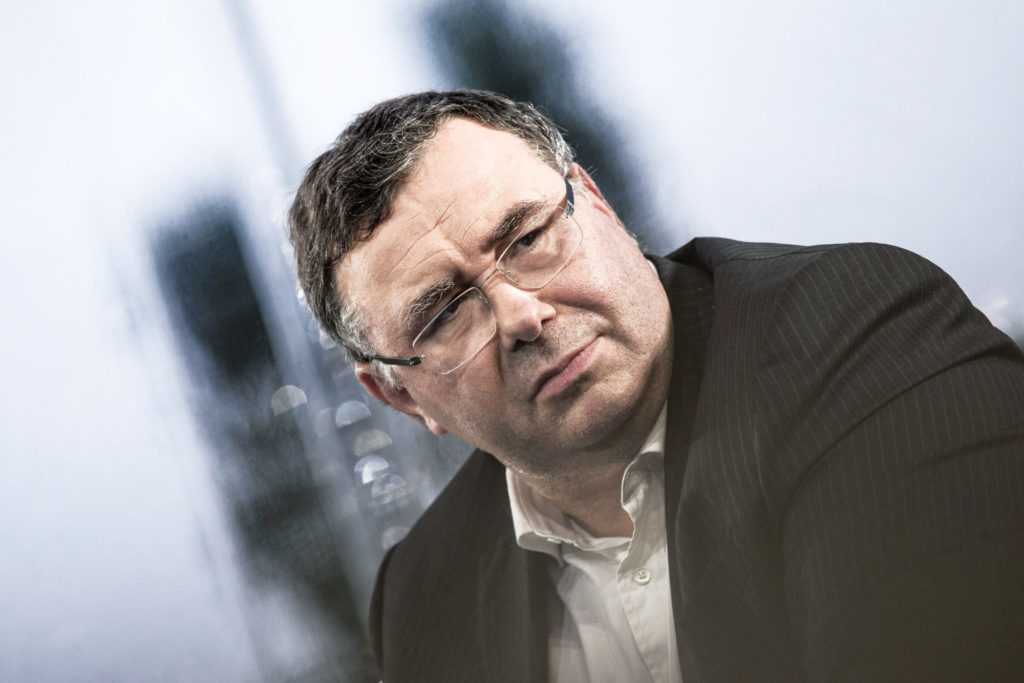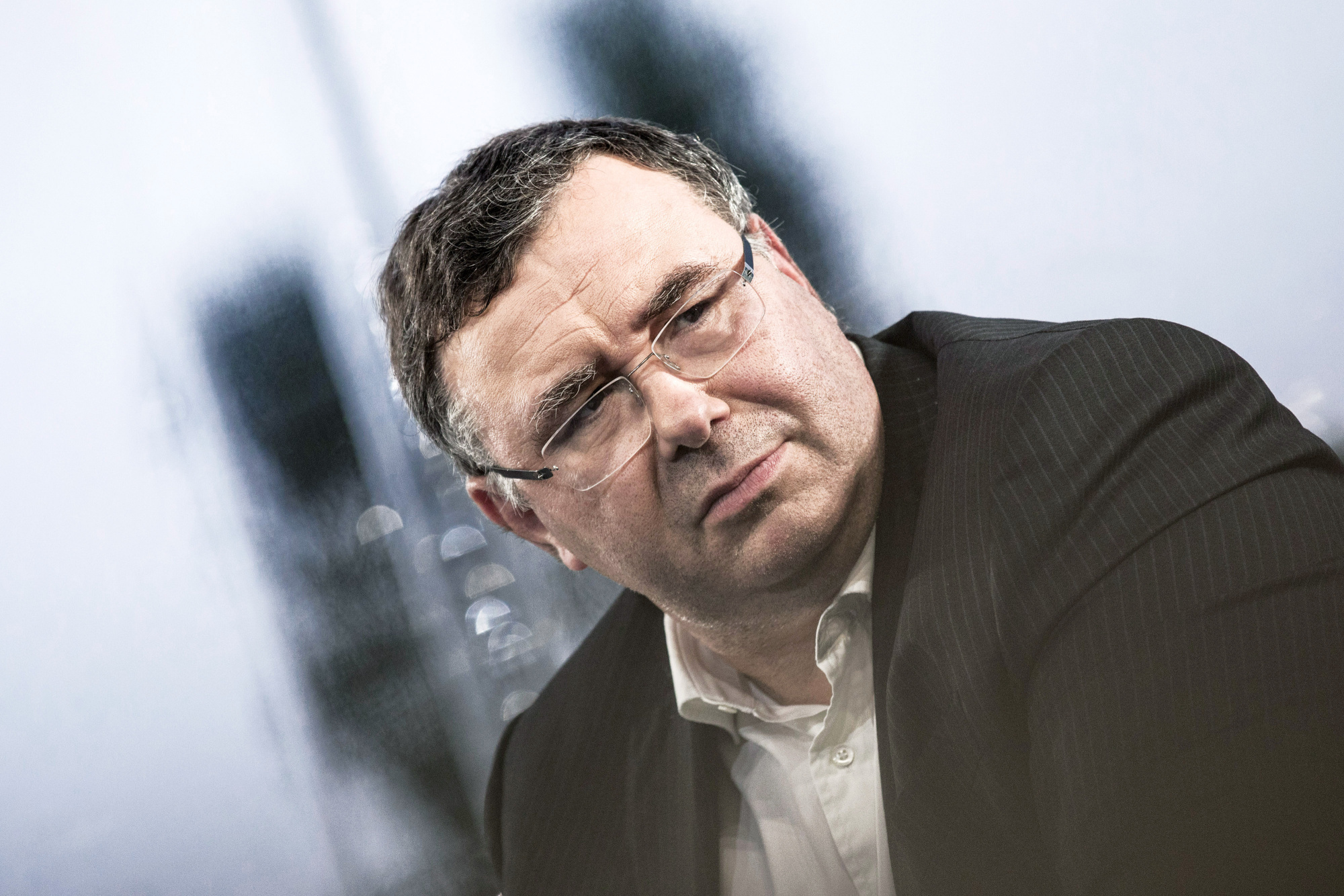 Total barely managed to stay in profit for the start of 2020 as oil prices took a nosedive due to the Covid-19 outbreak.
The French energy giant posted consolidated net income of £1.6m for the first quarter of 2020, compared to a £2.4billion profit in the same period a year ago.
It comes as the firm said commodity prices dropped 30% on average, leading to the decision to cut investments by 25% this year to £11.2bn, down from the £14.5bn forecast at the start of the year.
Meanwhile, the firm said its $5bn (£4bn) divestment plan, which was due to be focussed on its exploration and production portfolio, will shift towards infrastructure and real estate, "given the less favourable context for upstream assets".
Total maintained a dividend of 0.66 euros per share.
Meanwhile production from upstream increased 5% during the quarter compared to Q1 2019, partly due to the Culzean gas field in the UK, but Total expects its output across the business to reduce in light of the oil crisis.
Chief executive Patrick Pouyanne has also agreed to a 25% cut in salary for the year.
However, the firm also announced plans to become a net zero emitter by 2050, following similar ambitions from BP and Shell.
The three-step plan includes going net zero by 2050 or earlier for Total's own operations, as well as energy products used by customers in Europe within that timeline or sooner.
Total is aiming to extend this to 60% reduction in emissions for energy products used globally by its customers by 2050. This will be done in stages, starting with a 15% average reduction by 2030 and 35% by 2040.
Mr Pouyanne said: "Energy markets are changing, driven by climate change, technology and societal expectations. Total is committed to helping solve the dual challenge of providing more energy with fewer emissions.
"We are determined to advance the energy transition while also growing shareholder value.
"We recognize that the trust of our shareholders, and society more widely, is essential to Total remaining an attractive and reliable long-term investment.
"And only by remaining a world-class investment can we most effectively play our part in advancing a low carbon future.
"This is the reason why our people are already in action across Total, seeking opportunities to reduce our emissions, improve our products and develop new low-carbon businesses."
Recommended for you

Government set to publish net zero review in early 2023