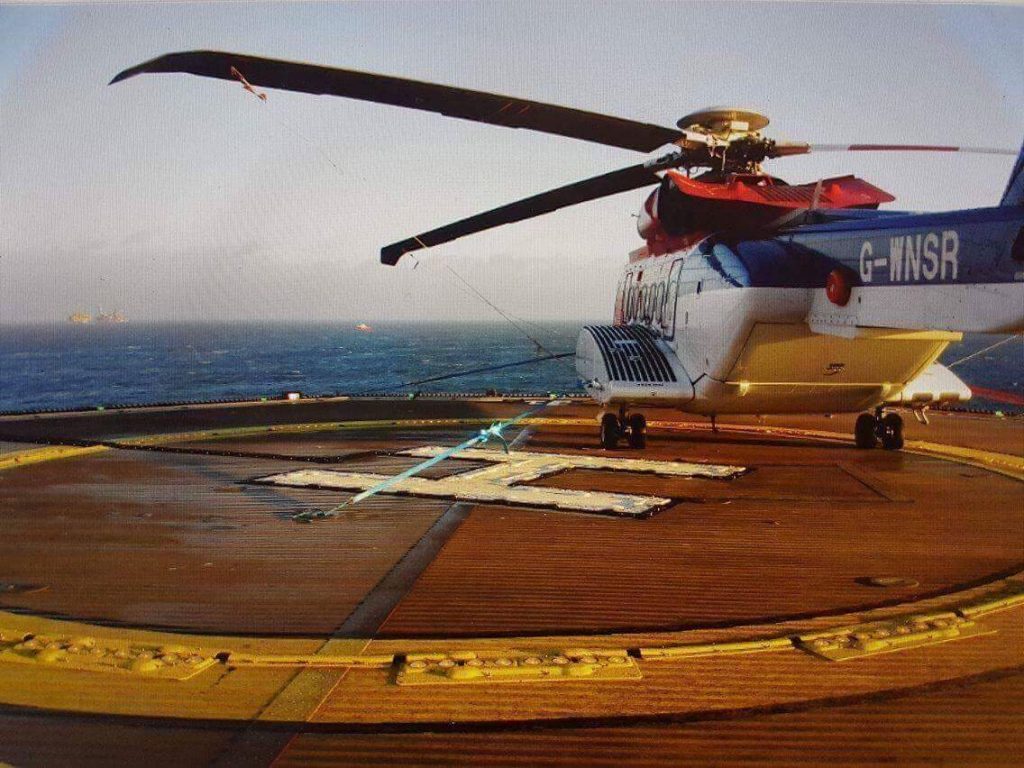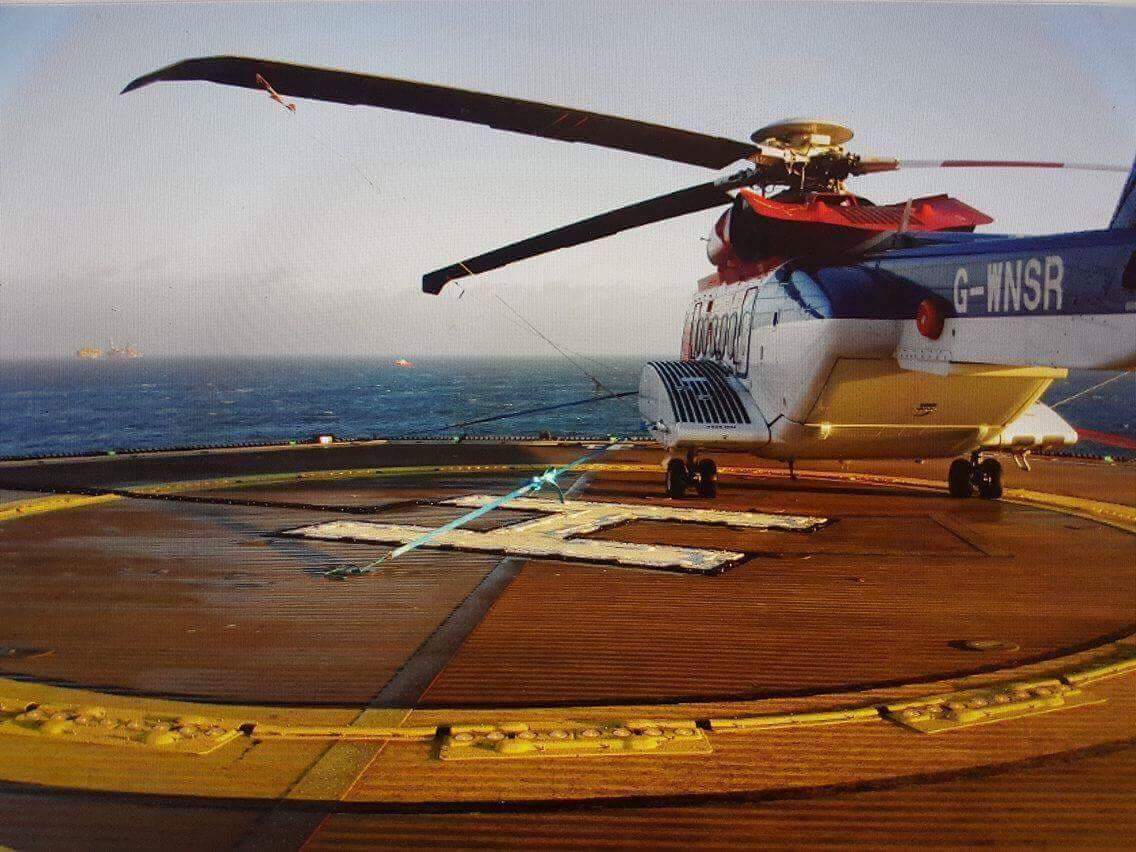 Around 200 North Sea workers have been evacuated with suspected Covid-19 symptoms over the last six weeks as the sector has attempted to manage the spread of the virus.
Helicopter medivac flights to affected platforms in the northern and central North Sea and the west of Shetland between the end of March and the beginning of May 2020 resulted in 105 transfers.
And during a two week peak in April, more than 50 oil and gas workers per week were being removed from North Sea platforms – vastly in excess of the four-per-week average prior to Covid-19.
New data from oil and gas representative body Oil and Gas UK (OGUK) shows that a total of 382 workers were medivaced in the North Sea over the six week period – with 182 of those classed as asymptomatic cases who had come into close contact with a person showing coronavirus symptoms offshore.
The number of evacuations has, however, now begun to reduce, to a new figure of about 20 suspected cases a week.
OGUK HSE director Trevor Stapleton called the reduction in cases "small moves in the right direction" but stressed the need to "remain alert", "follow protocols" and "raise any concerns" while offshore.
He said: "OGUK continues to work on a cross industry basis through our Pandemic Steering Group, where our focus remains on increasing testing capacity for our key workers and improving our understanding of how Covid-19 is impacting our sector.
"This will be critical as part of our recovery and ensuring we can get back to work safely."
In March, a group of North Sea operators struck a deal with helicopter firm CHC Helicopters to bring confirmed and suspected Covid-19 sufferers back to shore.
Total, Shell, CNR, Taqa, Spirit Energy, Equinor and EnQuest signed up to the service, unofficially dubbed the 'corona copter'.
Jake Molloy, RMT regional organiser and part of the Step Change in Safety leadership team, said halting the spread of Covid-19 remained the sector's "top priority".
He added: "These numbers are indicative of the learning process that the industry has entered into during this period.
"At the outset, it was absolutely critical we get people off in order to prevent a significant outbreak.
"As that process has gone on, the testing and the knowledge that the workforce has gained has better enabled them to better understand the situation and come to grips with it.
"Long may that continue."
Recommended for you

40 years of HSE: RMT's Molloy runs the rule on North Sea safety