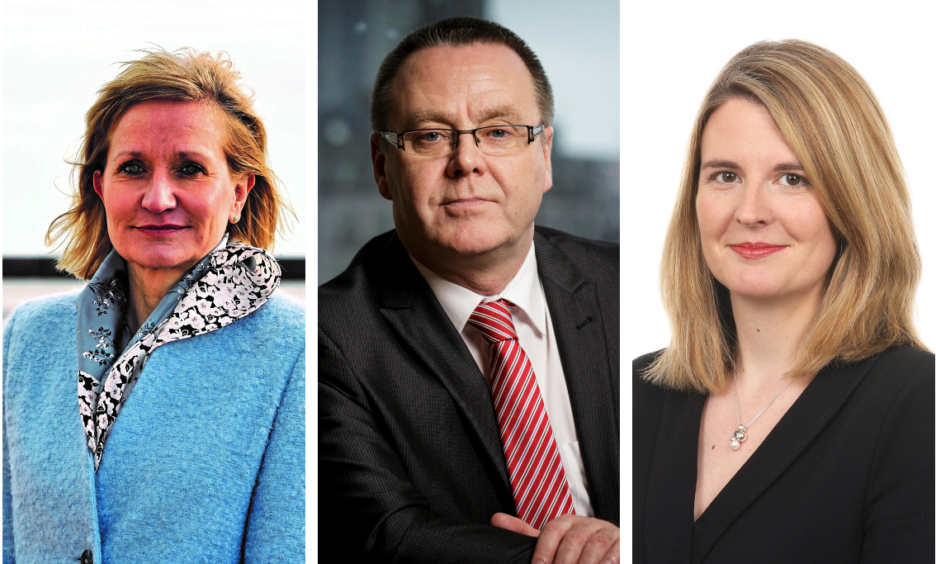 North-east energy sector chiefs largely welcomed an extension of the UK Government furlough scheme, but cautioned it may do little to roll back the tide of oil and gas redundancies.
A raft of North Sea job losses have been announced in the last month despite the presence of the Covid-19 job retention scheme, with firm such as EnQuest, Valaris and Bilfinger axing hundreds of staff.
Jake Molloy, regional organiser for RMT Union, warned that the decision to extend the scheme to October "may actually exacerbate the redundancy process".
He said the cost to many smaller oil and gas contractors to furlough staff is weighing heavily on their balance sheets and called on large North Sea operators to help "pick up the tab".
Mr Molloy said: "We obviously welcome the extension, but with a degree of trepidation.
"A number of employers have already flagged up that the cost of maintaining the furlough scheme is a financial drain which they cannot sustain – somewhere in the region of £250,000 a month.
"I'm concerned that the extension may actually exacerbate the redundancy process and may force some firms to make people redundant sooner, rather than extending the furlough.
"North Sea operators must be clear about what their intentions are going forward and help pick up the tab if they want that workforce there and available to them – it shouldn't be left to small contractors."
Claire Scott, legal director and employment energy specialist at Pinsent Masons said the leeway on furlough could allow employers time to plan ahead and avoid having to make knee jerk reactions.
But she also worried that it wouldn't halt the rolling wave of North Sea job losses.
She said: "Allowing furloughed staff to work part-time is good news and it should provide employers with more flexibility around how to manager operations and to keep people safe and in employment.
"That said, the energy sector has been affected by the double whammy of lower oil prices and a dry up in global demand due to the pandemic.
"There are many employers in the industry who are trying to do the right thing for employees, but also ensure that their business remains viable and strong in the longer term, and this extension to furlough is unlikely to prevent further difficult decisions being made by employers, including, unfortunately redundancies."
Oil and Gas UK's chief executive Deirdre Michie also welcomed the extension but said the industry had already been "deeply impacted" by low oil and gas prices and the Covid-19 crisis.
She said: "We will continue to see the compounding effects on people's jobs and livelihoods.
"We are now working to gather details of what this announcement will mean for our members post-July, and how we can support them through what remains an undoubtedly difficult period.
"The latest announcement is recognition of how long some sectors will take to recover from this crisis and the support they will need – the collapse in commodity prices means the oil and gas industry's recovery will inevitably be prolonged."