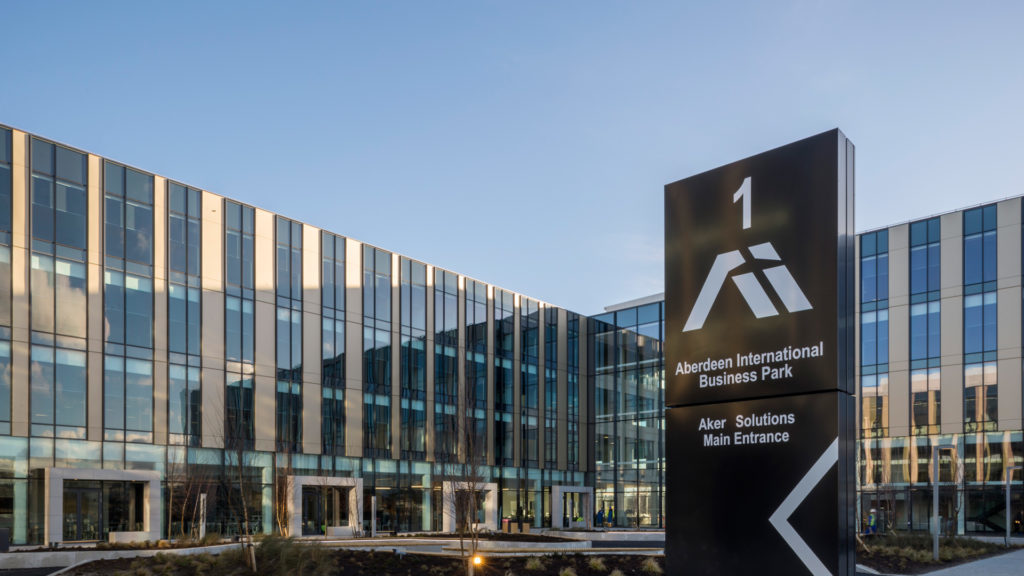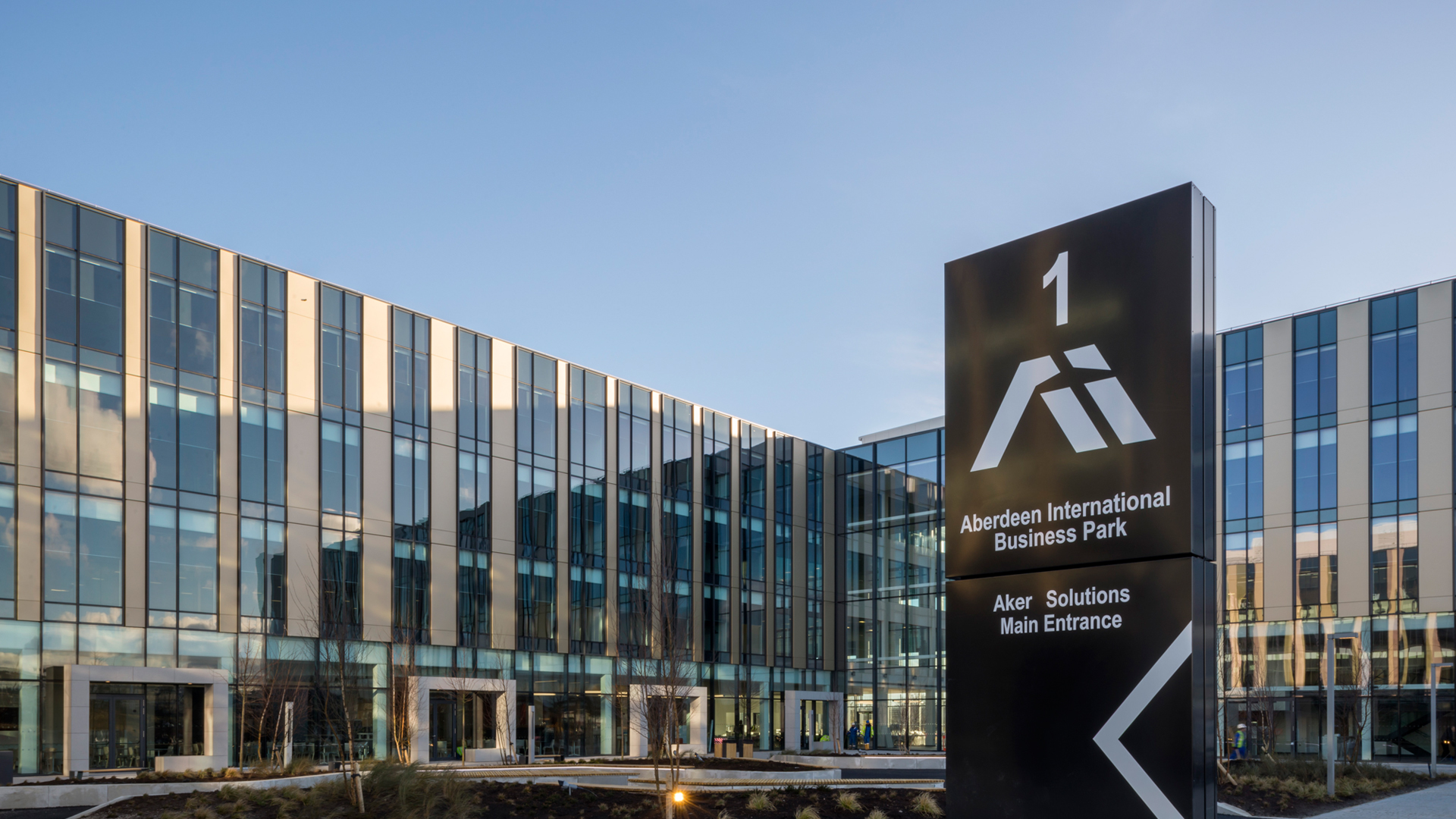 An Aberdeen firm has ramped up to testing more than 500 offshore workers per day for Covid-19.
The Aberdeen Clinic (TAC) has set up a base at the gymnasium at Aker Solutions in Dyce for operating and contracting firms sending employees to North Sea installations.
Since setting up there last month, the firm has gone from 300 swab tests daily to current levels as more operators have come on board.
The 500 per day also takes into account tests in other parts of the city, as well as sites in England, with results shared with Health Protection Scotland and Public Health England through its partner laboratories.
Chief operating officer, Alena Duncan, said: "In the event of someone developing Covid and going on to an asset, where it is a closed environment, it could have a fairly significant impact.
"Operators who are involved in testing are reassuring themselves and others that the people they are sending off have been Covid checked.
"So for both the workforce and for the operators it must surely be giving some piece of mind. They're doing as much as they can for the workforce."
Oil and gas workers are classed as "priority two" for testing, as essential workers for critical national infrastructure.
Trade body Oil and Gas UK is not involved with the TAC operation, but is instead assisting with a programme at Aberdeen Airport.
In April, the industry group said it recognised "the marginal gains possible" from a scheme such as the TAC's for operators and contractors, but did not formally endorse it.
BP has also set up its own testing facility in Dyce.
Last week offshore workers were granted a quarantine exemption by the UK Government, although concerns remain around travel arrangements and the potential spread of the virus.