Health Protection Scotland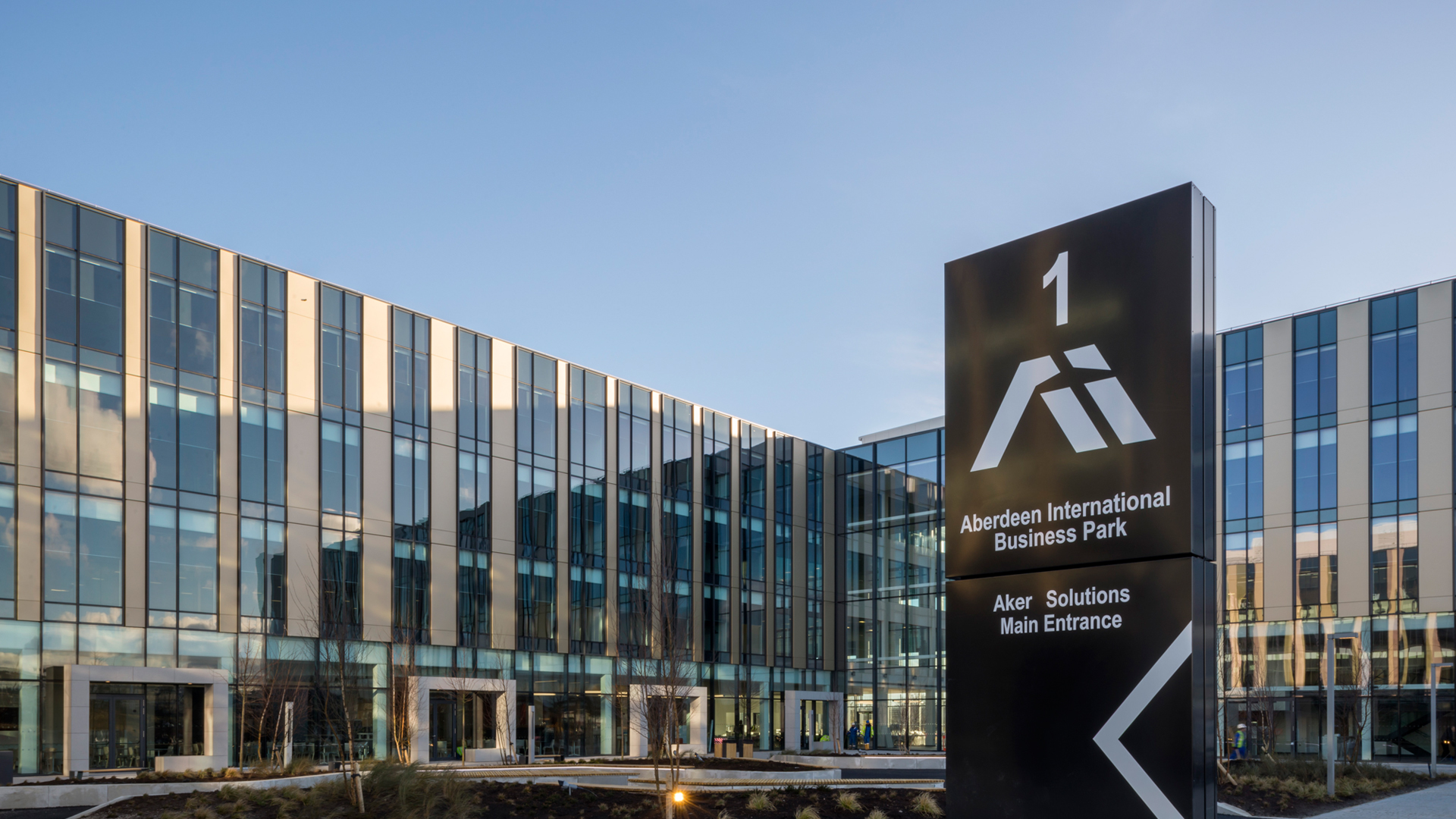 An Aberdeen firm has ramped up to testing more than 500 offshore workers per day for Covid-19.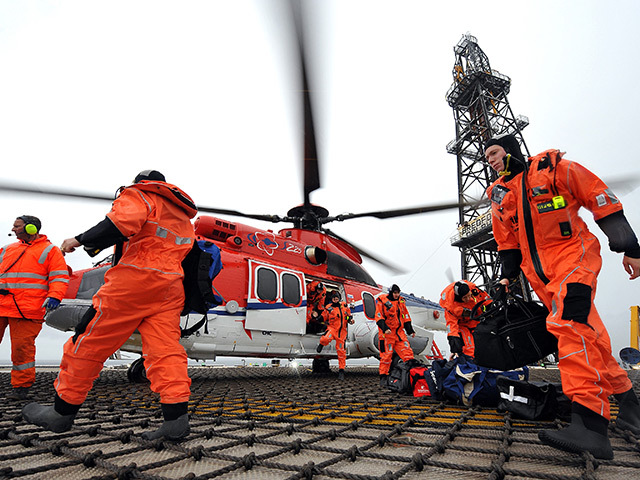 Coronavirus
The UK's oil and gas industry has welcomed the publication of fresh guidance on managing Covid-19 cases offshore.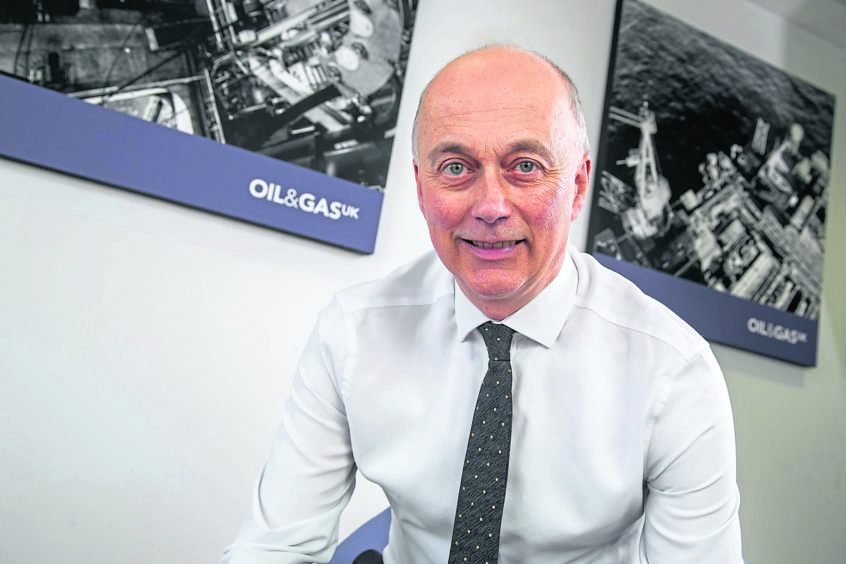 Coronavirus
Oil and Gas UK (OGUK) will work with hotels to create "safe havens" for returning offshore workers with suspected Covid-19 cases, its safety boss said last night.