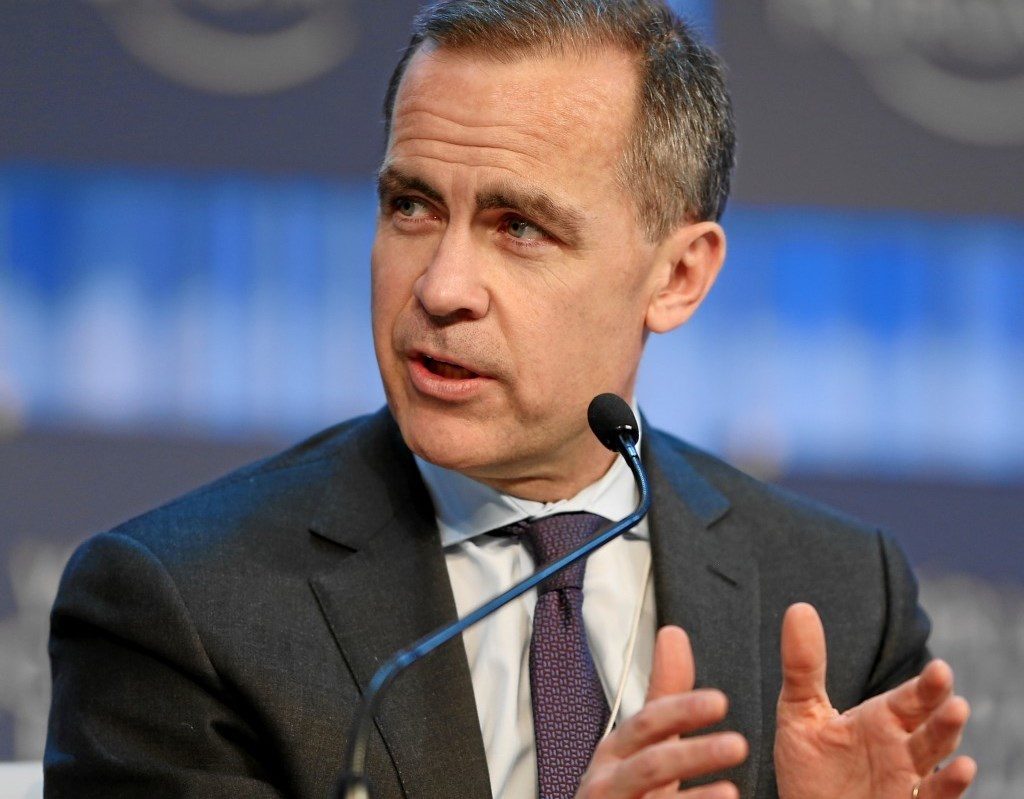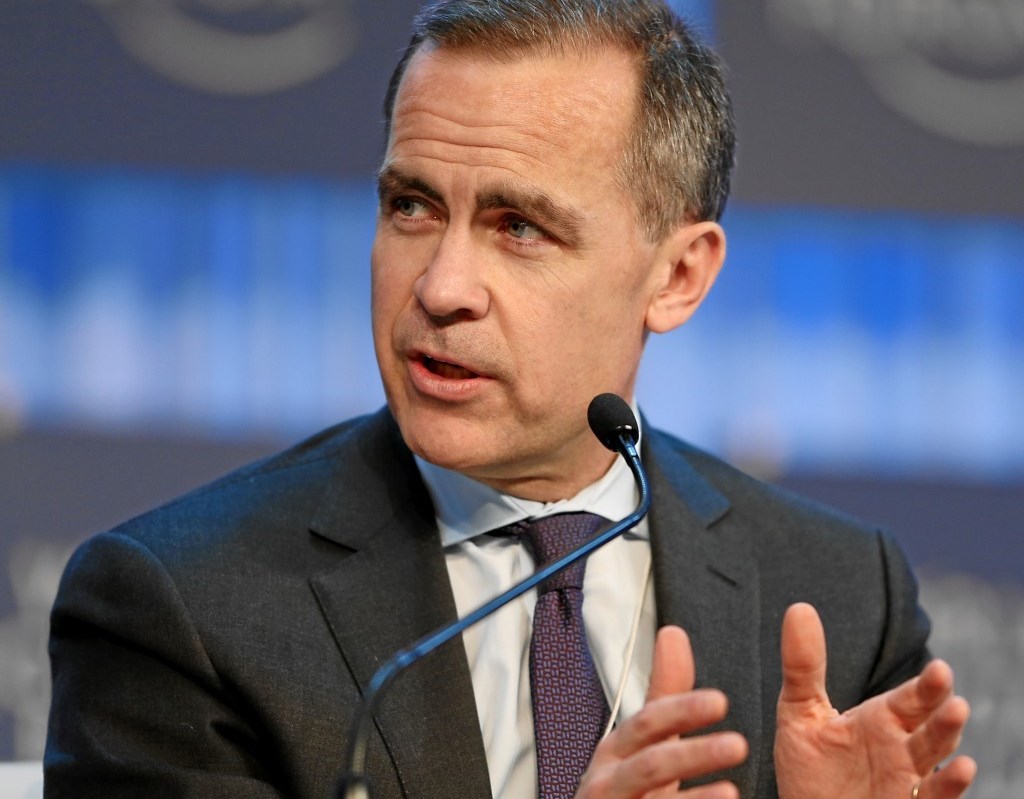 Former Bank of England (BoE) governor Mark Carney has said Covid-19 is likely to move the global energy transition "more to centre-stage" for investors.
Government bail-outs for heavy-emitting industries – like airlines – will increasingly carry a "quid pro quo" in terms of how fast firms can move along the path towards net zero carbon emissions, he said.
Mr Carney, who stepped down as BoE governor in March, also said banks were now better able to weather a prolonged economic slowdown than they were during the 2008 financial crisis.
His comments came during an IHS Markit CeraWeek Conversations Insight with Impact event.
On the energy transition, Mr Carney said potential investors in nearly every sector were trying to assess the likely demand outlook after Covid-19.
"The phrase that gets used by some of them is 'let's build back better', he said, adding: "So what is better?
"As you restart your economy where do you want to go? Where do you want to go as a society? That question is being asked everywhere around the world.
"You start with what are the lessons from the Covid-19 crisis? One of them is: the first job of the government is protection – you've got to have a resilient economy.
"You can't wish away systemic risks like a pandemic and it would be nice to wish away climate change, but you can't just put your head in the sand and pretend it's going to go away.
"You've got 125 and counting countries that have net zero as a legislative requirement. It's pretty likely that's the orientation, and the policy is set in that way.
"What's crucial here is this is a whole economy transition; it's every sector in the economy – that's the right way to go from where we are to get to net zero.
"What you don't want to do is try to jam everything into (groups of) deep green activities and everything else is brown and bad."
Mr Carney said banks were in a much stronger capital position than in 2008, and able to put some of their "excess buffers" to work to boost the economy after Covid-19.
He added: "Liquidity is up £1 trillion in the UK for the major banks. We like to say that's 'prudence with a purpose.' It's 'resilience with a reason'.
"It's not there just to allow me to sleep at night – it's there for times like this."
Recommended for you

Indonesia to retire coal plant in first deal under new energy transition fund