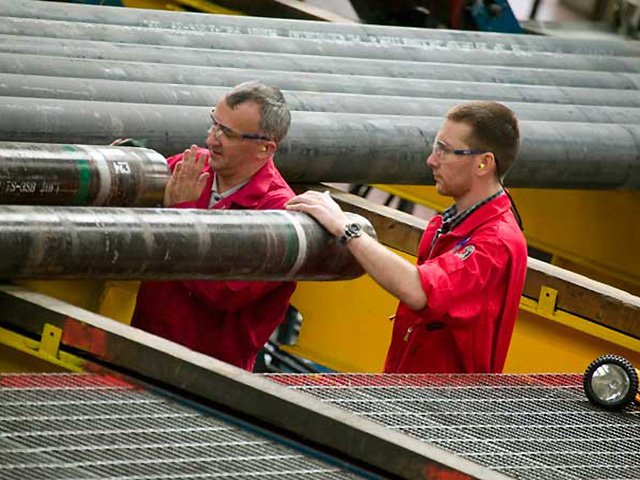 Hunting laid off about 20 employees in the north-east during the first half of 2020 as the Covid-19 pandemic and oil price drop caused demand to falter.
But shares surged more than 5% yesterday as the oilfield service company declared a dividend.
The firm's global headcount dropped by more than 600 to 2,332 between January 1 and the end of June.
Most of the redundancies were in North America. Two manufacturing facilities in Houston started winding down in the first half, while four distribution centres closed.
Earlier this month Hunting announced the closure of a facility in Canada and an amalgamation of the firm's Singapore bases will start soon.
It said the measures would result in annual cost savings of £47 million.
But the north-east, where the firm has a base in Badentoy, near Aberdeen, was not left unscathed.
The reductions were slightly offset by the acquisition of Enpro Subsea, an oilfield technology firm based in Westhill which added 11 employees.
The company provided the update in its results for the first half of
2020.
It recorded pre-tax losses of £140 million, against profits of £30m in the corresponding period of 2019. Impairments totalling £133m were charged during the latest period, while revenue dropped by a quarter to £286m.
Chief executive Jim Johnson said Covid-19 and the fallout between Saudi Arabia and Russia that caused oil prices to collapse in March "devastated" the industry.
But US onshore clients were taking steps to restart operations and Hunting had started receiving more inquiries from potential customers, he added.
In addition, Enpro has made "good order book progress", while Hunting's organic oil recovery technology for enhancing production continued to progress with lab tests and field trials.
One such pilot was completed on CNOOC's Scott field in the UK North Sea in July.