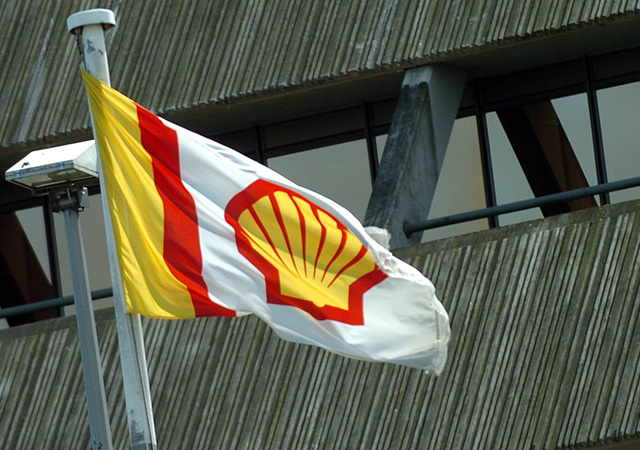 A boss at Royal Dutch Shell (RDSB) said today that the oil major intends to learn from US car and energy storage firm Tesla's technological prowess.
Johan Atema, vice president, production excellence and producing assets, said Shell was in "catch-up mode" and was keen to learn from sectors other than oil and gas.
Mr Atema, who is based in the Netherlands, told delegates at the SPE Intelligent Energy conference in Aberdeen that he was struck by his first trip in a Tesla vehicle.
Mr Atema said he was given a lift by a taxi driver in a Tesla from Amsterdam's Schiphol airport several months ago.
The driver said there had been some teething problems with the car, but was impressed with the company's customer support.
A few weeks earlier, the driver had been involved in a minor collision with another motorist. Ten minutes after the incident, he received a call to his car from Tesla asking whether he required any help.
Mr Atema asked: "Are they following 40-50,000 cars individually? What does this mean for Shell? If there is a problem with a compressor or a pump offshore, does the technician get a call from a support centre in 10 minutes?
"If this is what Tesla can does, why can't we? It's an example we want to learn from."
Mr Atema said Shell was "not there yet" but had improved its operations in Oman without reinventing the wheel.
Shell used existing technologies like cameras, tablets and iPhones, combined with good connectivity, to help offshore workers get in touch with onshore support more quickly, he said.
"At this oil price we can't invest a lot of money so it's more about a new way of working and thinking," said Mr Atema.
He also said the Shell was looking to get away from a perception that it is "arrogant".
"We want to change our arrogant, inward looking attitude. Some of you (in the audience) might not think Shell is an arrogant company, but there are probably some of you here who do find Shell arrogant," Mr Atema said during the plenary session at the conference.
SPE Intelligent Energy is a three-day event held every two years to showcase new and developing technologies and expertise by operators, service companies and technology providers.