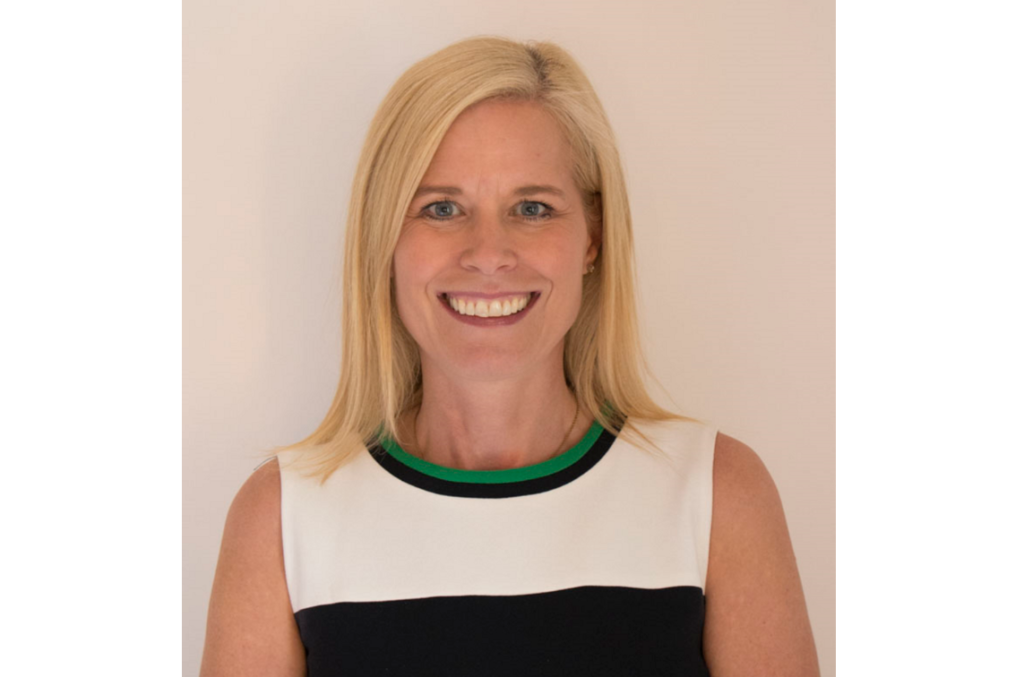 A north-east businesswoman with a wealth of experience of working in the Middle East will chair an Abu Dhabi focused networking event in Aberdeen next month.
Tracie Watson has worked in the oil and gas services sector for more than 25 years and supports women who ply their trade in and around the United Arab Emirates.
Organised by Granite PR, the Aberdeen-Abu Dhabi/UAE Gateway event will be held at the Macdonald Norwood Hall Hotel on October 4.
A delegation from Abu Dhabi will come to Aberdeen for the lunchtime gathering.
Ms Watson, managing director of Quensh HSEQ Specialists, said: "There are many examples of great partnerships between local north-east businesses and companies within the UAE.
"I believe there are many more opportunities for companies who want to explore connections and partnerships between the two energy hubs, which is why I am excited about chairing this event."
Granite PR holds gateway events every year to promote business links between Aberdeen and other cities with strong energy sectors, including Houston, Stavanger and Perth, Australia.
The upcoming event will be the first to look at the UAE.
Brett Jackson, the company's founder and managing director, said: "The founding ethos of the Gateway was to provide international knowledge sharing and networking opportunities for those keen to establish or grow links in a key overseas location.
"This way of thinking remains central to our Gateway events as we enter our second decade in business.
"The wealth of opportunities which exist in Abu Dhabi and the wider UAE, and the significance of their export markets, make them a natural fit with what the Gateway series seeks to facilitate and we are excited at the prospect of creating a new platform to help delegates explore further."
The event is being held in association with SAMCO and M3 Marine Innovative Technology.
Recommended for you
X

OPINION: Iran's export pain could mean a hot winter for oil