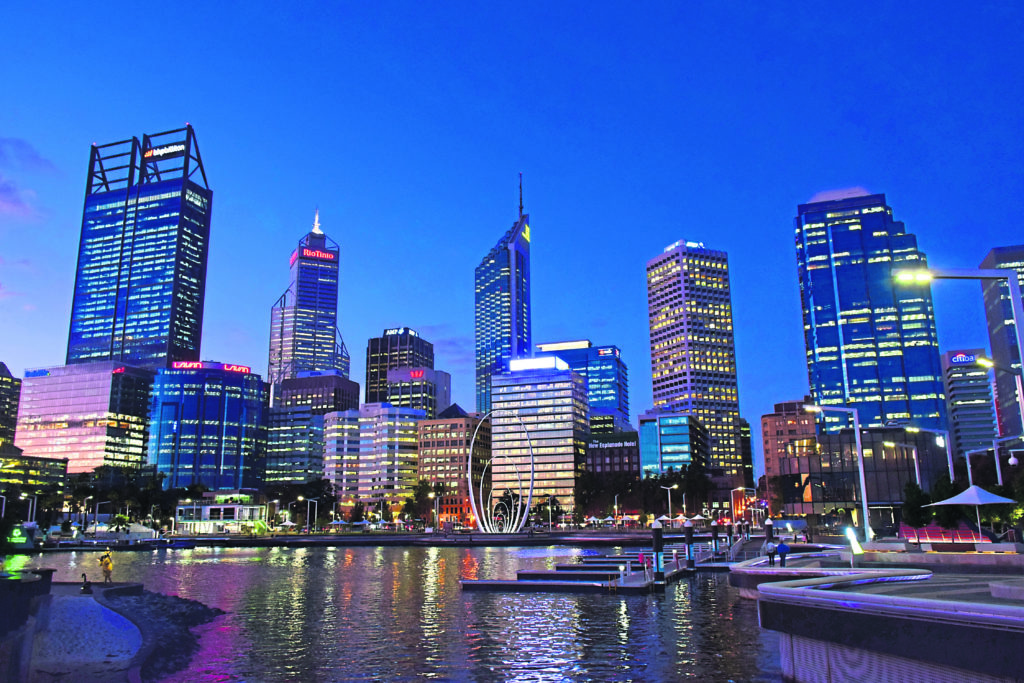 A business event linking key energy hubs in Scotland and Australia will return to Aberdeen for the third time in February.
On the back of the resounding success of the Aberdeen-Perth, WA Gateways in December 2016 and 2017, Granite PR will host the third forum at Macdonald Norwood Hall, Aberdeen on February 4.
The latest event, in association with Qantas, has been timed to coincide with the build-up to the 2019 Australasian Oil & Gas Exhibition & Conference which takes place in Perth the following month.
The lunchtime session will once again provide a platform for international networking, knowledge sharing and discussion.
Heading up a growing and impressive line-up of speakers will be the Government of Western Australia's European representative, Mike Deeks.
He will be joined by the likes of:
0 Aberdeenshire Council
0 Aberdeen City Council
0 City of Perth, WA
0 Qantas Airways
0 activpayroll
0 Scottish Development Int.
0 Munro's Travel
Managed by Business Plus Scotland, the Aberdeen-Perth, WA Gateway builds on the success of the now well-established Gateway series of events by offering an international bridge to link two leading energy hubs.
It is also hoped that it will act as a springboard to further strengthen the links between the locations as well as facilitating additional opportunities between participating businesses.
Commenting on plans for the third Aberdeen-Perth, WA Gateway event creator, and Granite PR founder and managing director, Brett Jackson said: "As founding members of the World Energy Cities Partnership (WECP) and globally recognised international energy capitals, Aberdeen and Perth are vibrant locations offering exciting opportunities for growth.
"As we gear up for the third Aberdeen-Perth, WA Gateway, we look forward to celebrating the synergies which exist between the two, and to gaining further insight into the many possibilities which exist for those ready to expand their corporate horizons."
For more information about the Aberdeen-Perth, WA Gateway, contact event managers Business Plus Scotland on (01651) 891374 or email events@bpscotland.co.uk
The Aberdeen-Perth, WA Gateway is supported by Aberdeen City Council, Aberdeenshire Council, activpayroll, City of Perth, Invest Aberdeen, Munro's Travel, Pinsent Mason, Qantas, Scottish Development International, Think Perth and Western Australian Government.
Recommended for you

Aberdeen chosen as host for major World Energy Council event