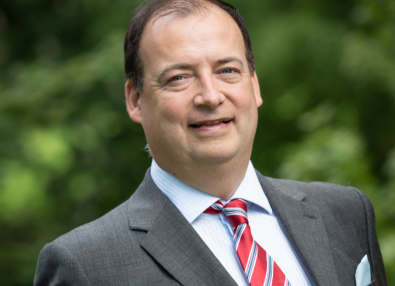 Plans are gathering pace for a digital business event which will highlight opportunities to link businesses in the North East of Scotland with a newcomer on the list of oil producing countries.
Building on the success of the first ever online Aberdeen-Houston Gateway which took place earlier this year, Aberdeen-based Granite PR has announced that the forthcoming the third annual Aberdeen-Guyana Gateway will follow suit.
The online event is being held in association with the British High Commission in Guyana, and is supported by Stronachs UK and ABIS Energy. It will be spread across two sessions on Wednesday, August 19th and Thursday, August 20th and will look at opportunities for the Scottish and UK supply chain to gain a foothold in this emerging market which has produced its first crude oil within the past year.
With the line-up of speakers representing both locations growing daily, confirmed presenters so far include:
· Barney Crockett (Lord Provost of Aberdeen)
· Francis Kiernan (ABIS Energy UK/Guyana)
· Greg Quinn (Her Majesty's British High Commissioner to The Co-operative Republic of Guyana)
· Nicholas Deygoo-Boyer (President, Georgetown Chamber of Commerce & Industry)
· Ewan Neilson (Partner, Head of Energy, Stronachs UK)
· Owen Verwey (CEO, Guyana Office for Investment)
· G. Bobby Gossai Jr. (Post Graduate Student, University of Aberdeen)
· Adam Gibson (Vice President, Business Strategy (Western Hemisphere), OES Guyana Inc
Commenting on preparations Brett Jackson, Founder/MD of Granite PR and creator of the Gateway series said: "The successful move to digital for the Aberdeen-Houston Gateway and the feedback we received clearly demonstrated the appetite which exists for international business knowledge, even during these trying and uncertain times.
"Whilst we are not bringing people together in person, the digital format of the Aberdeen-Guyana Gateway will enable the event to ably fulfil its founding principles of facilitating international networking and knowledge sharing in a safe and appropriate way."
During more than a decade in operation Granite PR has carved a strong reputation for delivering business events which create opportunities to establish and grow links between Aberdeen and fellow energy hubs. The inaugural Gateway linked Aberdeen with Houston in March 2013 and, since then, a total of 25 events have been held with Norway, Perth WA, the UAE and now Guyana adding to the annual calendar. To find out more, visit www.granitepr.co.uk
The Aberdeen-Guyana Gateway is supported by ABIS Energy UK/Guyana, Askaris Limited, Energy Industries Council, Georgetown Chamber of Commerce & Industry, Guyana Office for Investment, OES Oilfield Services (UK) Ltd, Stronachs.
To find out more or to book a place, visit www.granitepr.co.uk
Recommended for you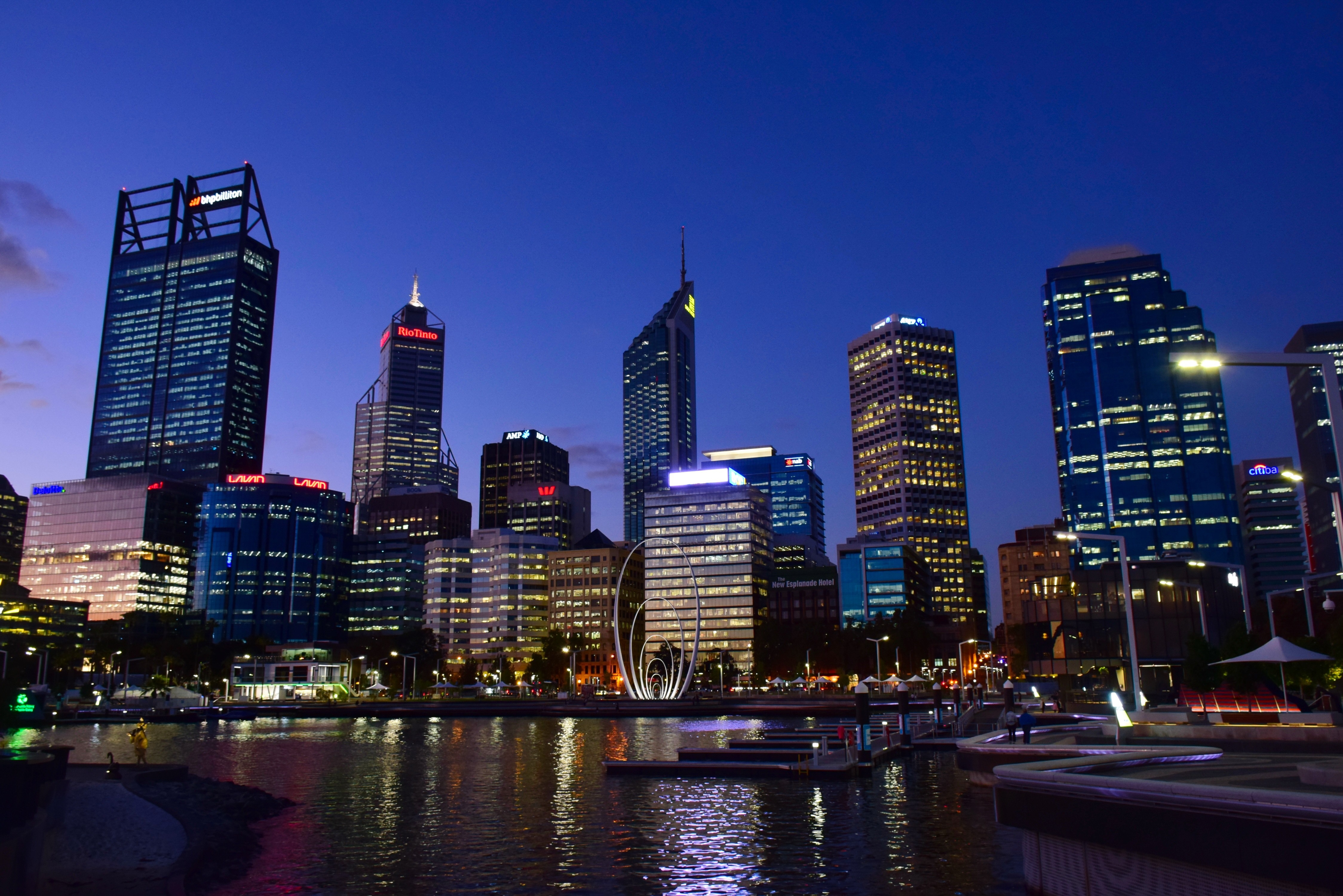 Return for event linking global energy hubs in Scotland and Australia