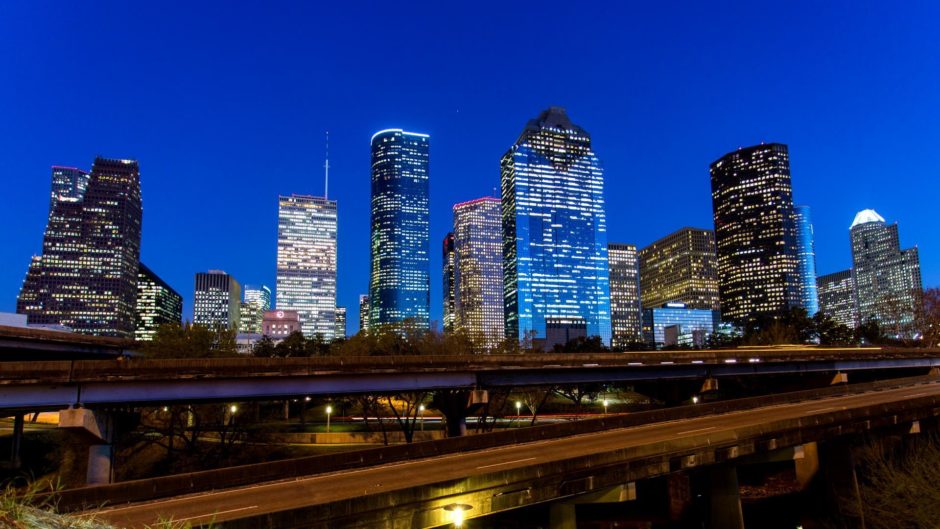 The use of technology as a tool for north-east firms accessing a key international market
will be among themes explored in an online event this week.
For the second year running, the annual Aberdeen-Houston Gateway is being held virtually to deliver market updates using a multimedia approach to create networking and knowledge-sharing opportunities for delegates around the world.
The digital showcase – held in association with the Greater Houston Partnership and G-Tech Innovation Centre/Hampco – kicks off a new season of Granite PR Gateway events, with Norway and Guyana among locations to be highlighted later in 2021.
The free-to-attend, three-day event focused on opportunities in Houston, in the US, starts tomorrow.
It will be delivered via presentation and Q&A sessions, with the gathering pace of energy transition, subsea and aerospace also falling under the spotlight.
Granite PR managing director Brett Jackson said: "Delivering this event is particularly important at a time when physically visiting is not possible.
"It is a way of ensuring those with an interest in the Houston market can keep up to speed with developments and opportunities there, and plan their business activities accordingly.
"The quality and range of Gateway speakers grows every year, and we are indebted to all those who are taking part or supporting us in many ways."
Recommended for you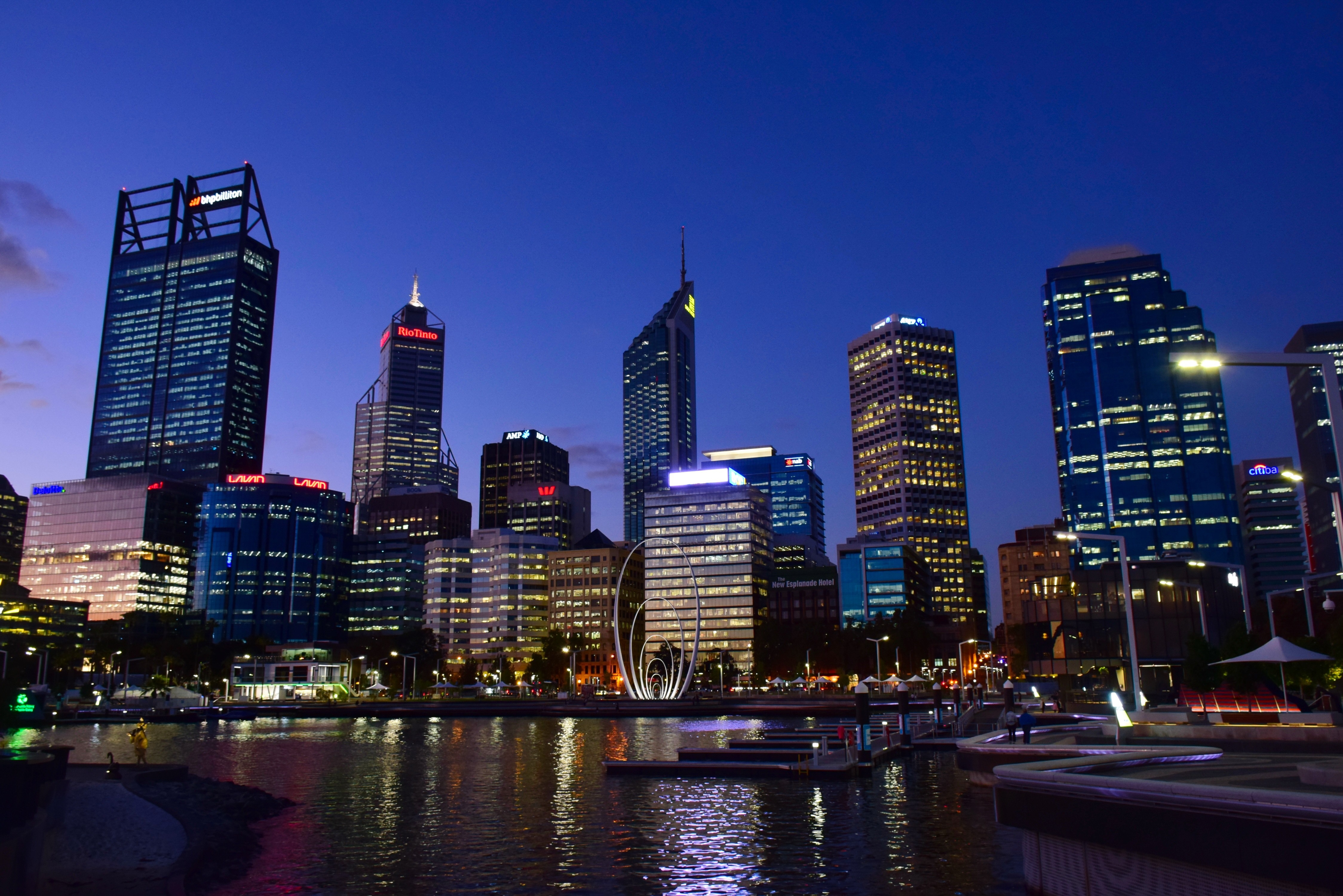 Return for event linking global energy hubs in Scotland and Australia