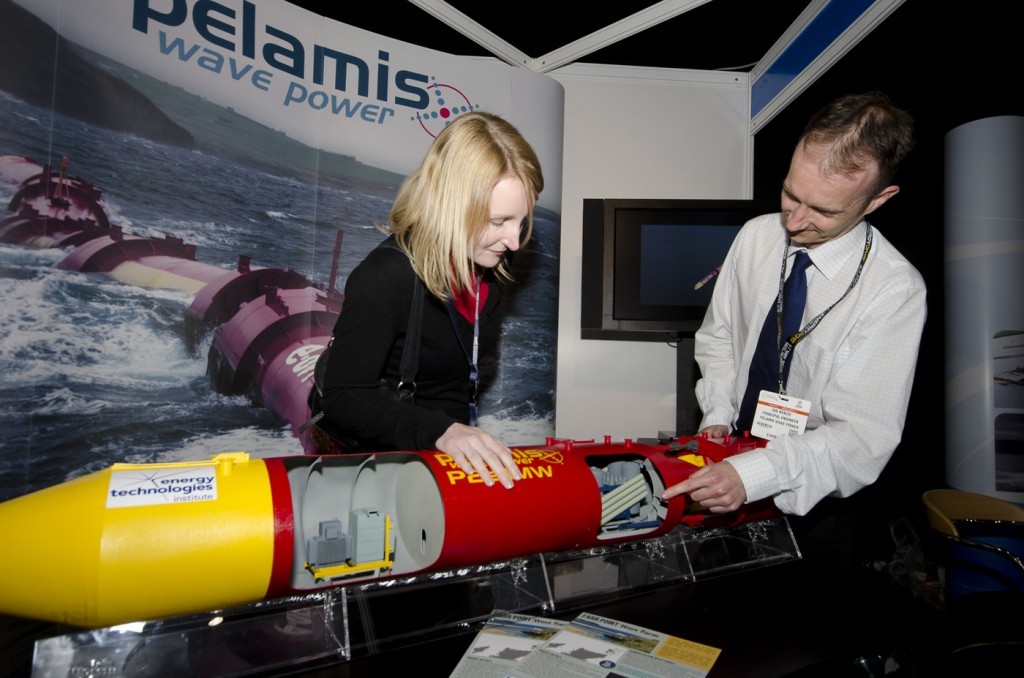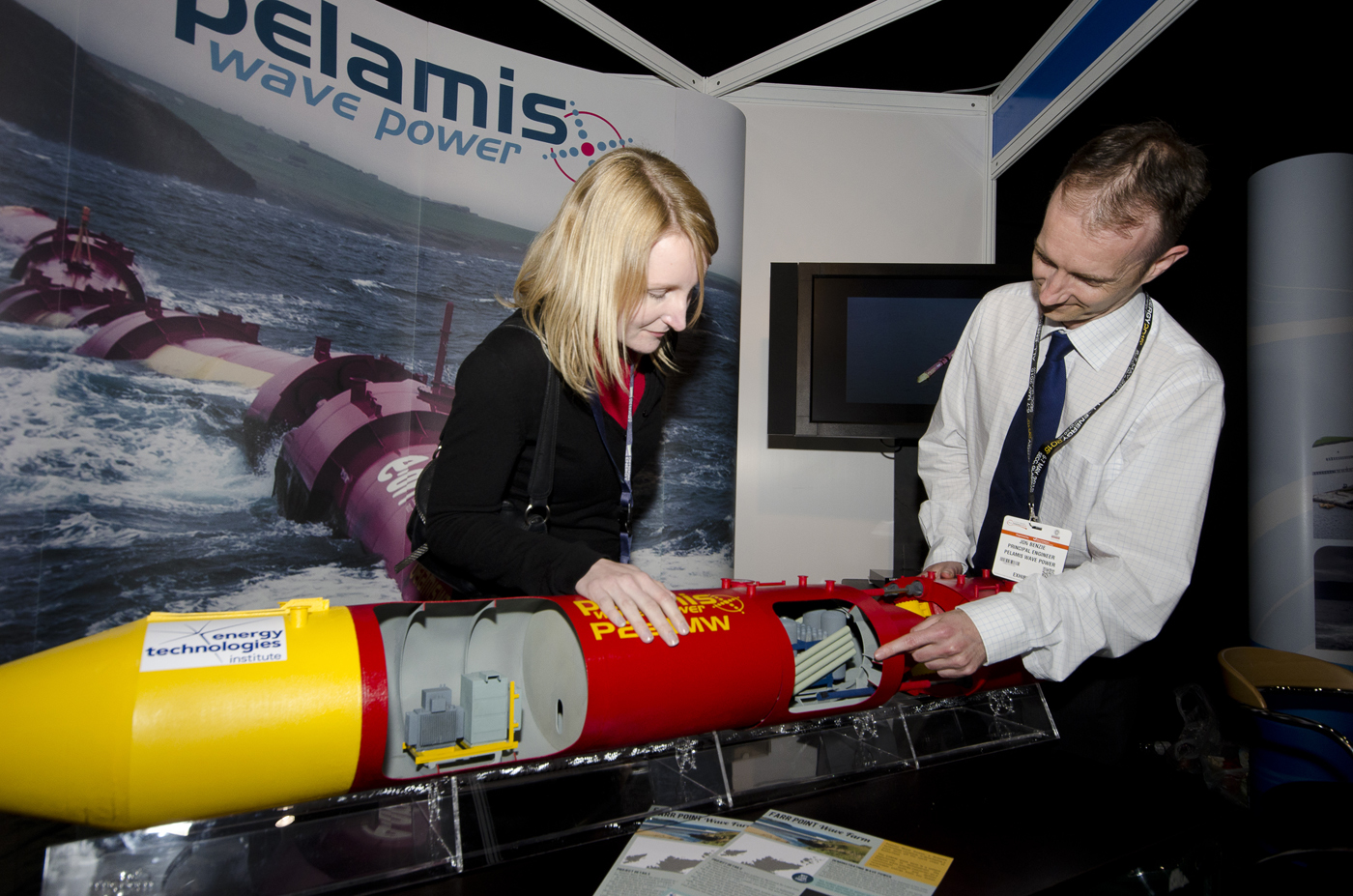 All-Energy 2015 today made its call for papers as it prepares for next year's conference.
The exhibition hopes to 'embrace' topics including business energy renewable heat and low carbon transport.
More than 6,000 people attended last year's conference. Last year's event also marked the announcement of the show's controversial move to Glasgow after being hosted in Aberdeen for the past 14 years.
Johnathan Heastie, event manager, said: "All-Energy 2015 will reflect the changing face of politics as we head to the 2015 Westminster General Election; and we look forward to playing an important role in Glasgow during its Green Year, welcoming exhibitors from around the world, and speakers on a vast range of topics."
All-Energy 2015 will be held at the Scottish Exhibition and Conference Centre on May 6 and 7 next year.
The deadline for papers is December 5.
Recommended for you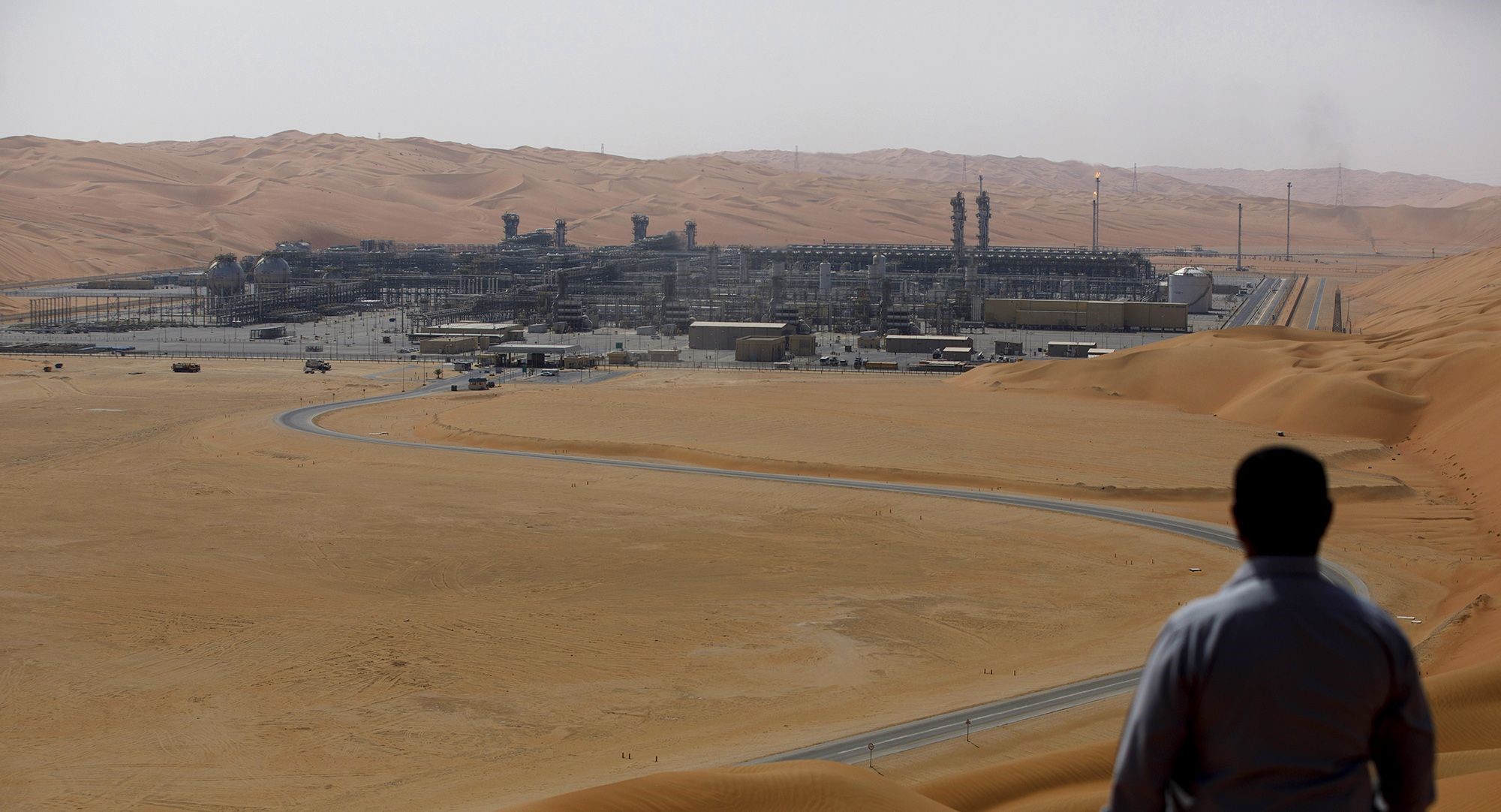 Rewiring the energy system