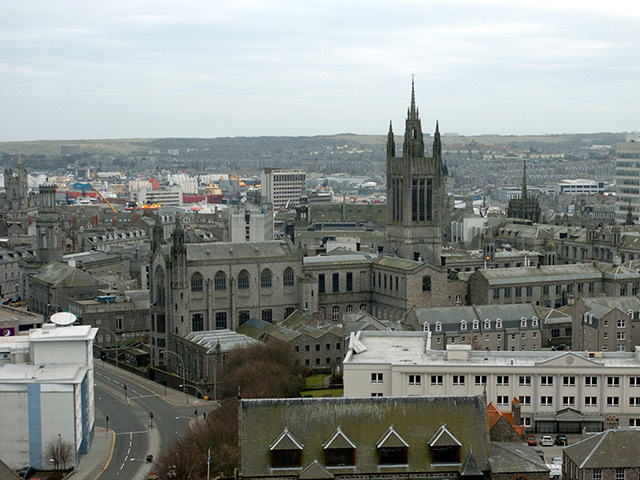 Cheap hotel prices in Glasgow in early May highlight one of the reasons why the organisers of the UK's largest green-energy show were so keen to move it from Aberdeen this year.
But it could be back in Europe's energy capital within a few years, thanks to current hotel projects and a major new venue in the city, north-east MSP Lewis Macdonald told the Press & Journal.
A check yesterday on a well-known booking website showed rooms in three-star hotels in Glasgow on Tuesday May 5, the eve of All-Energy 2015, and Wednesday, May 6 are available from £45 a night.
For those people still needing a room after the event ends on Thursday, May 7, three-star budget accommodation is available for only £35.
Moving up a level, to four-star hotels, there are rooms available in the Glasgow area at £80, £60 and £68 for these same three nights respectively.
At the top end, five-star establishments are offering rooms for £180, £175 and £129 for these dates respectively.
High hotel prices in Aberdeen are thought to be one of the reasons organisers decides to move the show to Glasgow after 14 years in Aberdeen, Europe's energy capital.
Organisers claimed it was the "ability to connect the UK supply chain" firms taking part in the event to new contacts which lay behind them quitting the Granite City for at least three years.
They also cited the "support we will all receive from the city of Glasgow" as a major factor in the decision.
The Scottish Government insisted it played no part in shifting the show, although suspicions were rife in Aberdeen that some kind of financial inducement was involved.
Glasgow Marketing Bureau, the official destination marketing organisation for Scotland's largest city, has refused to reveal details of the package which lured All-Energy away from Aberdeen – citing commercial confidentiality.
The All-Energy 2015 website highlights "significant cost savings", including access to reduced rate transport options and a "plethora of affordable nearby hotels", with 1,500 rooms secured at reduced rates specifically for the show.
It also mentions "convenient discounted travel" on Virgin train and Citylink bus services to Glasgow, 20 direct trains daily from London and 16 from Aberdeen and more than 30 daily flights from London.
Mr Macdonald said: "Glasgow may have more cheap hotel rooms but it does not have the industry base for offshore renewables which Aberdeen can offer.
"That is why All-Energy may soon wish it had stuck with what worked, a renewable-energy conference in the Energy capital of Europe.
"There will be an extra 2,000 hotel rooms available in Aberdeen in the next couple of years, so any shortage of accommodation for major events will soon be resolved.
"With the new Aberdeen Exhibition and Conference Centre (AECC) plans making progress, it may be that All-Energy is back here after the current contract runs out."
More than 450 exhibitors from 20 countries are taking part in the 2015 event at Scottish Exhibition and Conference Centre.
A total of 6,875 people attended the 2014 show at AECC, down from 7,687 the year before and more than 8,000 in 2012.
Recommended for you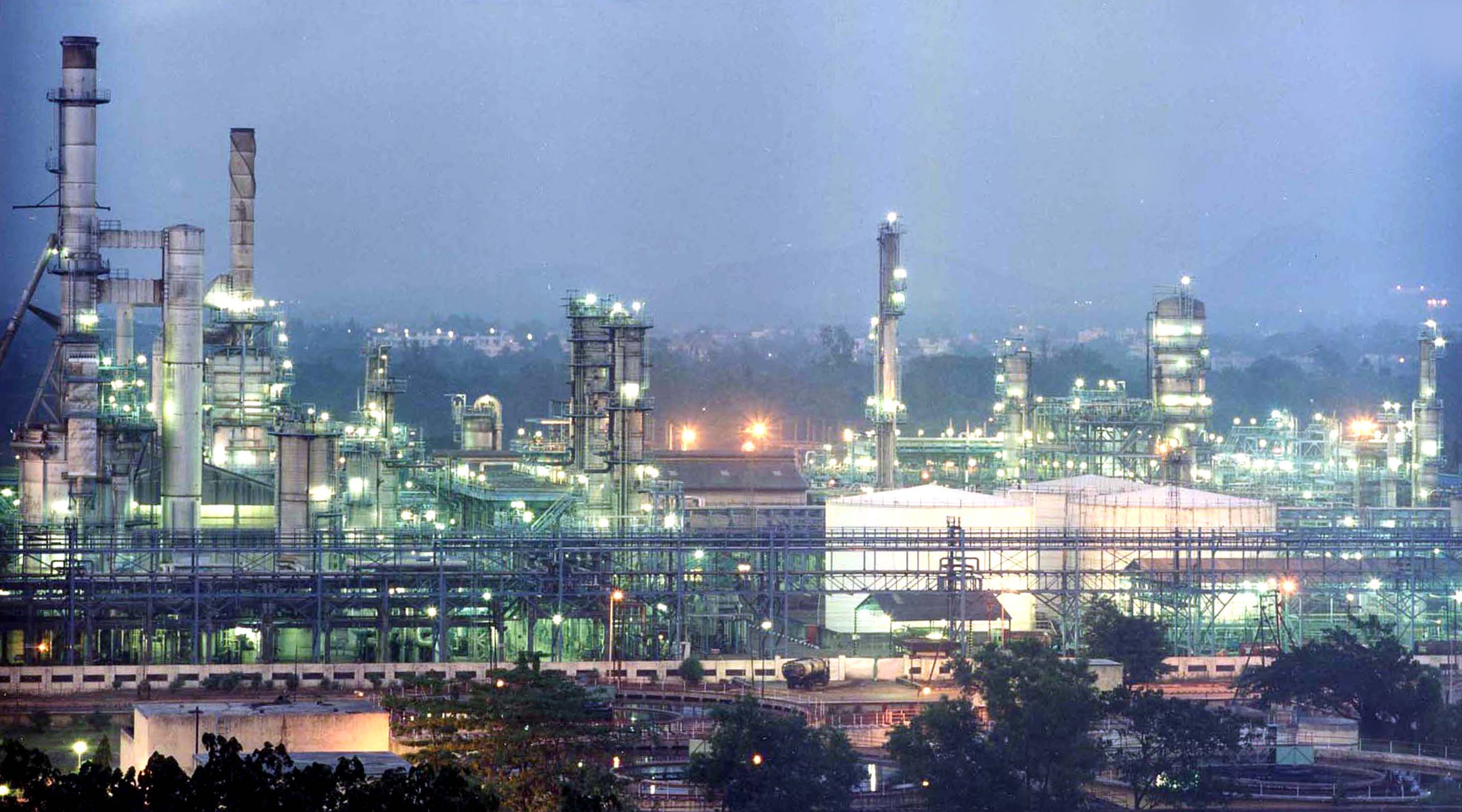 India faces up to its energy challenges