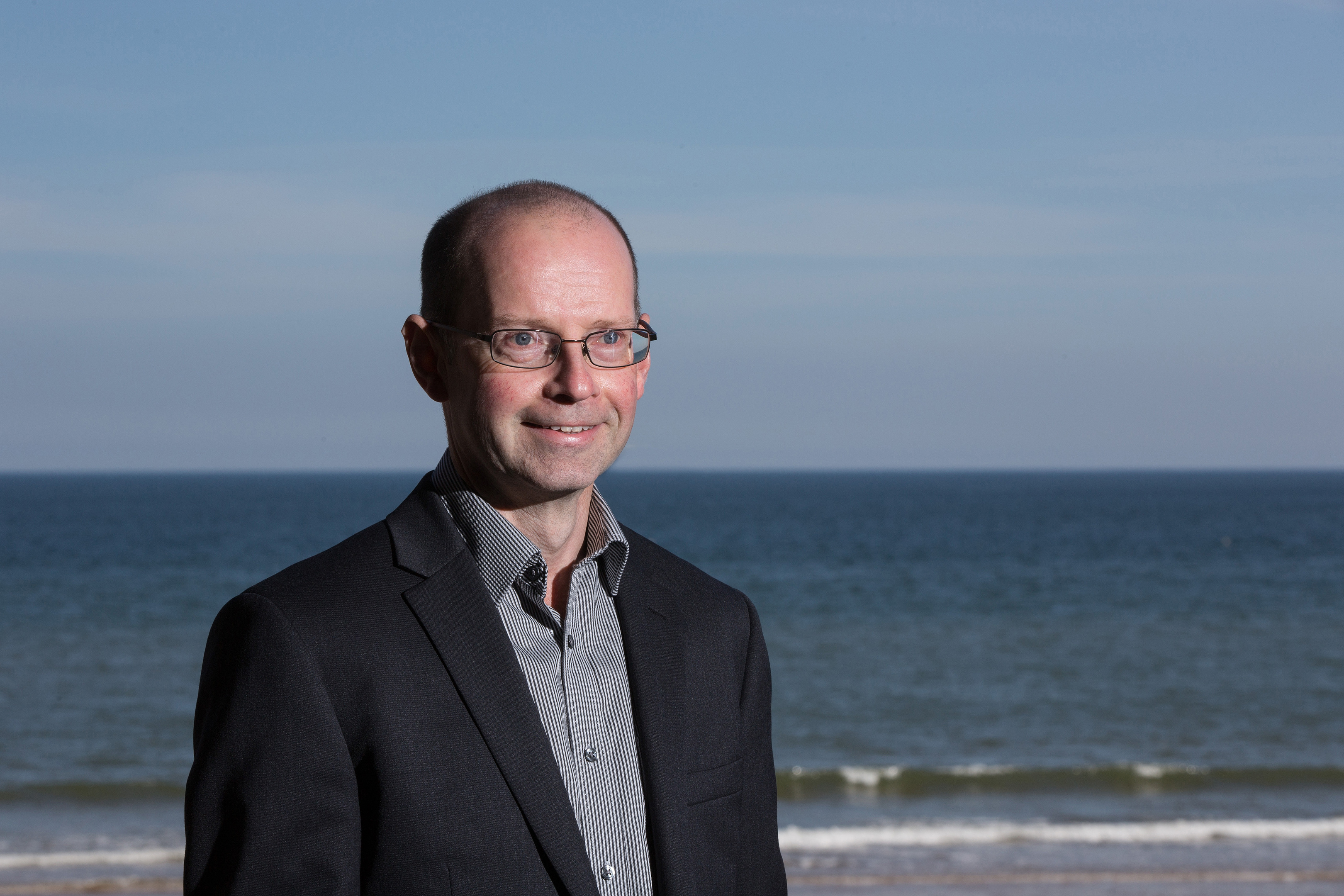 Underwater Integrity Solutions, which was launched at this year's Offshore Technology Conference, has revealed plans for a subsea roadmap.
The firm, headquartered in Houston, has been conceived to concentrate on the integrity, production assurance and life extension of subsea fields.
At the heart of the target market are thousands of subsea wells, many sorely in need of significant intervention to enhance operating efficiency and production from fields worldwide.
Energy Voice sat down with the firm's chief commercial officer, Neill Kelly.
Watch the video to find out more.
Recommended for you
X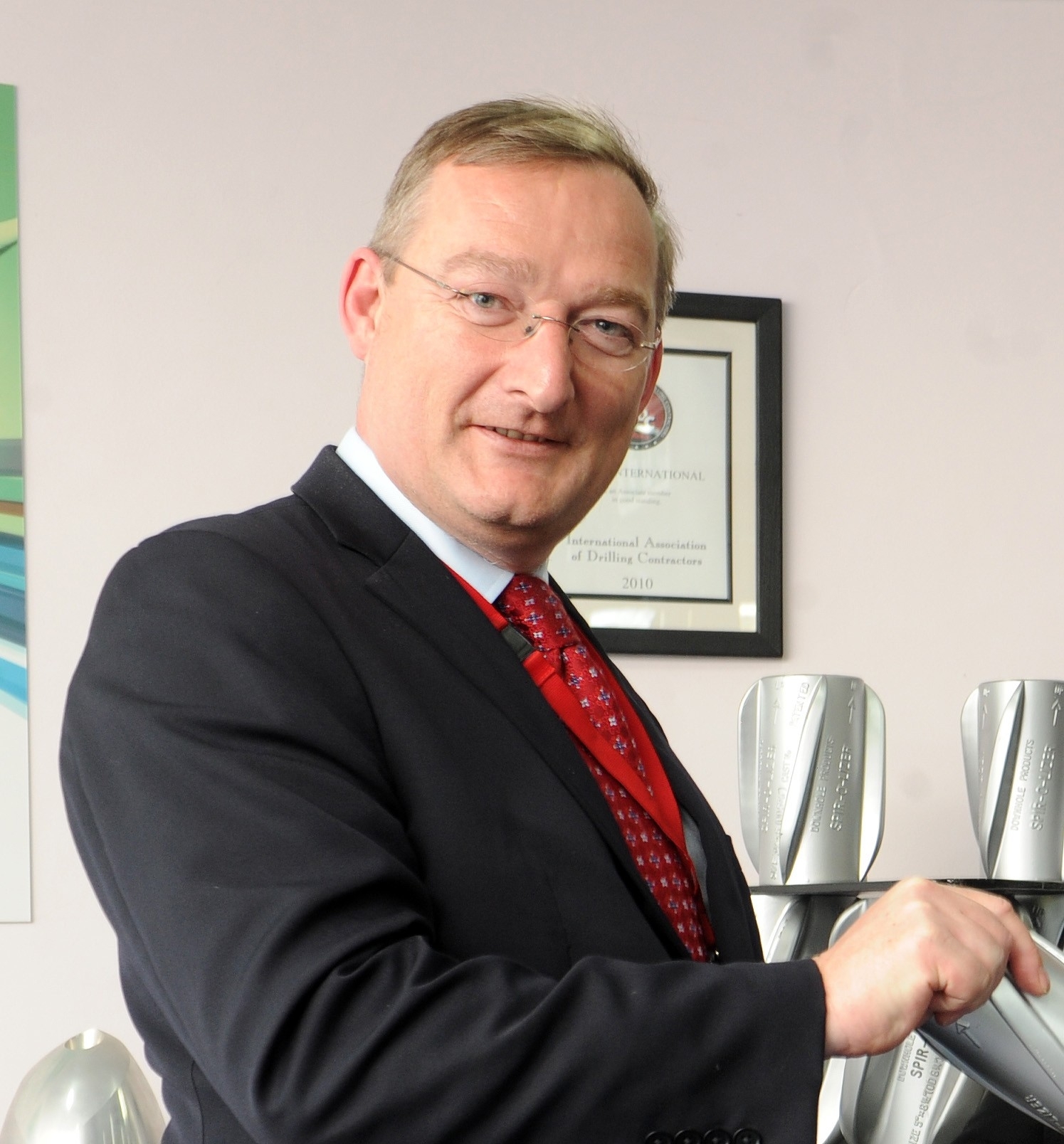 OTC 2015: The Journey - British Consul General Andrew Millar