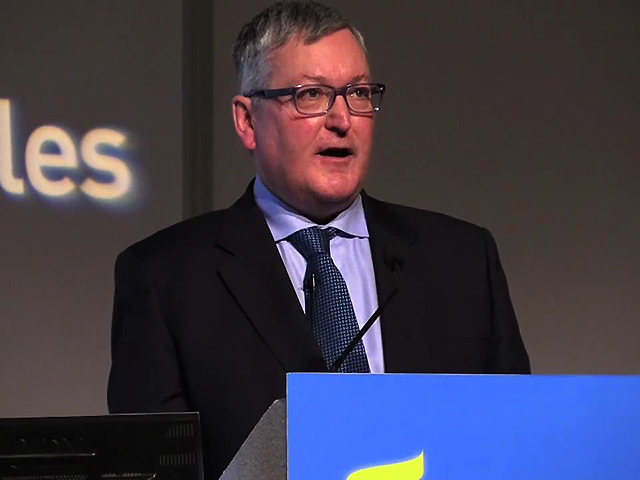 Scotland has always led the way in renewables and All Energy has long been a showcase for the wide range of technologies which will enable the renewable and low carbon transition.
Scotland is developing and deploying many of the technologies that will get us there, just as Scottish innovation and invention contributed to the first industrial revolution.
As well as growing our economy and supporting jobs in Scotland – some 20,000 according to UK Government figures – renewable energy can help us tackle some of the most pressing issues of our times; Energy Security; Climate Change and Fuel Poverty.
Giving communities control over their own energy will help us tackle supply security, increasing costs, and environmental impacts, and at the same time spark economic renewal.
This is why the Scottish Government has provided at least £40 million over the past decade so communities get the support they need – through loans, capital funding or simply advice and support.
We are also determined to make the most of Scotland's huge offshore wind resource.
I have granted planning permission for over 4 gigawatts of capacity, but so far just over 1 gigawatt has secured a CfD subsidy from the UK Government though we remain hopeful that other projects will be successful in the auction later this year.
The technologies and projects we are supporting all have a role to play in achieving the renewable and low carbon transition – from ensuring we take our place at the forefront of global developments in marine energy, to demonstrating energy storage and conversion, to putting communities at the heart of local energy systems.
We support a wide variety of renewables means of providing light and heat. These include wind, marine, biomass, solar, biogas and more storage solutions.
We will press the incoming UK Government to progress these as the right way forward.
These are important steps towards building an energy system that addresses some of the greatest challenges we face, while harnessing some of Scotland's greatest resources and capabilities.
Fergus Ewing is the Scottish Energy Minister
Recommended for you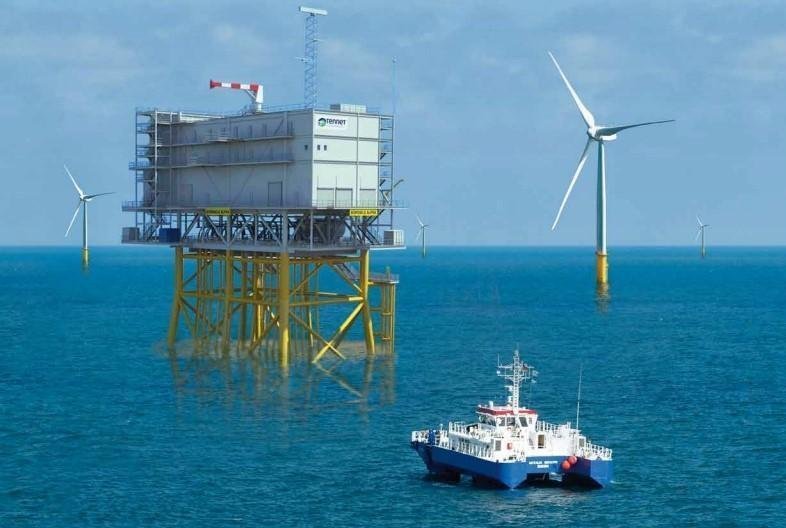 Petrofac and Hitachi Energy team up for offshore wind