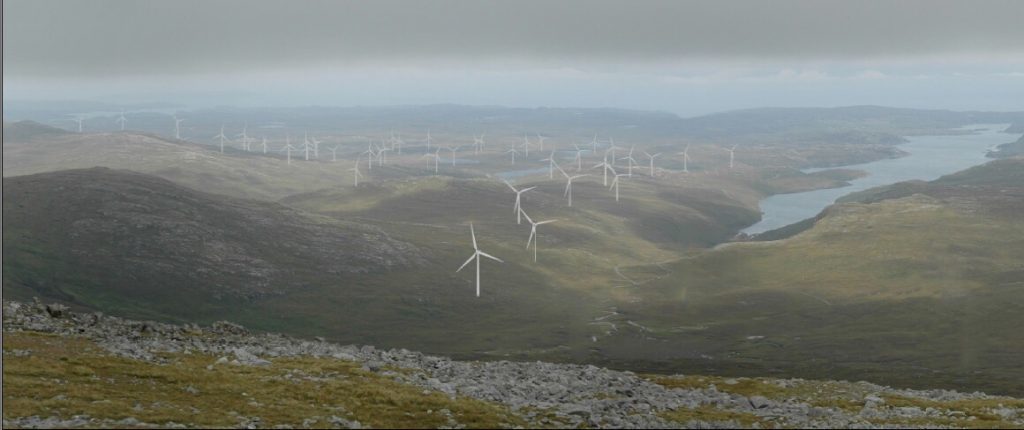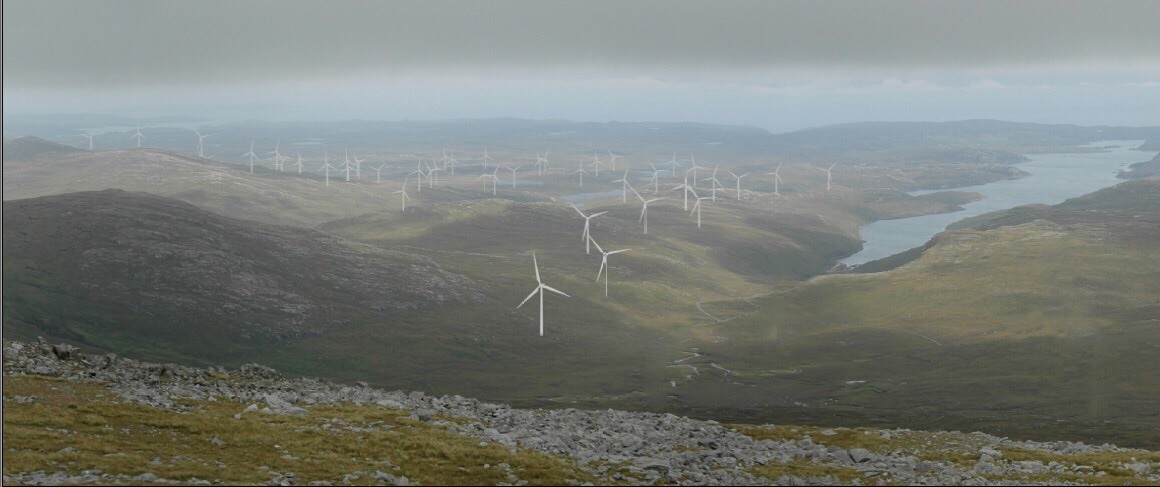 Calls have been made for a "Scottish wind power revolution" as the UK's largest renewable energy event gets under way in Glasgow.
Environmental consultancy RSK Group claim that prioritizing wind power is the only option to tackle future energy needs across the country and further afield.
Principal Consultant Joe Somerville, is hosting a panel session on onshore wind at All Energy 2017, where he called on local government to back bigger turbines.
He said: "We are going to see a revolution in a movement toward large onshore wind turbines in the next few years.
"Larger turbines are far more efficient and the only way Scottish industry and transport will achieve sustainability in a post subsidy world."
Somerville called on all conference delegates to encourage a sea change in the attitudes of planners, developers and the general public.
He added: "This is essential and the people in this room are the ones responsible for making this happen. Society needs to decarbonise its energy generation and transport systems and wind power is key to this."
And Somerville said that bigger could mean better – for those who are not fans of turbines featuring in the countryside.
He said: "The exciting point is that a move to larger wind turbines will result in far fewer turbines cluttering the landscape.
"Twenty years ago, when the wind industry was in its infancy, it needed 200 turbines to deliver 100MW of output. Nowadays, 13 larger turbines can do the same job. So it's a no-brainer that large turbines are key to our future as an industry."
Somerville's call for action follows that of Perth-based SSE, the country's second-largest energy supplier, who last week called on the next government to revive the UK's onshore wind sector and take advantage of the energy cost reductions on offer from the wind industry.
Recommended for you

Shell Cambo decision deals 'huge blow' to wider UK sector