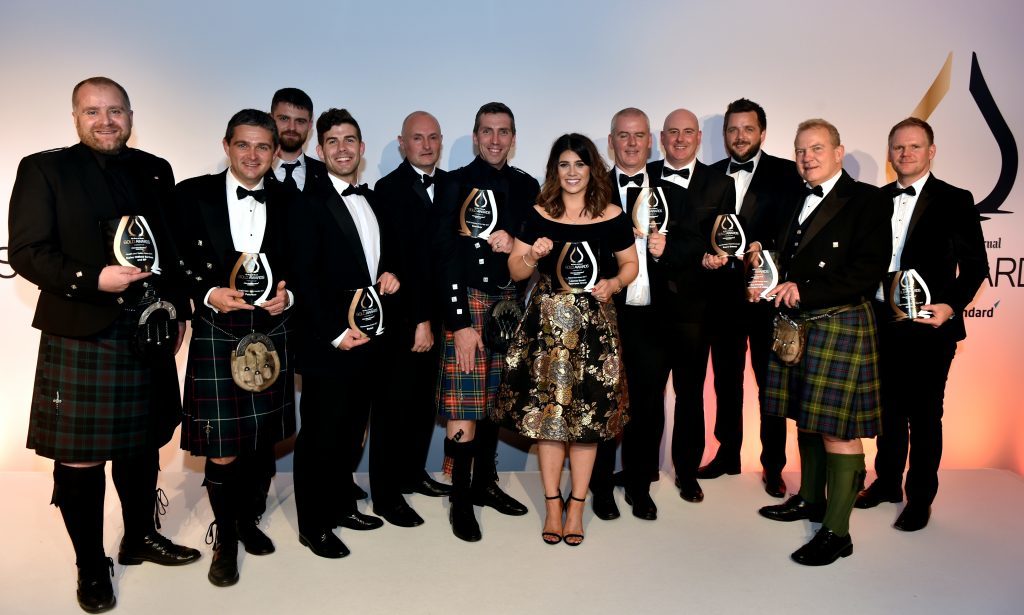 The Energy Voice Gold Awards, in association with the Press and Journal, is set be another stunning reflection of business of energy.
2018 sees the Gold Awards, for the first time, reflect the depth and breadth of the energy sector. From windfarm to rig, brewery to solar grid, the Gold Awards looks to recognise the people and businesses pushing the technological frontier and harnessing the power of energy to better their businesses.
Back by popular demand is Apprentice Award, sponsored by Trojan Crates.
Every CEO was once someone's apprentice. This award recognises those who are the future lifeblood of the industry. The successful candidate will be able to demonstrate an aptitude for learning, a stellar performance and a commitment to the industry. Testimonials are highly recommended for this entry. Employers can also apply on behalf of their apprentice.
A Trojan Crates spokesperson added: "Trojan Crates Limited is proud to be participating alongside The Press & Journal Gold Awards 2018 and to be part of a category providing recognition for talented apprentices and their commitment to the industry."
This year's Health and Safety award, sponsored by Kelvin TOP-SET will recognise the company that keeps the health and safety of its workforce at its core. The winning company will demonstrate an ability for continual improvement. The entry can include examples of workforce involvement in achieving health and safety excellence, backing from the wider leadership team and tangible examples of creating a safety conscious culture.
David Ramsay, Kelvin TOP-SET managing director, added:"Kelvin TOP-SET is committed to helping companies maintain and improve health and safety performance. We are delighted to continue our sponsorship of this Award, and look forward to recognising the achievements and success of this year's entrants."
Entries can be submitted at here. Entries are open until Friday, May 13. The awards will be held on at the Marcliffe Hotel and Spa on Friday 7th September.
Trojan Crates has evolved from a joiner's savvy business sense to meeting the rising demand for bespoke crates supplying the oil and gas industry to a 33-strong company that now has a range of domestic and international clients.
Kelvin TOP-SET has considerable experience in solving problems and investigating incidents of all sizes in virtually every industrial sector.
The philosophy at TOP-SET is helping companies make things even better, whether that is safety, processes or production. We have a unique methodology to help businesses look for improvement opportunities.
For enquiries please contact Laura Adam e. laadam@dctmedia.co.uk t. 01382 575308.
Recommended for you

North and north-east energy firms rake in Queen's Award success