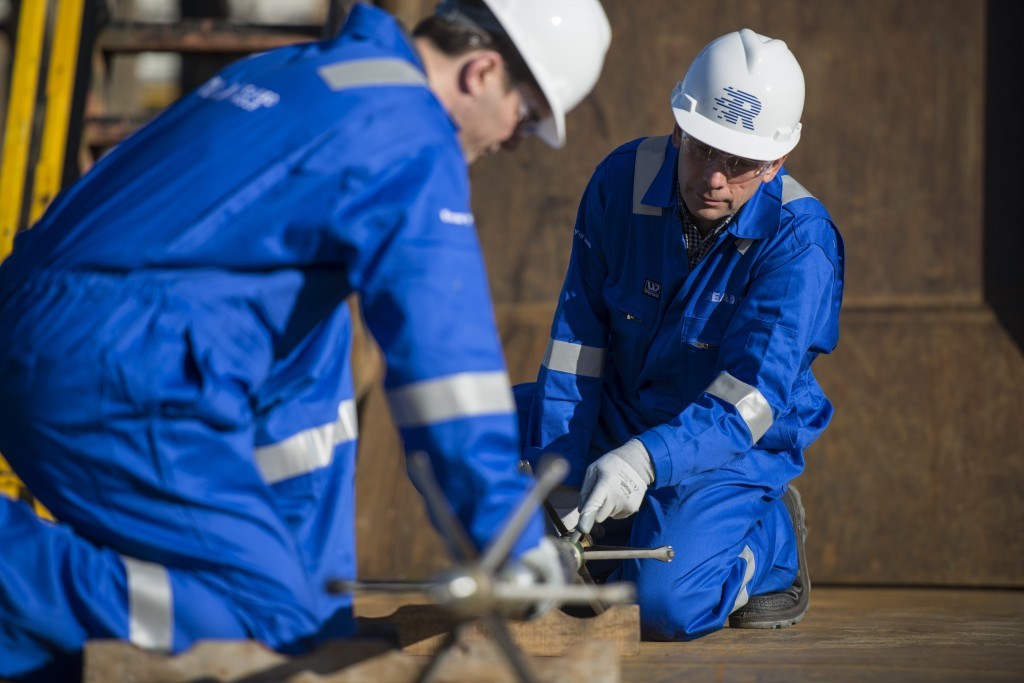 An Aberdeen-headquartered oil well integrity firm is re-entering the market in Norway, the country of its origin.
Read Cased Hole, founded in Norway in the 1980s, used to do more than £1 million worth of business in the Scandinavian country, every year.
But the company closed its Norwegian office during the downturn so that it could focus on its Aberdeen operations.
Kevin Giles, sales and marketing director at Read, said the company still had plenty of capacity to take on new projects, having safeguarded jobs and maintained its tools inventory during the lean years.
Read still has a registered business in Norway and retained licences to use its tools in the country, so it is not starting from scratch.
The firm does not yet have a permanent presence in Norway, but it will ramp up efforts to attract customers in the coming months, with regular visits planned.
If Read finds sufficient demand for its downhole logging and data interpretation services, a new office and employment opportunities will follow.
Read chief executive Roy Martin said: "Innovation is at the core of everything we do. Day-in, day-out our people, technologies and services are helping operators optimise performance from their wells.
"We're back in Norway and look forward to building relationships and demonstrating the value that our experience and expertise can bring to operators."
The company, which has 38 people on its books, is exhibiting at the ONS conference in Stavanger in a sign of its commitment to the Norwegian market.
Mr Giles, who joined Read from Welltec about two months ago, said the business had a vast amount of experience at its disposal.
Most of the company's field engineers have around 20 years' experience, he said.
Even the most inexperienced engineer has seven years under his belt.
Mr Giles said Read's revenue were down by about 50% on pre-downturn levels, not helped by the loss of a key contract with Maersk Oil in Denmark.
But Read has double its revenues from other sources.
And Read is looking to recruit two or three more engineers and a small number of sales staff in Aberdeen in the coming months as the UK North Sea picks up.
The company is also "busy" in Tunisia and Qatar.
Norway's Norvester Equity snapped up a 95% stake in Read for an undisclosed sum in 2016.
Prior to that transaction, the Read's largest shareholder was Energy Ventures, another Norwegian private equity player.
Recommended for you

UK heavy lift for offshore wind? A look at the dreams and reality