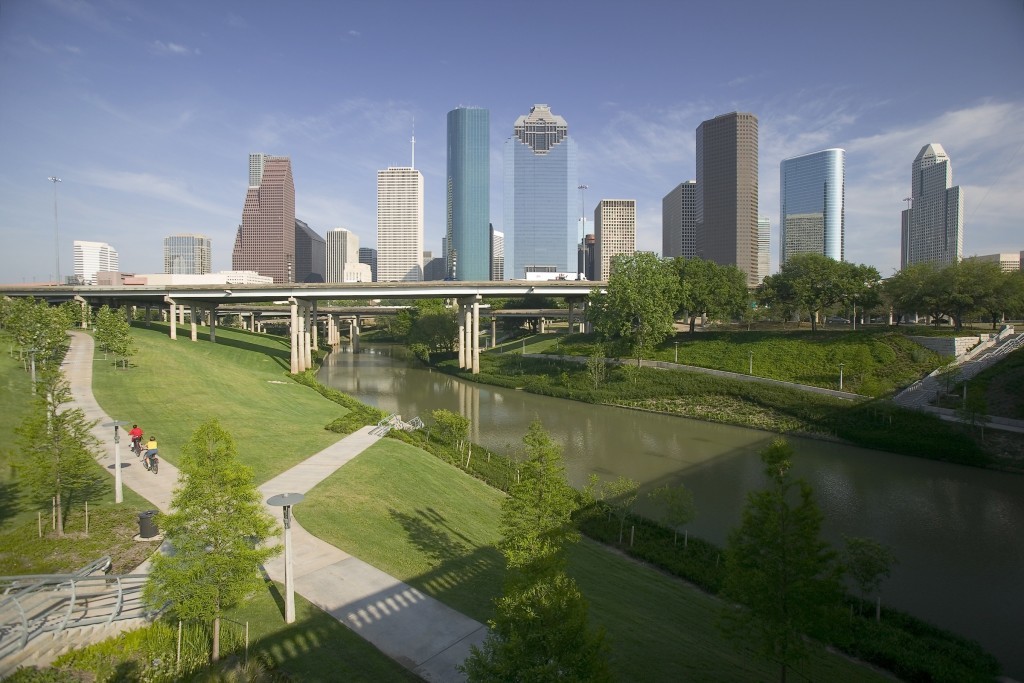 Energy Voice has launched its latest sector research campaign aimed at uncovering opportunities in a low oil price environment.
Dubbed Sub-$50 Oil: New Perspectives and Hidden Opportunities, the latest research survey delves into the sector's current down-cycle, examines its knock-on effects and identifies the critical gains still available regardless of Brent benchmarks.
Sign-up for the free event here.
The survey results will be revealed at a panel event at this year's Offshore Technology Conference (OTC) on Tuesday, May 3 at Hilton Post Oak in Houston.
Panelists include Paul de Leeuw, director of the Oil & Gas Institute at Robert Gordon University (RGU); Paul Latiolais, director of the Innovation and Commercialization Center at Lamar University; Jamie Stark, oil & gas partner at Burness Paull and Jeremy Cresswell, the Press and Journal's energy editor.
The panel will tackle a range of topics, including the roles diversification and technology will play in a sub-$50 oil price environment.
"I genuinely think in the current environment technology and innovation have a critical role to play not just for the North Sea, but to keep the wider export business-stream in the UK strong," de Leeuw said.
"Technology also has a huge role to play in keeping the higher value jobs in this sector.
"Having these discussions and addressing how we go about doing that isn't a 'nice-to-do' item. It's a 'must-do' item.
"The conversations need to happen to make people aware of the opportunities still there and take notice of this incredibly important part of the industry."
De Leeuw will be complemented by Paul Latiolais, who heads up Texas-based Lamar University's Innovation and Commercialization Centre.
The 21,000 sq ft center provides support to local entrepreneurs who are working to commercialize technological products through support, business planning, and investor match-making. It also acts as a soft landing facility for foreign small-medium enterprises interested in entry to the US market.
Cresswell added: "Ever since the US offshore industry began in the Gulf of Mexico in 1949 and the North Sea during the 1960s, frontier busting innovation has been a hallmark of their success.
"Both energy provinces have not only weathered a series of down-cycles, they have in fact prospered. Had they not then both would have been shut down long ago and onshore production would prevail today.
"On the face of it, the current slump is the worst, at least from a North Sea perspective, but I'm confident this hugely resilient industry will come through the storm somewhat battered, reinvent itself for the "severalth" time and once again prosper. Never forget, that is the nature of this business."
Energy Voice editor Rita Brown will moderate the free event, which will run from 7am to 8.15am and is located on the ground floor of the Post Oak.
The research and breakfast are sponsored by the Regional Economic Development Initiative (REDI) in Texas and Burness Paull, a leading Scottish law firm.
Sign up for the free event here.
Recommended for you

Report warns up to 17,000 north-east jobs at risk without energy transition cash