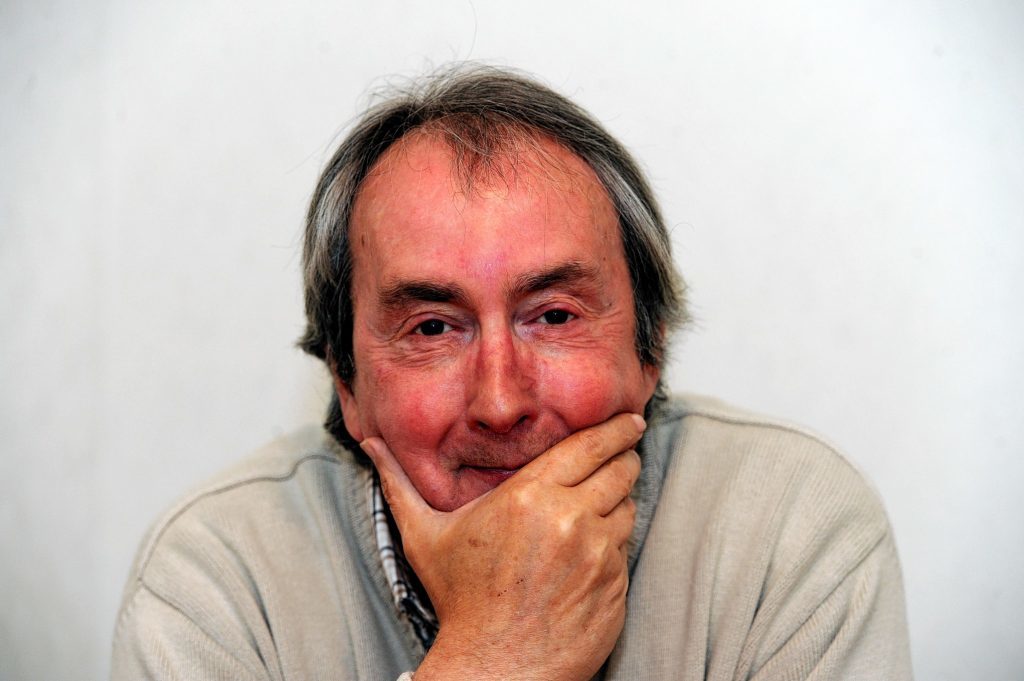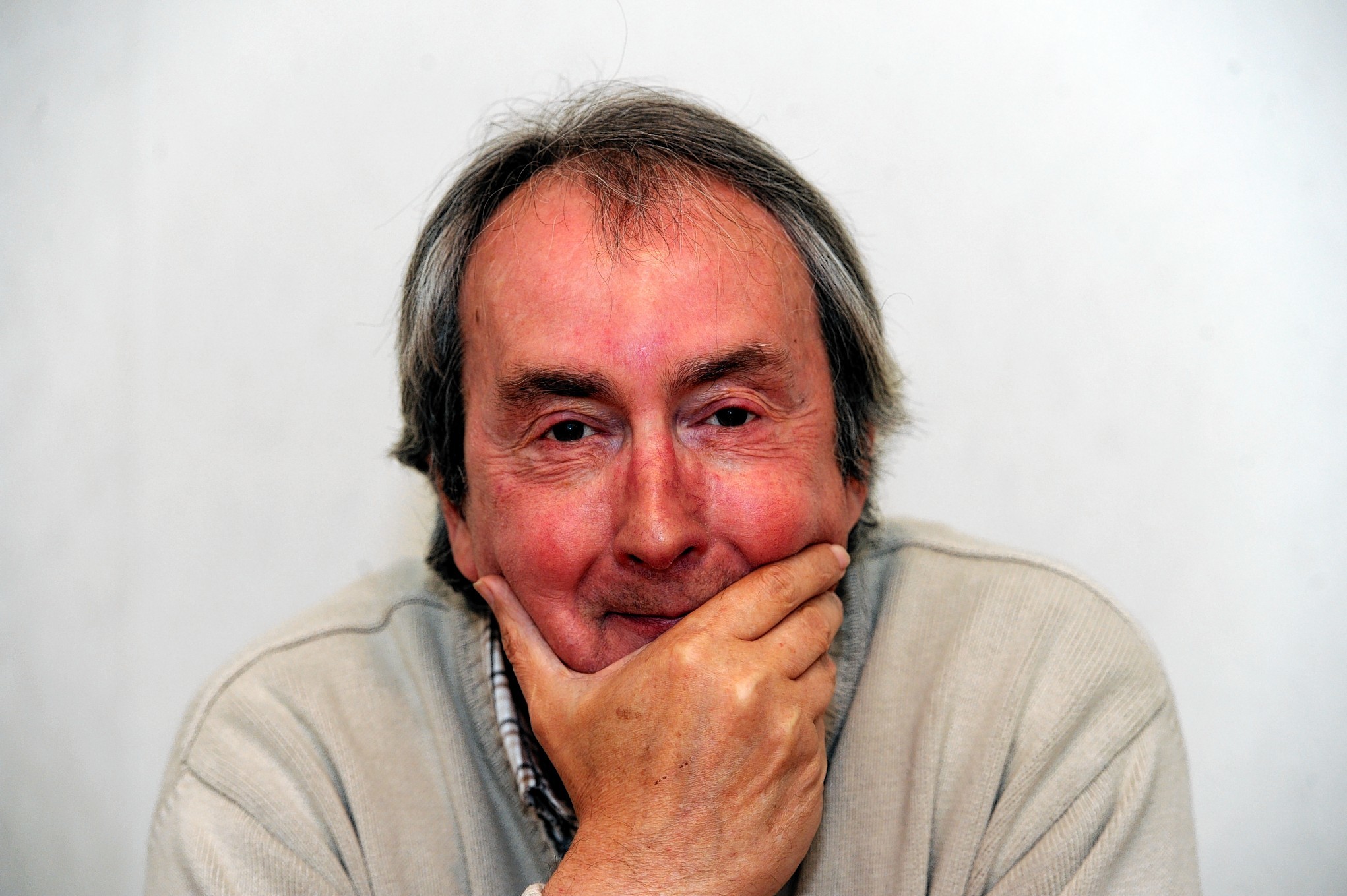 May marks the annual Offshore Technology Conference in Houston. Greens would of course prefer that the 2017 OTC is the last.
It won't be, but the oil & gas industry really needs to face the fact that in its present form, and for many reasons, it's running out of road.
The clues are all around us. Fund managers "disinvesting" from hydrocarbons, the dramatic increase in the development and application of renewables technology and the Paris climate change agreement are all strong indicators that things are changing and the oil & gas industry should recognise that.
News that some two thirds or so of the iconic Great Barrier Reef in Australia has been subject to coral bleaching caused by increased water temperatures due to climate change is the sort of serious event that must make people with an IQ greater than one sit up and think.
Anyone who still believes climate change isn't caused by the burning of hydrocarbons is simply not in that category.
Norway wants to eliminate the sales of new petrol and diesel cars by 2025 using the tax system to incentivise the purchase of low and zero emission vehicles. Other countries are considering similar mechanisms.
And in that same context the biggest single indicator for me that something big is going on or at least starting to go on is that the value of the electric vehicle manufacturing company Tesla had exceeded that of the biggest automotive manufacturer of them all, namely mighty General Motors.
In other words the market thinks battery-powered electric vehicles are going to displace the internal combustion engine. As the saying goes, "huge if true". More on this later: particularly Tesla.
Clean Energy Canada in its recent report "The Transition Takes Hold" points out that one in 50 of every new job in the US is related to the solar industry.
It also claims along with others that generation costs for large-scale solar power plants are predicted to drop by 57% by 2025, with onshore and offshore wind expected to fall 26% and 35% respectively.
These are big numbers and come on top of already considerable falls caused in cost. They are driven primarily by improvements in technology costs and of course the impact of scale.
Some of the figures related to renewables market penetration are quite staggering. For example, the average renewable share in Sweden is now over 51%. Denmark's figure is 30% although the UK's is a meagre 8.2% although that includes everything, for example, transport and heat as well as electricity generation. The latter incidentally is about 20% renewables-derived which could be better.
So I think it's fair to say that this and lots of other evidence do point to the fact that the transition towards the low carbon or no carbon economy is under way. People are thinking differently and that's a good thing isn't it?
What I am sure of though is that it doesn't mean the end of the oil & gas industry or OTC. It does mean rethinking how we use the resource. I'm now convinced that burning the stuff will become less important than using it as a feedstock for chemicals and other products, something that Energy's ed JC has been banging on about for ages.
So now let's look at what replaces it and for this I have to go back to the Tesla point about it becoming a more valuable company than General Motors.
I have a personal bee in my bonnet about Tesla and indeed most battery-powered cars. Fact is that car use studies in the US show most Americans drive less than 60 miles per day. UK figures are roughly similar.
Point is then do you really want to spend – dependent on the model – anything between £65,000 and £151,000 on a battery powered Tesla car you're only going to be using for maybe an hour or two per day?
For me the answer to that is one big NO. I really don't see the financial logic. For that sort of use I'd want something a lot less sophisticated and considerably cheaper.
I think the sort of price I'd want to pay for a simple commuting, run the kids to school and go shopping battery powered car is probably less than £10,000. There should be nothing to these things but they've been over-engineered, stuffed with sensors and other devices and are complete overkill for what they're being used for. It's frankly daft.
But of course people do often need to travel long distances and it's what sort of vehicle we use for those journeys that I find interesting because whatever it is it has to pretty much replicate the efficiency and convenience of use of a conventional vehicle.
That of course means fast refuelling and no hanging around to charge batteries because regardless of how fast that is it it's not going to be as quick as filling your tank with petrol or diesel.
To get a very big clue on how that's going to be achieved we need to turn to Japan which – I remind you – is one of the world's largest and most successful automotive manufacturers with a reputation for innovation.
Japan's prime minister Shinzo Abe has declared that his country will develop a "hydrogen society ahead of the rest of the world" and he is aiming to streamline regulations on hydrogen stations and develop the hydrogen supply chain.
As part of that process he wants to increase the number of fuel cell cars from around 2,000 vehicles now to 40,000 by 2020.
Now when Japan makes policy decisions like this it really is time for the oil & gas industry to take notice. And don't forget China's "Little Blue Car" either (go Google).
This is game-changing stuff because we need to remember that hydrogen and hydrogen fuel cells aren't only used in vehicles but can be used for building combined heat and power units for domestic and industrial use as well as a range of other applications.
Hydrogen's versatility is pretty much on a par with oil & gas and as such it will be able to compete as the industry grows and costs fall.
Change is creeping up on us fast. The success of renewables such as solar and wind show us what's possible and I firmly believe hydrogen will now lead the way.
For us in the UK with a shrinking oil & gas sector it's a major opportunity to jump start another energy vector although typically we're not putting much effort into it at the moment.
The Americans being the Americans, are getting to grips with the transition to low or no carbon world big-time and will invest and take advantage of it.
The country we should worry about not doing that is the UK.
Meantime, last OTC? I think not.