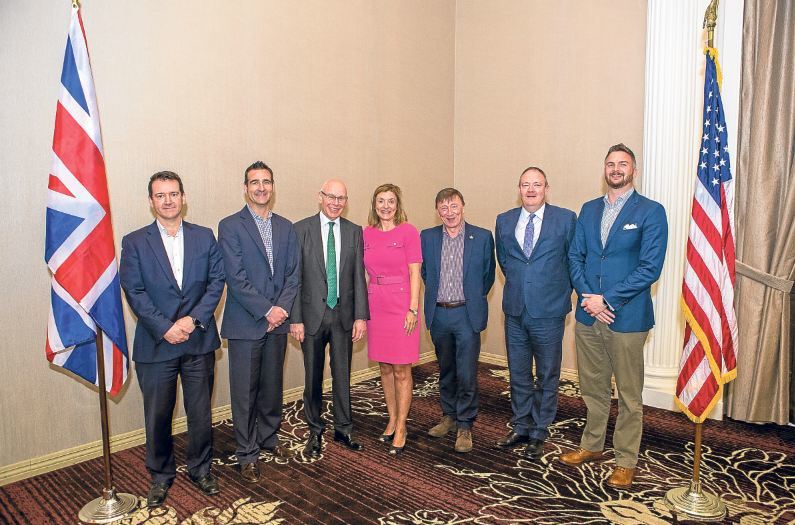 Confidence is returning to the oil industry but the sector is not yet ready to land a knockout blow to the downturn, experts said in Houston yesterday.
Five industry leaders from the US and UK formed a panel to discuss the oil and gas industry's recovery at the fourth annual Energy Voice Offshore Technology Conference breakfast briefing.
About 150 people attended the event, which was sponsored by Burness Paull and Singapore Airlines, and supported by the Aberdeen-Houston Gateway.
Ewen MacLean from event supporter Calash analysed preliminary results from Energy Voice's annual survey, #Oil18: Coming off the ropes.
The theme was inspired by boxing matches in which a battered and bruised competitor came back off the ropes to win the fight.
The oil and gas sector had a bruising time during the downturn.
Panellists assessed how the sector should bounce back and where it should focus its attention.
Ninety percent of survey respondents said the offshore market had entered a recovery phase, with the expectation of more investment in the sector.
There was consensus that cost cuts had gone far enough, while more respondents expected labour budgets to increase.
Most recognised the real opportunities that exist in renewables markets.
Burness Paull chairman Philip Rodney, who moderated the event, said the sector had been through a "root and branch" examination of how it operates.
He also said oil companies had invested in technology, diversified into different sectors, such as renewables, and expanded into international markets.
Asked whether the sector was in recovery mode, Angie Gildea, principal, advisory energy and natural resources at KPMG, said: "The prices we're seeing are a reaction to some of the geopolitical challenges that we see.
"The US is potentially looking at backing out of the Iran deal. If that happens and additional sanctions are put on there will be a drop of 200,000-300,000 barrels a day in output.
"Venezuela continues to decline, so a lot of what we are seeing is the fear factor around geopolitics.
"We are cautiously optimistic prices will stay around the $60 range but unfortunately I do not think we are necessarily looking at a recovery."
Gordon McIntosh, deputy minister of the department of natural resources for Newfoundland and Labrador, said: "It would be dangerous to assume that because the Brent oil price is $75 that we're in recovery.
"There are lots of factors that could lead to a reversal, so we're not out of the woods yet. We might get prices going up short term, but I do not think they will stay up."
Mr MacLean said he was not convinced lessons had been learned, adding: "Opec's cuts have had a massive impact – all the planets are aligning to suggest we are entering a period of recovery.
"But will we learn the lessons? I'm still cynical. We are not seeing enough strategic development."
Those who took part in the survey were positive about the effectiveness of new technology.
David Millar, director of the Oil and Gas Technology Centre's TechX accelerator, said: "In the UK we have 10-20 billion barrels left, a lot of it in small pools, so there is a big focus on new technology to unlock that potential.
"Asset integrity is a big challenge in the North Sea because of the age of assets, so we need innovative solutions for that.
"The main challenge is to find new and unique opportunities in artificial intelligence. We are working hard to find innovative solutions."
Ms Gildea said automation would create a lot of opportunities to lower costs.
Nick Dunn, vice-president of surface pressure control and offshore equipment at Baker Hughes, a GE Company, said: "If a business doubles in size, how do we keep our base costs down and our prices competitive?
"Automation does not mean we need to get rid of everyone's job, but if there are highly repetitive and dangerous processes that can be automated, we should move people out of harm's way."
Aberdeen Lord Provost Barney Crockett, said: "This was a really outstanding event, with one of the most impressive panels I have seen. It was a buoyant mood but with north-east carefulness that bodes well for the future."
Recommended for you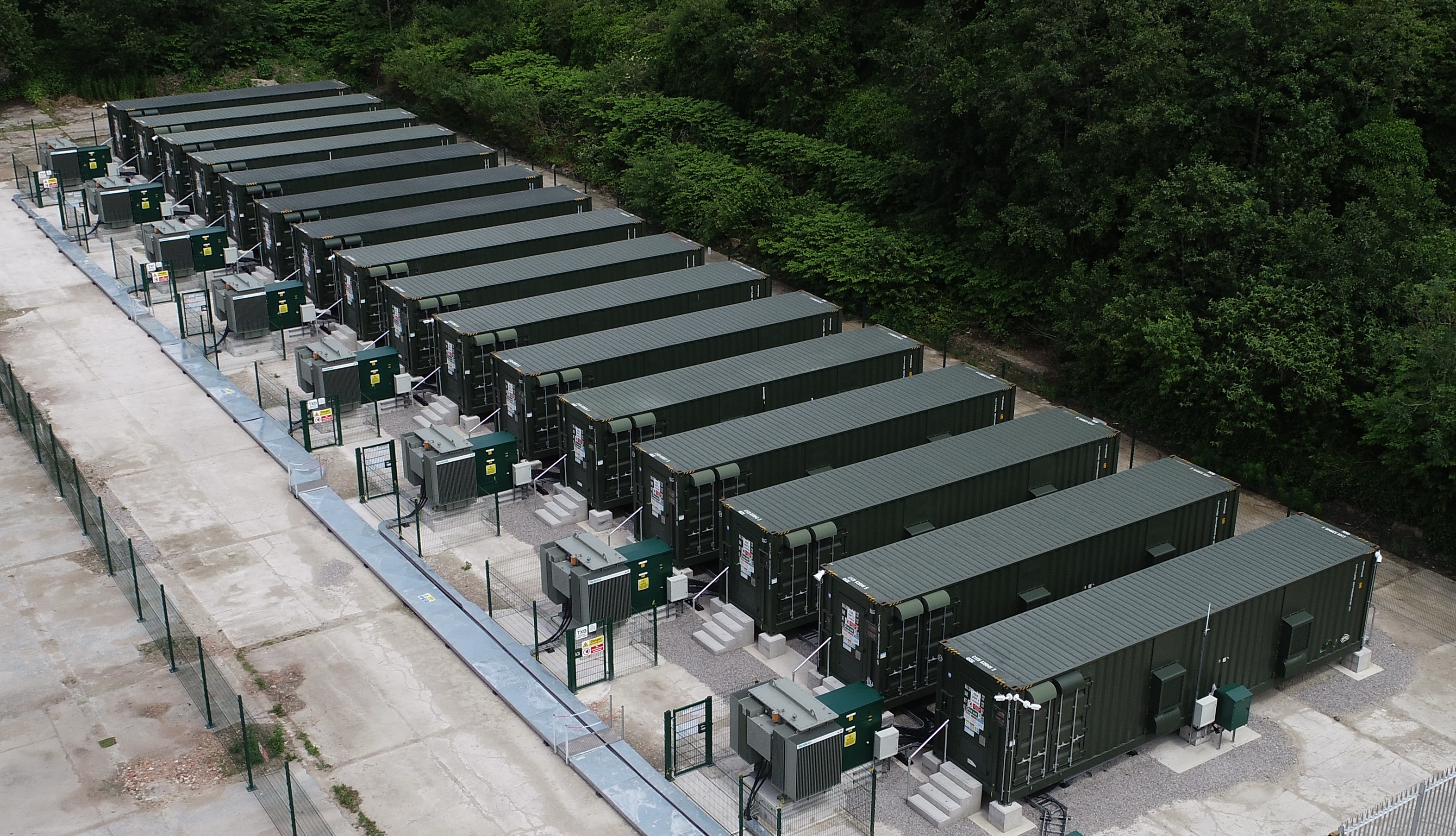 The Megawatt Hour – Episode 2: Unlocking the battery storage business model