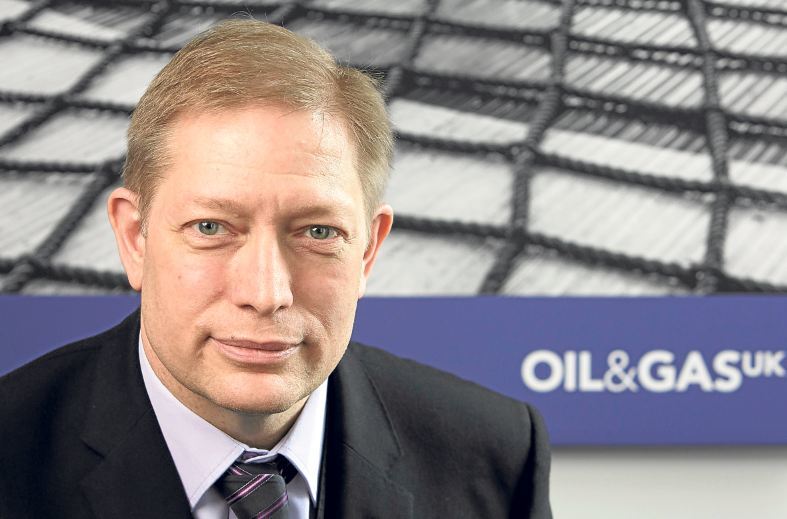 Efficiencies gained in the North Sea during the oil and gas downturn are "unsustainable" in the long-term, industry leaders from around the world heard yesterday.
However, the new collaborative model which has been adapted across the sector has already started to help extend the life of the basin for years to come.
More than 200 people gathered at the Hilton Post Oak hotel in Houston yesterday for the Press and Journal's annual business breakfast.
Chairing the discussions Matt Abraham, supply chain and HSE director at Oil and Gas UK, said he believed there would be a resurgence in costs to some extent because it had dropped so low in certain sectors it was "unsustainable".
However, he added: "I think there are now new ways to work in the market that have changed the basin in the North Sea for good.
"We say it's probably about two-thirds of cost reductions which will be sustainable but it depends on what part of the supply chain you look at."
However, Grady Ables, senior region vice-president at Apache, said efficiency can be sustained if investment is made at the right time.
He said: "When we bought the Forties back in 2002 production was running around 40%.
"We put a lot of investment in and saw a lot of value in those assets.
"Our intention was to grow those assets and pretty quickly we figured out it was going to be pretty difficult to do that with unreliable power asset integrity issues.
"So we put a lot of investment into those assets from the beginning to avoid process upsets and within a few years we were up at 90% efficiency. So we had about a 50% improvement.
"What I would say is that with new entrants into the basin, with the same objectives of increasing production efficiency and increasing production of raw, that's going to take some capital investment to do it because you can't do it without reliable power and asset integrity, but with some investment we can see Opex driven down significantly"
Findlay Anderson, general counsel for oilfield equipment at BHGE, said he believed collaboration would play a big part: "We see the relationship with our customers has changed over the last number of years.
"There is now a partnership with customers to look at the life of fields, total expenditure and reducing costs. That's something we didn't see before.
"The three years of downturn and new restraints has driven a whole new model.
"Ironically, I think it will lead to OGUK's Vision 2035, which is to extend the life of the basin. We have all had to look at new ways of collaborating with the customers and the supply chain."
Recommended for you

Gigawaters S2 #3 – Economic Impact of the Wind Power Ecosystem