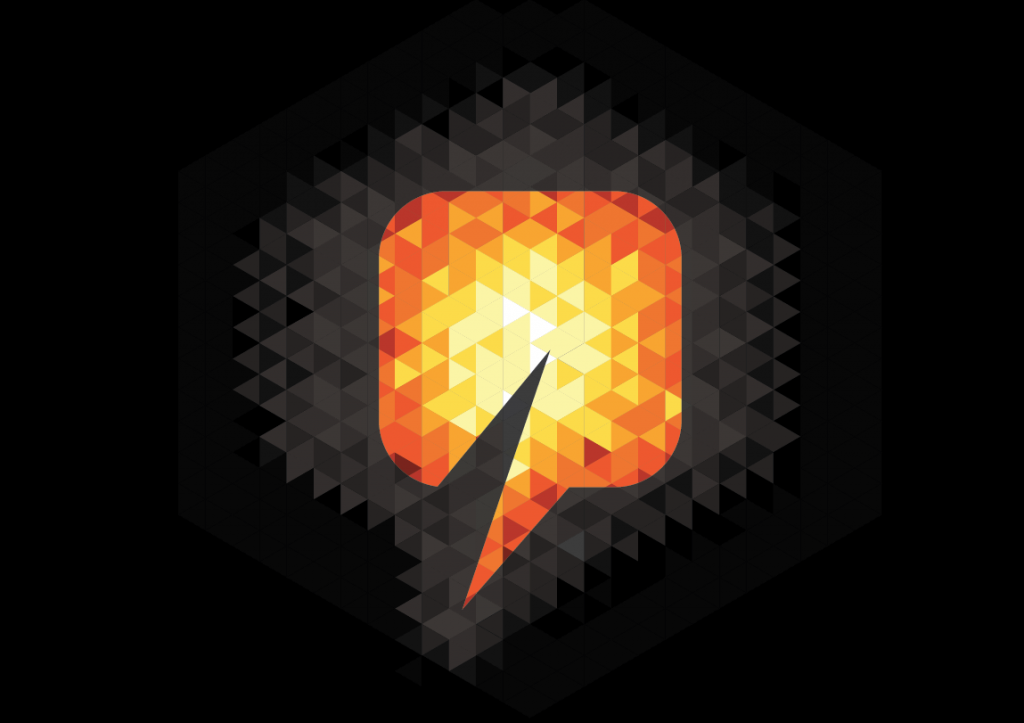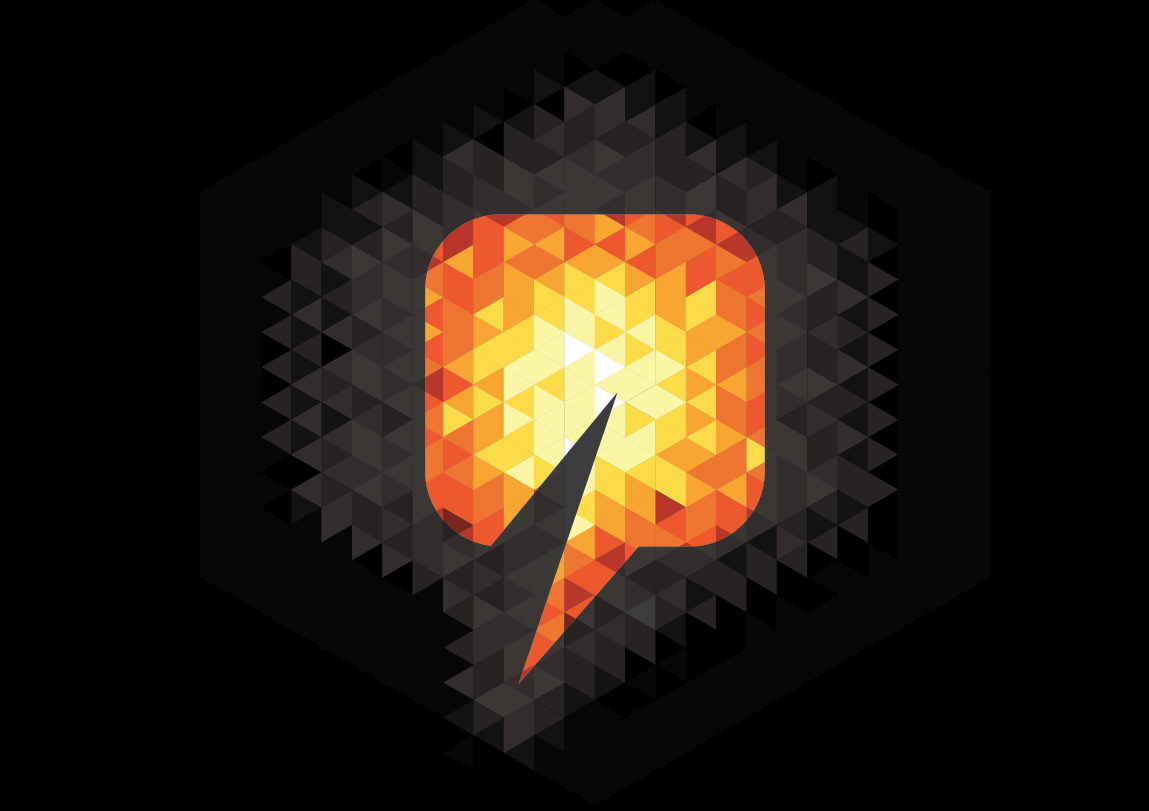 A sonar company has been able to bring its technology closer to market with the backing of Heriot Watt University.
Hydrason worked with the Oil and Gas Innovation Centre (OGIC) to gain backing from one of the 14 institutions the company works with on bringing new technology to the fore.
Despite having a number of military clients, the company said they created their new sonar technology with the oil and gas sector in mind, as it was more willing to adapt new technologies.
Yan Phillips, chief technology officer, said the company began diversifying more into the oil and gas market 18 months ago.
He said: "We're creating intelligent wideband sonar, the idea is to go behind the classical images. We approached OGIC around a year ago, we had a project with them, and partnered with Heriot Watt University.
"The initial product was developed through military funding, and we decided to shift to oil and gas and to do so we needed a bit lower frequency in order to analyse big subsea structures such as manifolds etc.
"It was a six month project and allowed us to focus on a proof of concept and to offer our product. It's still in development so we've done the proof on concept and we've got the result we expected so we know to go to the next phase before the industrial prototype."
Watch the interview with Yan at Subsea Expo below.
Ernie Lamza, chief operating officer, said: "Really that's why we're here, to link up the needs of the industry with the world class expertise that exists within universities which is why we're here.
"Innovation offers them a way to distinguish themselves from the competition, offers them a way to develop something new in the market place, improve safety or offer improvements in all of these."
Watch the interview with Ernie Lamza below.