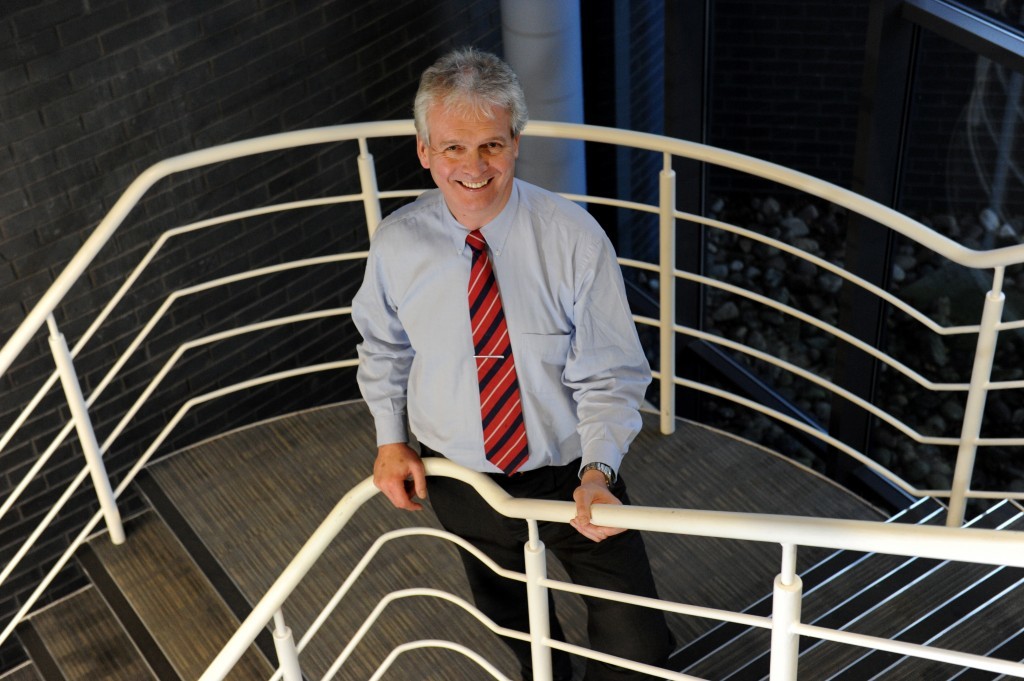 Innovative oil and gas technologies and the research capabilities of Scottish Universities will be highlighted at this week's Subsea Expo by the Oil & Gas Innovation Centre (OGIC).
OGIC is hosting companies developing new technology, along with Heriot-Watt University and the University of Strathclyde Oil & Gas Institute, at its innovation zone at the event in Aberdeen.
All of the companies exhibiting with the organisation are in various stages of research projects in conjunction with universities and with the support of OGIC.
OGIC provides a single-access point to Scottish universities for the oil and gas industry, taking company requirements and seeking expressions of interest from from the academic institutions to support each project.
OGIC chief executive Ian Phillips said: "This year's theme at Subsea Expo is adapting to the new norm and the technology which will be on display at our stand demonstrates how the industry is looking to adapt to the current climate through technology development and deployment, drawing upon the leading energy expertise within our universities.
"Innovation is fundamental to the future of the industry and we are working with companies of all sizes on the development of new products and services, which will support the maximising economic recovery agenda in the UKCS by reducing costs and helping to access marginal fields."
Recommended for you

Neptune picks Maersk for Juliet subsea decommissioning