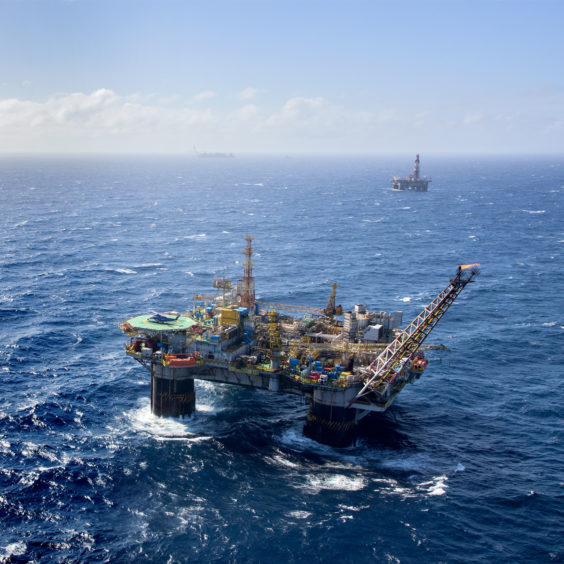 Petrobras has set out the opportunity for UK firms to help decommission assets from its former "cash cow" Campos basin.
The Brazillian deepwater giant plans to spend $6billion (£4.6bn) over the next four years decommissioning 18 platforms, along with subsea pipelines and wells.
Speaking at Subsea Expo, Petrobras subsea engineers Gustavo Matoso and Milton Viegas set out the opportunity for UK firms, with the company planning to shut down a total of 55 platforms across Campos.
As the company looks ahead to $64bn in new exploration and production spending over the next four years, Mr Matoso said the firm "also has its past to take care of, trying to minimise the impact of our footprint on the Campos Basin".
Mr Viegas added: "The Campos Basin used to be the Petrobras cash cow with our largest production."
Petrobras is looking for new technological solutions to cut down the cost of decommissioning, particularly work on rigid pipelines, as well as those with multiple crossings.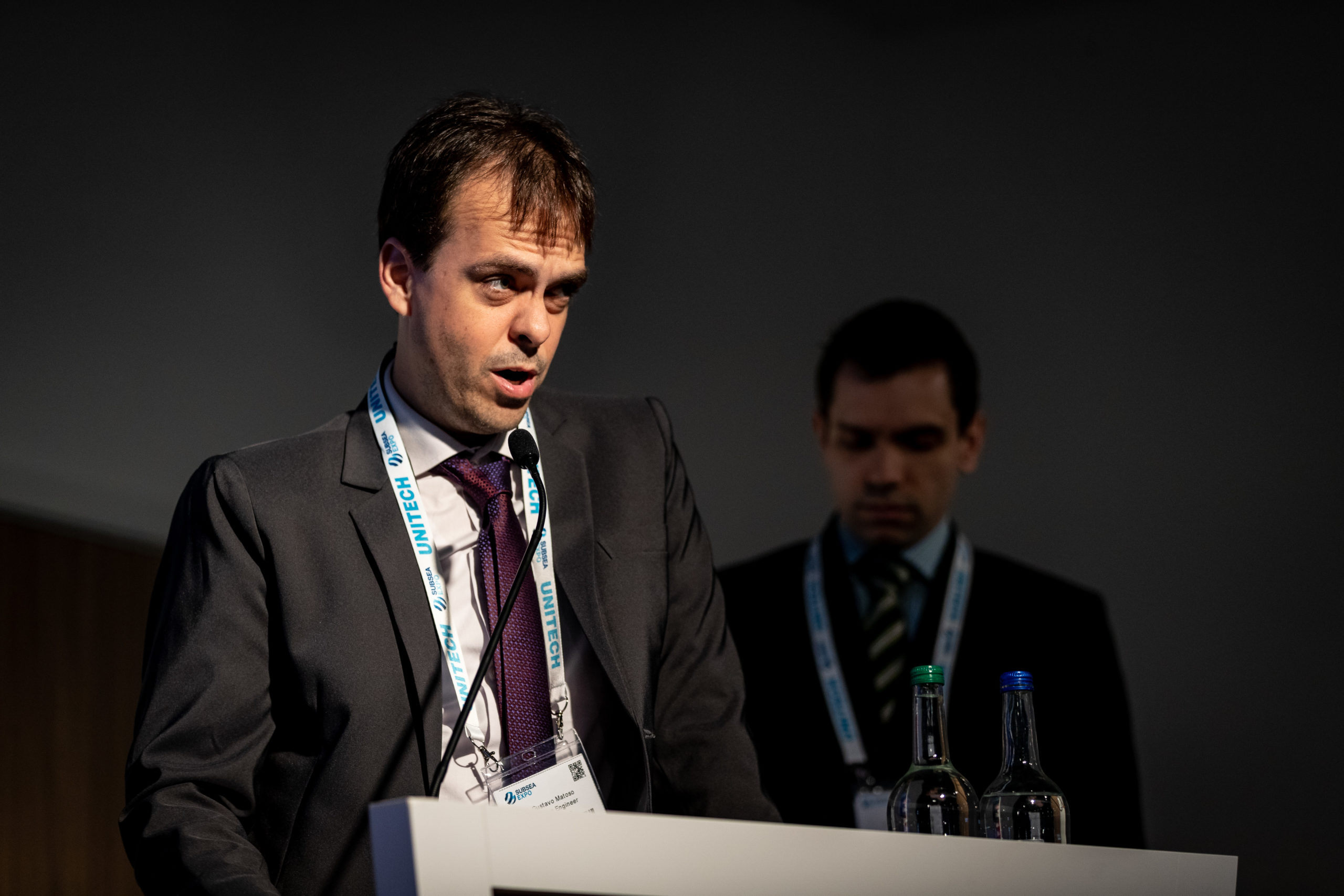 The firm is also looking for companies that can handle a wide scope of removal work.
Mr Vieagas said: "We are also seeking the development of new EPRD (engineer, procure, remove, dispose) contracts.
"On this kind of contract, the company should be responsible for the whole decommissioning cycle. It's a total life cycle contract."
The duo were speaking at the "Global Opportunities Business Breakfast" hosted by Scottish Development International and the UK's Department for International Trade.
Also on the speaker line-up was SDI's South-east Asia manager Blair Miller, who outlined the scope of decommissioning opportunities across that region.
The market is believed to be "equivocal" to that of the North Sea, with an estimated spend of $3.5bn per year over the next decade.
Key markets would include Malaysia, Brunei, Thailand and Indonesia, where the local supply chain has "no experience" in decommissioning.
He said: "According to a Wood Mackenzie report (the decom market in South East Asia) is almost $100bn up to 2040 and constitutes hundreds of fields, thousands of wells and millions of tonnes of steel.
"The reason I feel there is an opportunity is because there's practically been no decommissioning work taking place to date in Asia, despite the size of the market.
"Only a handful of projects have been conducted in Malaysia, some of them Rigs to Reef, but it is an inevitable amount of work that has to happen."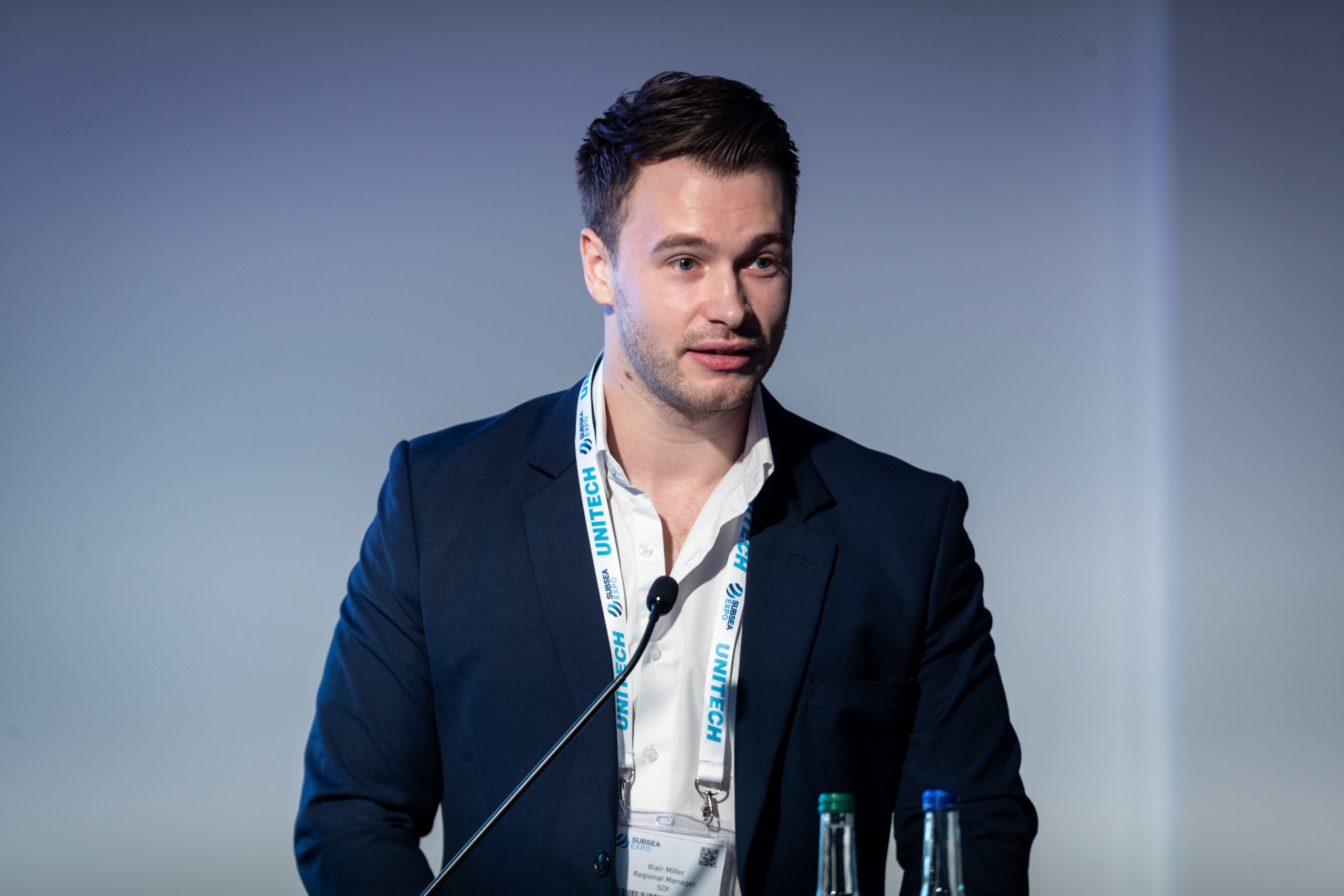 Mr Miller said the lack of decommissioning work so far has been due to it being held up in courts, with disagreement on liabilities and timescales to carry out the work.
He added: "They have to be taken away at some stage but almost none have been taken away so far so this represents an opportunity that has to happen, a process that has to take place and a local supply chain that has absolutely  no experience in conducting decommissioning projects.
"I believe that will be an opportunity for the UK subsea expertise to access."