Department for International Trade (DIT)

Petrobras has set out the opportunity for UK firms to help decommission assets from its former "cash cow" Campos basin.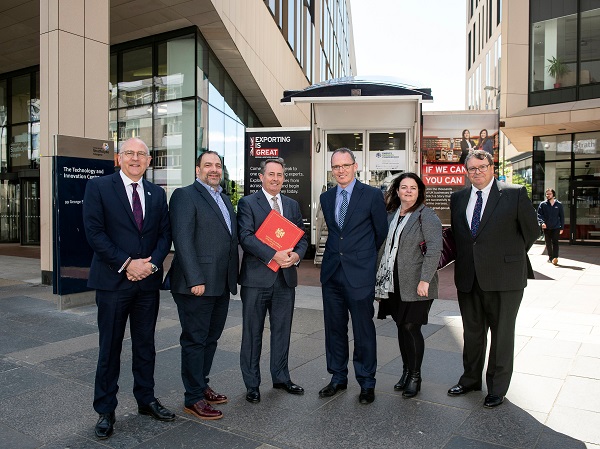 With just under one month to go until the Energy Exports Conference in Aberdeen on 18-19 June, International Trade Secretary Dr Liam Fox MP opened the Hub Energy Exports Tour in Glasgow on 24 May to share exporting opportunities with Scottish energy businesses.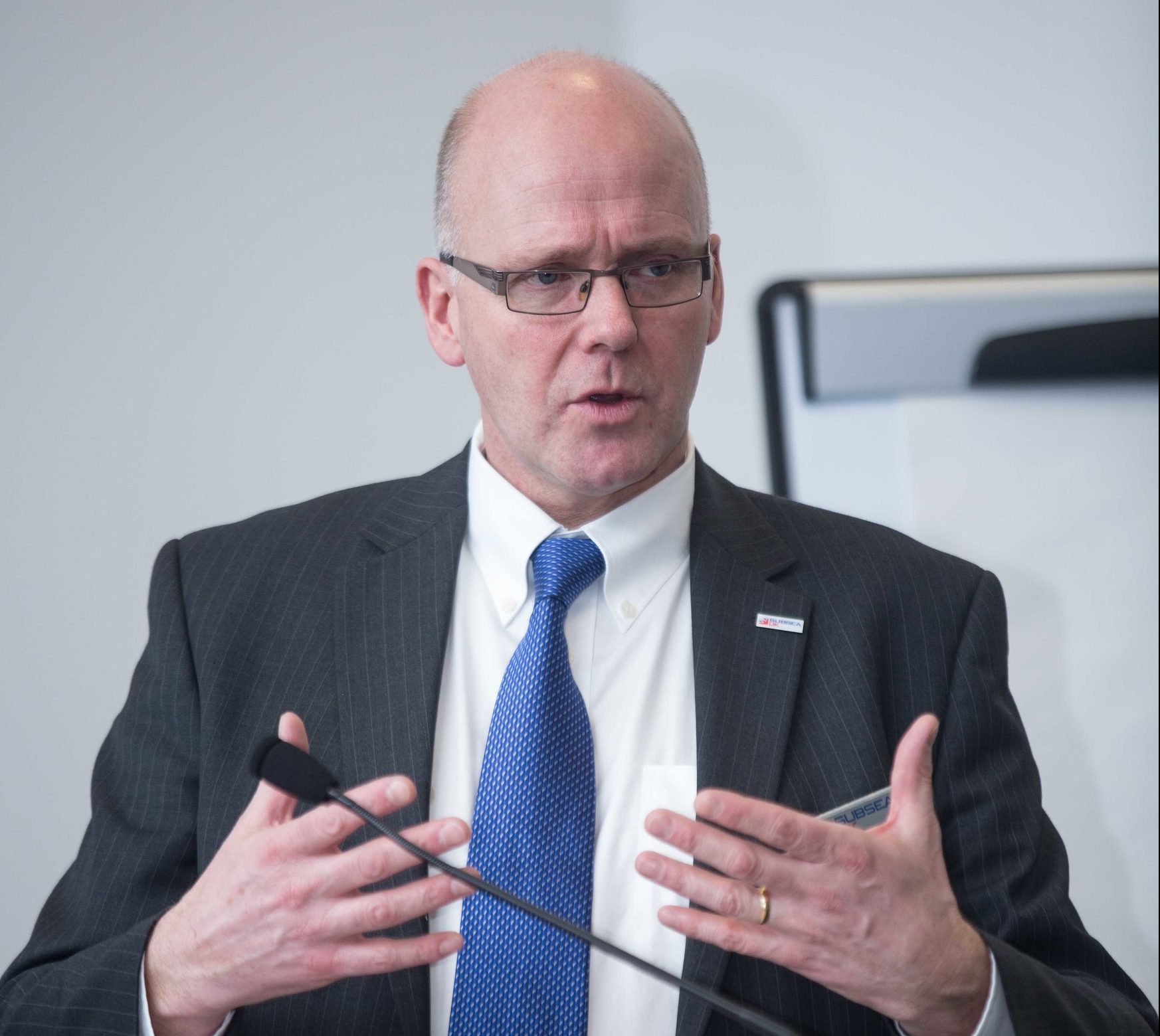 UK firms are being invited to take part in a trade mission to Brazil which will showcase new innovations in subsea technology.