Department for International Trade (DIT)

Petrobras has set out the opportunity for UK firms to help decommission assets from its former "cash cow" Campos basin.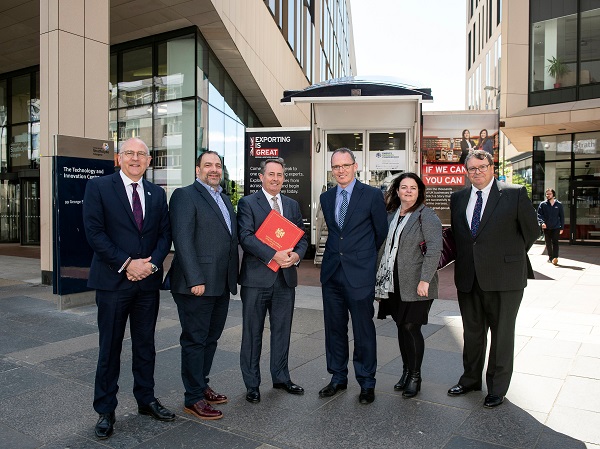 Oil & Gas
With just under one month to go until the Energy Exports Conference in Aberdeen on 18-19 June, International Trade Secretary Dr Liam Fox MP opened the Hub Energy Exports Tour in Glasgow on 24 May to share exporting opportunities with Scottish energy businesses.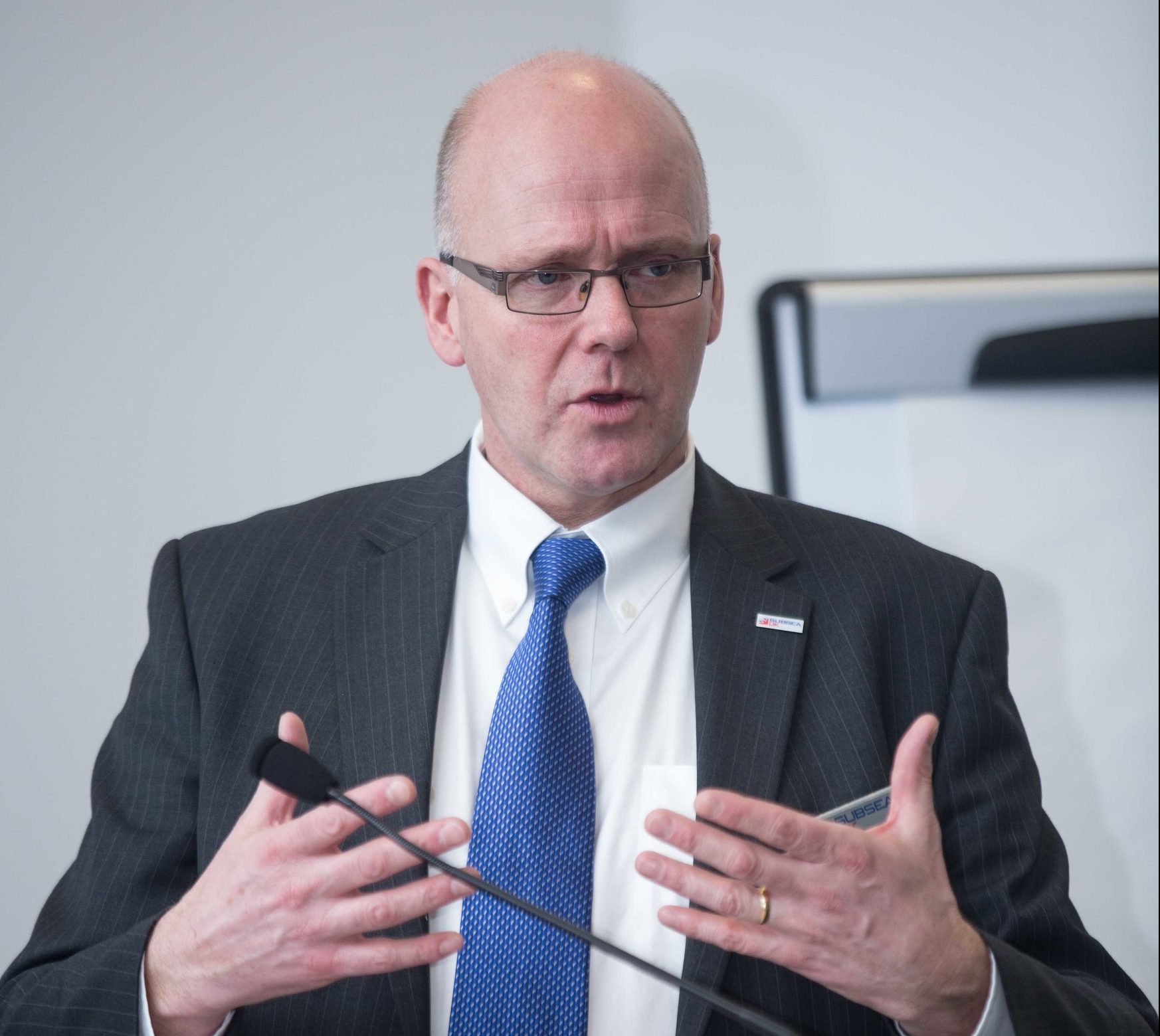 Oil & Gas
UK firms are being invited to take part in a trade mission to Brazil which will showcase new innovations in subsea technology.