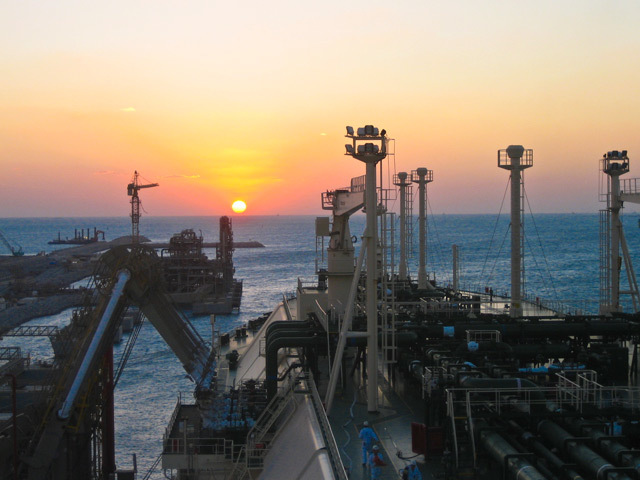 The Norwegian Petroleum Safety Authority (PSA) said a number of non-conformities and improvement points have been found after carrying out an audit of Teekay Petrojarl's barrier management.
Two non-conformities were found in connection with barrier strategies and the training of emergency responders.
In addition, four improvement points were identified relating competence, performance-influencing factors in the central control room, maintenance management and flanges on the turbines' gas pipe.
The safety body said the objective of the audit was to monitor regulatory compliance concerning barriers and to verify the technical, operational and organisational barrier elements have been maintained in an integrated and consistent manner in order to minimise risk of major incidents.
Teekay has now been given a deadline of August 31st to report on how the non-conformities and improvement points will be dealt with.