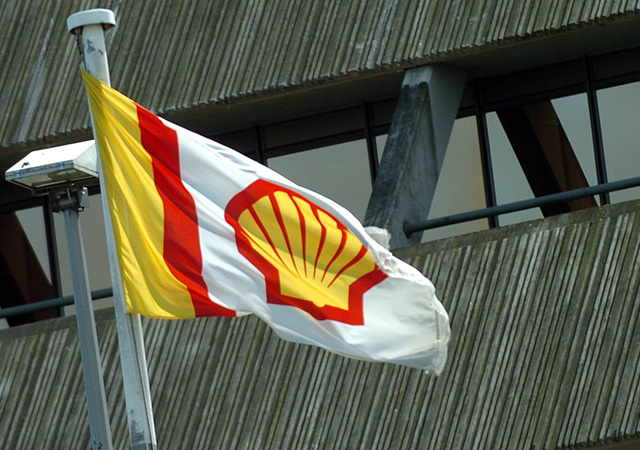 Oil major Shell has been hit with an improvement notice for its Clipper asset in the Southern North Sea after it was found some inspections had not been carried out for at least 12 years.
In one instance, a four inch condensate line had to be shut down after it was discovered the thickness of the wall was just 2.6mm – a significant decrease on its nominal measurement of 11.1mm.
The findings from an inspector at the Health and Safety Executive (HSE) warned "significant changes" to the Clipper installation meant there was risk of loss of containment from corrosion
under insulation (CUI).
A notice from the HSE also said "certain hydrocarbon containing lines" were three years behind their planned inspection date while certain lines had not been inspected for more than 12 years.
It was also found Shell had reduced its CUI inspection and repair programme staffing in March from 24 persons to eight people, which reduced the "ability to execute inspection and repairs in a timely manner".
In April, the inspection of a four inch gas condensate line in April this year identified a "larger than anticipated" reduction in wall thickness to 2.6mm.
The Inspector's findings noted nominal wall thickness is around 11.1mm, with a performance standard of 5.54mm.
The reduced thickness of the wall was such that the affected line required an immediate shutdown for "continued safe operation".
The Clipper asset is in the Southern part of the UK sector of the North Sea in the Sole Pit field.
It is 70 miles north east of Lowestoft.
Shell has been given until the end of August to comply with the inspection notice from the HSE.
A spokesman for Shell said: "Shell can confirm that we are working to address the requirements of an improvement notice which was issued on 2nd June 2016 by the Health and Safety Executive, regarding the Clipper platform in the southern North Sea."