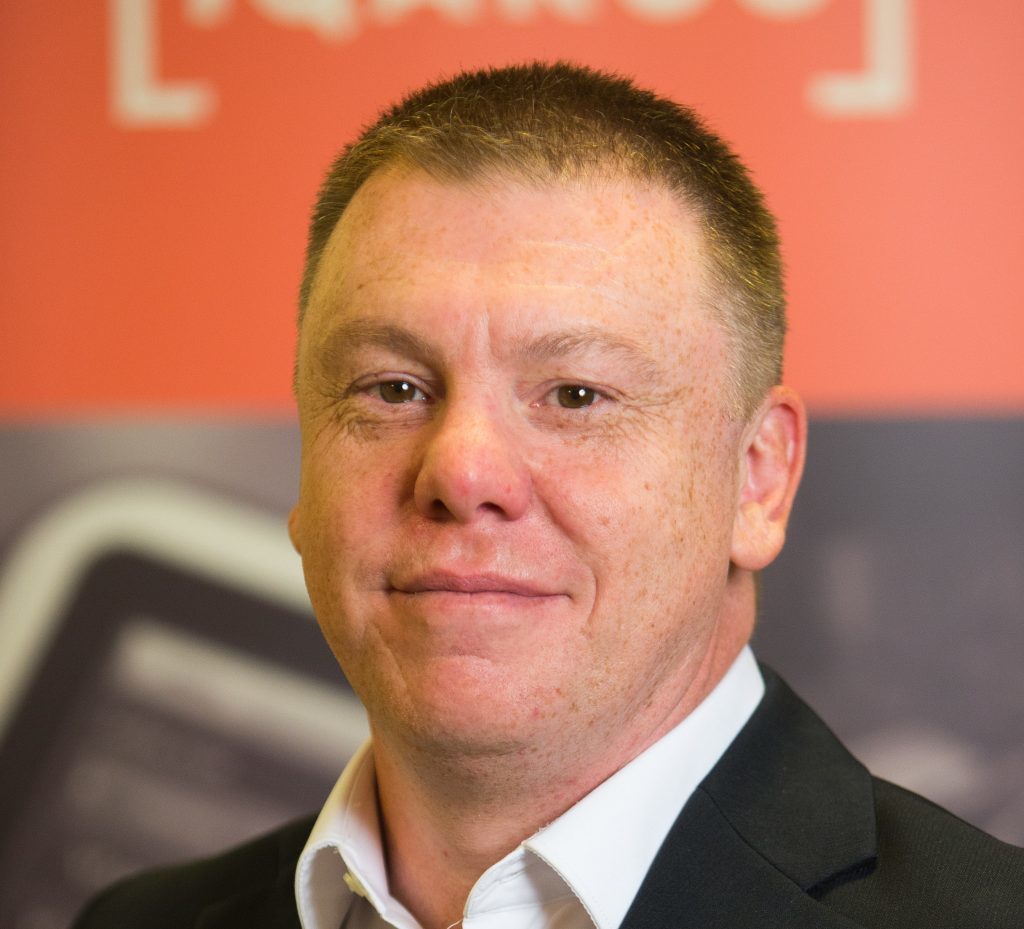 Iqarus, an energy sector healthcare provider based in Aberdeen, has appointed its first chief technology officer.
Matthew Partridge, a former consultant to Iqarus, has been brought in to spearhead the development of cloud based technology for the firm.
Mr Partridge joins Iqarus from Appirio, a strategic partner to Salesforce, where he was a business architect.
He said: "I am excited to be working with an organisation committed to developing technology-enabled solutions in such a challenging market.
"Our focus at Iqarus is to provide customers with a truly dynamic health solution, projecting the highest quality of health provision to the toughest locations.
"We deliver unprecedented access to data and analytics, empowering customers to shape better solutions, both for immediate workforce health and long-term wellbeing."
Iqarus chief executive Tim Mitchell said: "Our aim is to be at the forefront of technological innovation in our industry. As such, we are investing in the rapid development and deployment of innovative technology to deliver added value to customers.
"Matthew will be instrumental in driving our dynamic health strategy which today includes a ground-breaking solution for electronic medical records management in remote environments as well as a focus on the opportunities for remote health enabled by telemedicine.
"As a former consultant to Iqarus, Matthew brings an intimate understanding of the complexities of our business coupled with outstanding technical credentials. We are pleased to welcome him to the team."
Iqarus was set up last year following the acquisition of a business owned by outsourcing giant Capita. The takeover was led by Mr Mitchell's management team and MML Capital Partners.
Earlier this year, the firm announced the takeovers of Fife-based consultancy C-CHEC and remote medical support provider Exmed, and RS Occupational Health.
Recommended for you

Space technology holds the key for energy transition