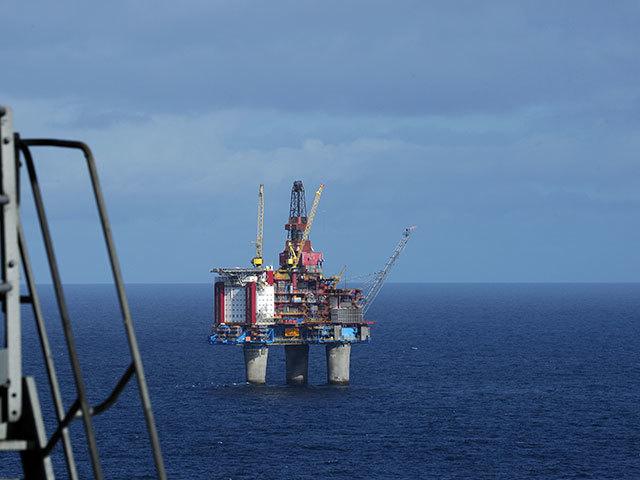 A Norwegian politician has launched a new working group to produce a white paper on offshore safety in the region.
The move by Labour and Social Affairs Minister Anniken Hauglie comes after a number of serious incidents over the past year on the Norwegian Continental Shelf (NCS).
The working group will conduct a full review of health and safety conditions in the industry.
Hauglie said it was "more important than ever" that parties find solutions for working together without comprising security.
The report is expected to be published late next year.
It will look at the kind of risks facing the industry and look at new measures which could be taken in the report.
The group will be led by Ole Andreas Engen, professor of civil protection at the University of Stavanger.
He has led a number of major research projects on risk adjustment of the petroleum, aviation and maritime sectors.
Recommended for you

Can oil ever be green? Norway turns to wind-powered drilling