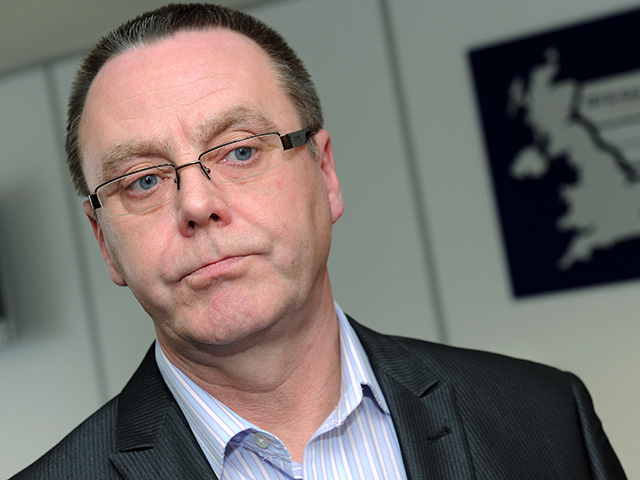 North Sea leaders today paid tribute in Aberdeen to the 167 people who died in the Piper Alpha tragedy, as union bosses raised fears that workers are still scared to raise safety issues.
Speakers at the opening of the three-day Piper 25 conference included Lord Cullen, who led the enquiry into the disaster, and chairwoman of the UK's Health and Safety Executive (HSE), Judith Hackitt.
Despite ground-breaking advances in safety offshore, Jake Molloy of the RMT union highlighted the ongoing need to improve the industry's engagement with workforce.
He said: "Regulations are by and large fit for purpose and have had a positive affect."
The union's regional representative however believes that, 25 years on, workers for some companies are still reluctant to speak out about safety concerns as it may damage their careers.
Declining to say which companies were involved he added: "Workers today are still struggling with some of the same industrial relations issues which made them reluctant to voice their concerns all those years ago."
"We want workers to be able to stand up and challenge and question."
Les Linklater team leader at HSE's offshore Workforce Advisory group, responded: "We have 500 people from the workforce coming to speak (at the conference) tomorrow, workforce engagement is fundamental."
Of the more than 22,000 people working offshore in the UK Mr Linklater believes individuals who may be frightened are the exception to the rule but that work was underway to identify them.
With employment regulations and guidance already in place to protect workers, he said that the group's Step Change in Safety project aimed to anonymously survey workers on half of all fixed offshore installations by the end of this year.
Over the last three years Step Change has been working with unions to develop a "workforce engagement kit"
Speaking about the survey, which will be part of the ongoing design of the kit, he added: "The whole purpose is to find out if there are areas we need to focus on.
"If there are people out there who are afraid to speak we need to find out."
Recommended for you
X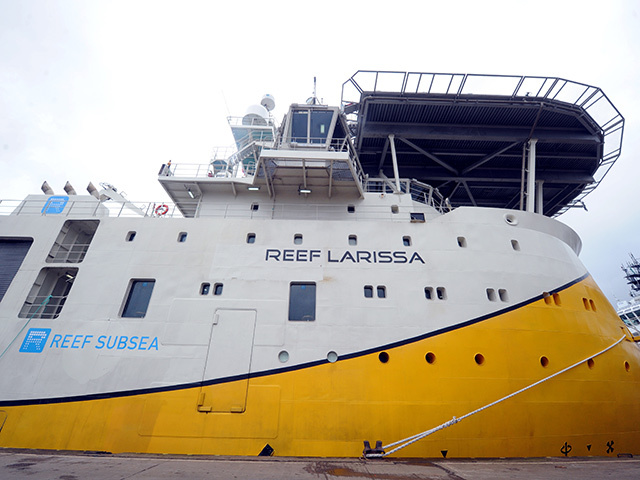 Reef sends second ship to West Africa