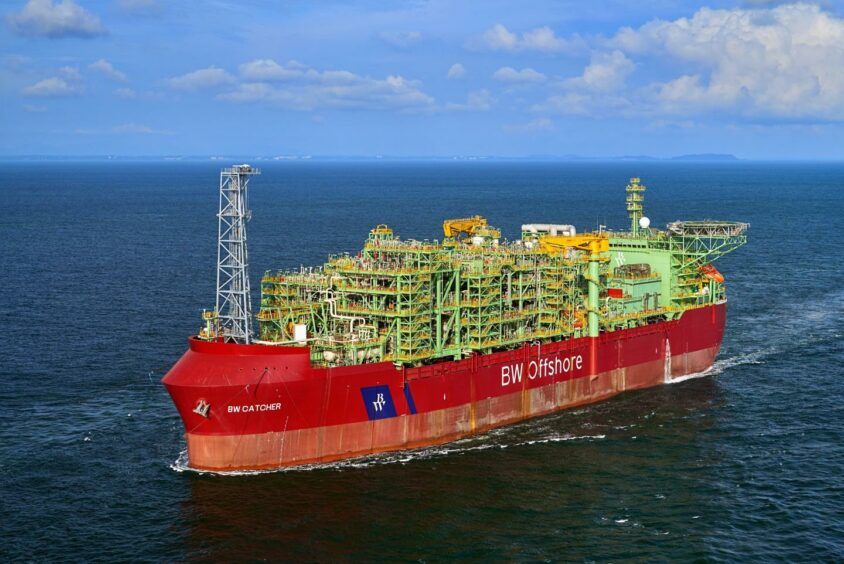 BW Offshore has been ordered to improve after workers were put in serious danger on Harbour Energy's (LON: HBR) Catcher field.
During a Health and Safety Executive (HSE) inspection, it was found that crew on the Catcher FPSO were at risk of exposure to lethal levels of toxic gas.
The watchdog has now served BW Offshore (OSLO: BWO) an improvement notice – it has until the end of the month to comply.
Situated around 110 miles from Aberdeen, the Catcher field is comprised of a combination of production and water injection wells tied back to the Catcher FPSO.
The vessel is owned and operated by BW Offshore.
The HSE carried out an inspection of the cargo and slop tanks on the Catcher FPSO between January 18 and 21.
It found that on November 7, during the "gas monitoring of the ullage space of the port slop tank", there was a recorded reading of more than 1000 parts per million (ppm) of hydrogen sulphide (H2S).
H2S is a toxic gas that can be "rapidly lethal" at levels above 1000ppm, the HSE said.
At the time of inspection the watchdog said that BW Offshore had been "unable to demonstrate" that a "suitable and sufficient" risk assessment had been in place for H2S and the potential exposure to workers on the vessel.
Therefore the Oslo-listed company had failed to ensure measures needed to "prevent or adequately control" the exposure of crew members on the Catcher FPSO to the toxic gas.
Industry sources suggested that Harbour Energy is working closely with BW Offshore to resolve the issue.
BW Offshore and Harbour Energy have been contacted for comment.
Harbour Energy has a 50% stake in the Catcher field.
Capricorn, formerly Cairn Energy, completed a £330 million deal last year to sell its stakes in the Kraken and Catcher fields to Waldorf Production.
The Catcher discovery was made in May 2010 and the field lies in block 28/9a of the UK central North Sea in water depths of around 90 metres.
Recommended for you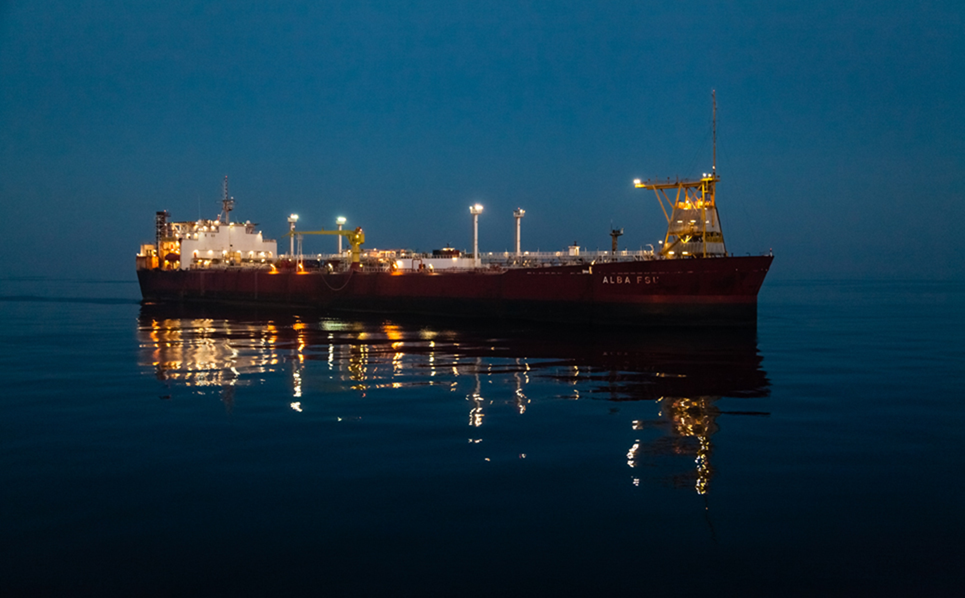 Ithaca warned by HSE for years-late safety checks and 'crack' in Alba cargo tank