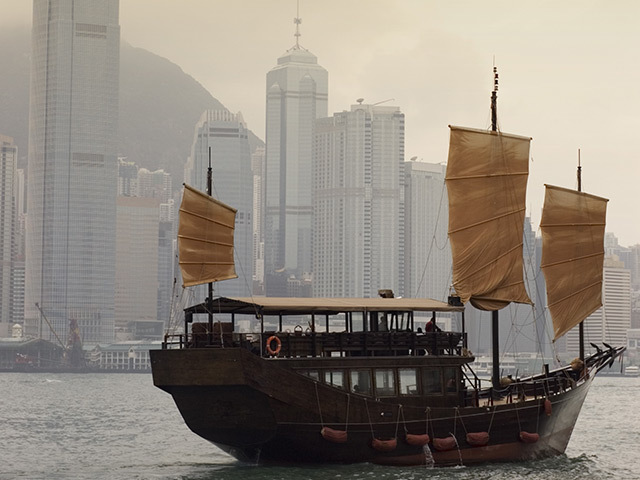 A deal has been struck been struck at the China International Diving, Salvage and Offshore Summit for a new Cooperation Framework Agreement.
It was signed by the International Marine Contractors Association (ICMA), the Association of Diving Contractors International (ACDI), and the China Diving and Salvage Contractors Association (CDSA).
ICMA publishes some 200 guidance notes and technical reports and represents companies and organisations who deliver offshore, marine and underwater solutions.
Jane Bugler, IMCA's technical director, who spoke at the summit said: "Working together we have one overall aim.
"Safety is of paramount importance, and sharing knowledge and working at a strategic level can only help to ensure ours is an ever-safer and more global efficient industry."