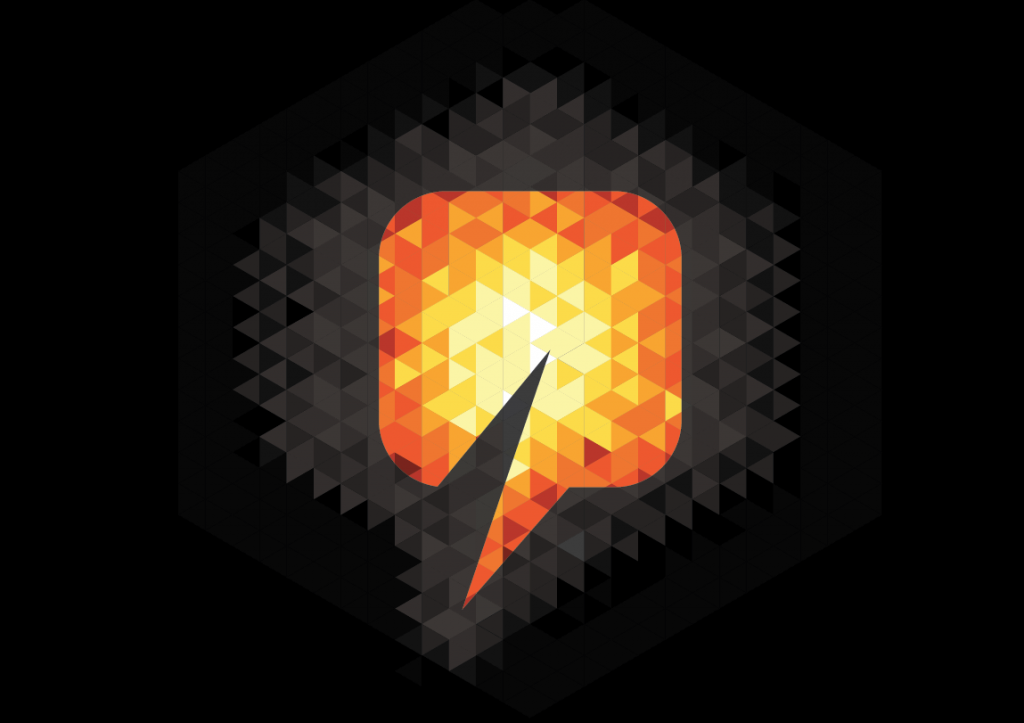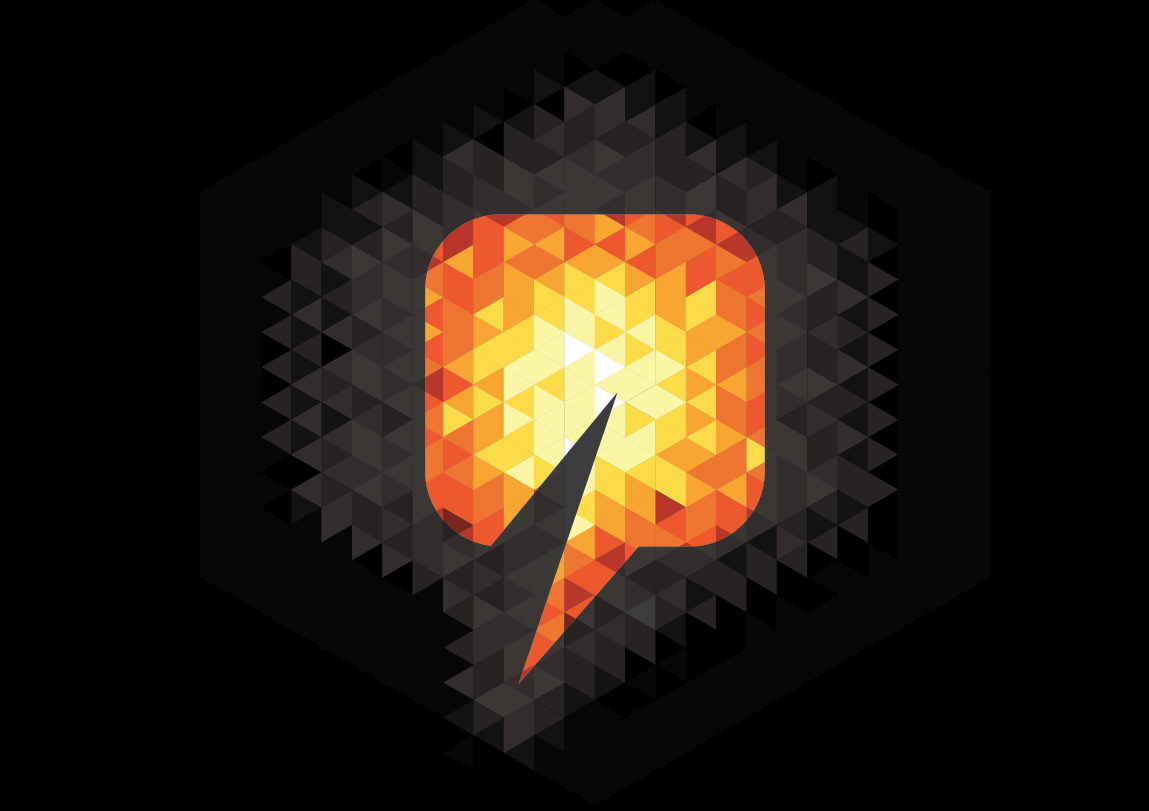 A safety warning has been issued to helicopter operators after a fault was discovered which could potentially endanger crews.
The warning was issued on Wednesday by the European Aviation Safety Agency (EASA), after a problem was found in rescue hoists.
The fault was traced during a safety test on an Airbus Deutschland Helicopter MBB-BK 117 C-2.
A dummy load of 552lb was hoisted up, but the cable continued to drop, causing the load to crash to the ground.
After the hoist was examined, it was discovered that the overload clutch was faulty.
The report stated: "This condition, if not detected and corrected, could lead to further cases of in-flight loss of the hoist load, possibly resulting in injury to persons on the ground or in a hoisting accident."
A similar hoist is used in a number of different helicopter models.
The directive followed an earlier warning, which led to the fault being detected in 17 similar hoists, with another 25 of the devices currently being investigated.
In total, 19 different models have been listed as potentially affected by the directive.
In particular, the Airbus AS 332 L2, which is part of Bond Offshore Helicopter's North Sea fleet, has suffered from the faulty mechanism.
However, last night, the firm confirmed it was "compliant" with the safety directive issued.
It is not known whether the other models are in use by other North Sea operators as they could not be reached for comment last night.
A new overload clutch has been developed to help mitigate some of the factors which led to the fault.
All operators are now required to carry out a series of checks to their rescue hoists, and introduce further safety measures which are detailed within the directive report.
The agency has imposed the directive on an interim basis, but said it could be followed up in the future.
EASA regulates civil aviation safety on behalf of the European Union.
Recommended for you

Operators urged to be vigilant after drones spotted near North Sea platforms