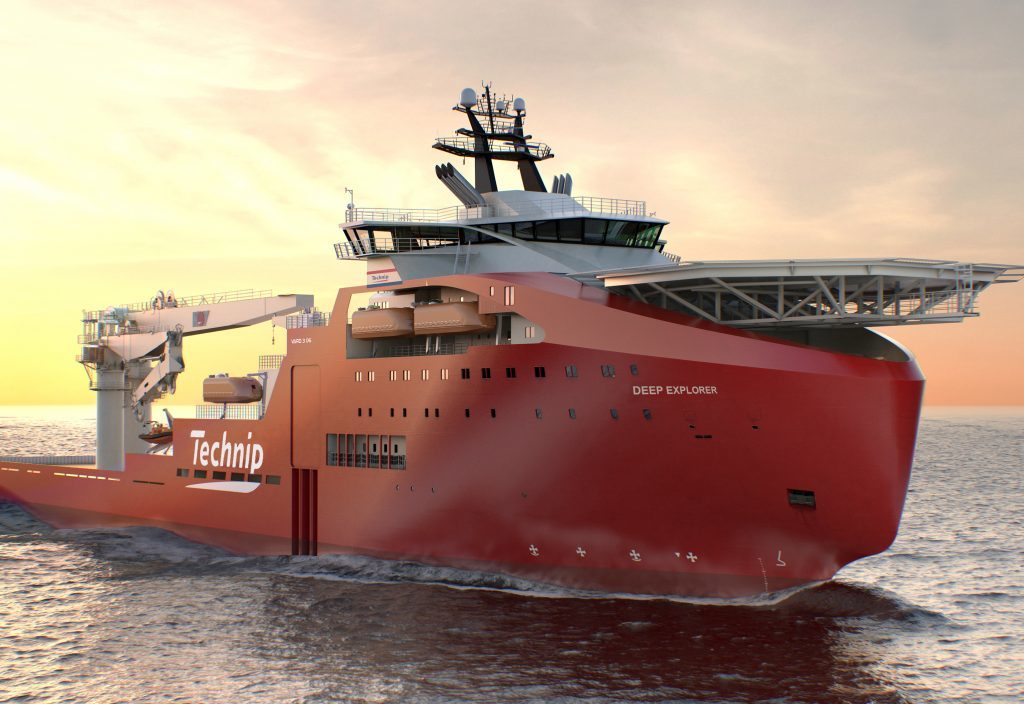 Technip has revealed up to 130 jobs are at risk from its North Sea operations as it continues to adapt to the challenging subsea market.
It comes amid a number of changes for the French firm in a challenging year for the industry.
The company revealed around the same time last year it had launched a job losses consultation with its Aberdeen-based subsea UK business.
At the time, the division employed around 700 people but revealed it had launched a new job losses consultation.
The redundancies were part of a company-wide restructuring, which saw 6,000 jobs go.
Chief executive Thierry Pilenko said at the time that the slowdown in the oil and gas industry had been "prolonged and harsh."
Then, in May this, year Technip and FMC Technologies announced the two firms would merge to create TechnipFMC.
The firm was expected to have an equity value of $13billion and the move was estimated to have saved the companies $600million.
This month, the service firm admitted 2017 was expected to be another a difficult year.
The company said the "expectation of a low oil price for longer continues to persist", according to a strategic report in its latest set of accounts posted at Companies House.
The report, which was dated just a few weeks ago at 2 September, said the firm has "seen, and expects to see, additional delays on new projects" as its clients cut their budgets.
Earlier this week, Technip held a 'town hall' style meeting for all of its Aberdeen staff. It informed employees  130 jobs were at risk.
A spokeswoman for Technip said: "In response to the ongoing challenging conditions being experienced by the UK oil and gas industry, Technip UK Limited is proposing redunancies for its UK subsea delivery business.
"As a result the company will enter into a period of collective consultation with its workforce.
"Redundancies are being proposed to reflect the significantly reduced activity levels being experience across wider rindustry which are subsequently impacting the local subsea sector."
The 130 job losses will be out of 600 staff currently working within the business unit – amounting to a 21% chop.
Technip said the consultation period with staff is expected to last around 45 days.