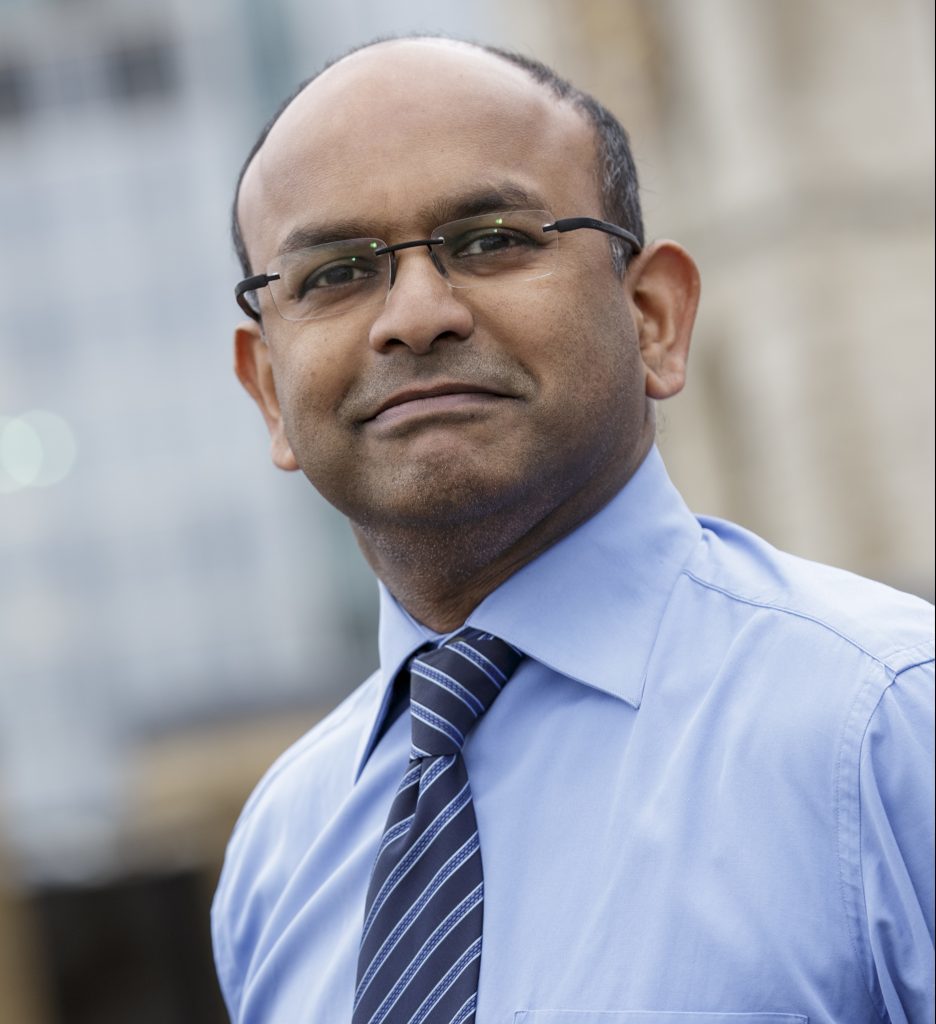 Confidence amongst senior oil and gas bosses for this year has stopped falling although the North Sea is where optimism is at the lowest ebb, new research has revealed.
A report published by DNV GL shows that oil and gas bosses in Europe have the lowest amount of confidence about the sector in general and their own businesses when compared to Asia Pacific, Latin America and North America.
"Short-term agility, long-term resilience", DNV GL's seventh annual benchmark study drew on a global survey of 723 senior sector players for the results.
It found that the price of oil is still expected to be the biggest impediment to the industry's growth prospects in 2017, while concerns about over-supply, where production and storage outstrips demand, remains a "major concern".
Oil and as firms are set to continue cost-cutting measures this year, with 25% expecting to reduce staffing levels. This is despite "massive progress" having been made in cost reduction measures since the oil price crash, including "squeezing the supply chain".
The report said: "Instead of reaching agreements to sustain critical partnerships, operators have squeezed the supply chain to the point here some face bankruptcy, find themselves forced into mergers, or transition to other industries."
The report found that 20% of respondents agreed that cost-cutting initiatives were putting health and safety at risk. However, only 11% of "c-suite" executives thought that cost cutting was increasing healthy and safety risk compared to 25% of those responding who were in non-management positions.
"The significant drop in confidence in the UK marks the sentiment of an industry that has endured two years of measures to lower costs as it adapts to a market that is unlikely to return to the way it was only a few years ago," says Hari Vamadevan, senior vice president, DNV GL –Oil & Gas.
But the report does point to some positive changes the oil and gas industry has adopted to become sustainable in an environment where the price of oil is expected to ben in the $50-$60 range this year.
"The overall sentiment that comes through is pretty clear – we are not past the worst of it. There has been some oil price recovery but it doesn't necessarily translate to or immediate outlook and plenty of challenges on the horizon too," said Mr Vamadevan.
"The industry has done what it always does when it is in a downturn – it has been headcount reductions, delaying investment. We haven't really seen a big new field approved for the North Sea since Culzean in November 2014. And there has been a squeezing of the supply chain – that has been the traditional response.
He said oversupply in the market meant "we are pretty much stuck" with the current oil price, given plus or minus $5.
"We have got to figure out how to do business differently.
"One way is standardisation – if you look oil and gas developments they are incredibly. If you look at other industries, there is a lot more modulisation and re-using. We have talked about standardisation a lot, theres a lot of joint industry projects, but they need to be delivered so you are seeing significant cost reductions on the next generation of field developments.
"The second is digitisation. Most people talk about big data. The thing with oil and gas is we are completely awash with big data. As an industry we are not the greatest at sharing data. A lot of the time competitive advantage comes from holding that data. The real challenge to efficiency is at some point we have to share that data. Also really important we have to trust that data is correct. Oil and gas has a long way it can improve."
Meanwhile, a third of UK respondents (34%) said their organisations will be increasing merger and acquisition (M&A) activity in the next 12 months, up from 16% in 2016.
Almost half (45%) expect their businesses to diversify into, or invest more in, opportunities outside of oil and gas.
27% of industry leaders based in the UK expect their business to invest or increase investments in renewable energy in 2017. As many as 55% see investments in renewables as a shift in long-term business strategy.
Recommended for you

BP paid tax to UK on North Sea business for first time in years