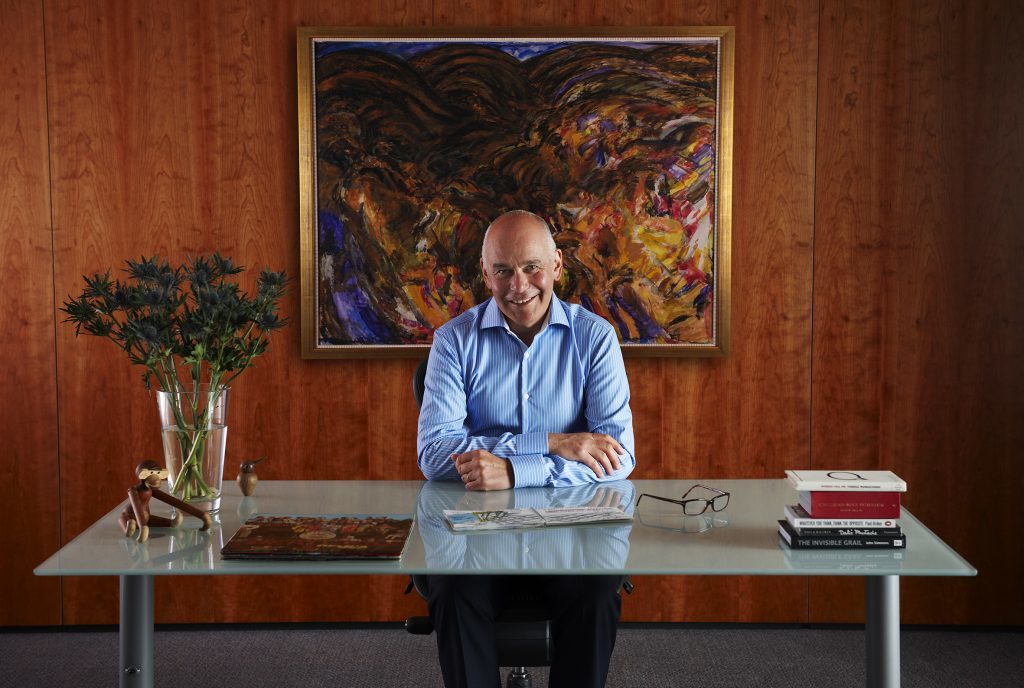 A top lawyer has said Scottish business will view the general election result positively as IndyRef2 and "hard Brexit" could be "off the table" for now.
Burness Paull chairman Philip Rodney also said he hoped the start of Brexit negotiations could be delayed.
The election ended in a hung parliament as Labour gained seats to deprive the Conservative Party of its overall majority while the SNP lost 21 seats.
The early indications are that Prime Minister Theresa May will try to form a government as the Tories are still the largest party.
The result has been viewed by some as a rejection of Ms May's approach to Brexit negotiations, and a sign that support for a second Scottish Independence referendum has wavered.
Mr Rodney said uncertainty around IndyRef2 was creating concerns about investment.
He also said the principles of the Brexit deal would need wider and more inclusive political support than "strong and stable" leadership could have brought.
Mr Rodney said: "At the time of writing, a minority Conservative Government looks to be the likely but not inevitable outcome.
"Until that is resolved there will be uncertainty – which sadly has become the norm.
"And then, what happens with the Brexit negotiations? Can they realistically begin on 19 June? Hopefully they will be delayed until some consensus on the terms we are negotiating can be reached.
"So it looks like there will be uncertainty in the immediate future, but an equilibrium will be established soon and then the business bus will leave the station again, as it always does. Hopefully the landscape will actually be more attractive along the road."