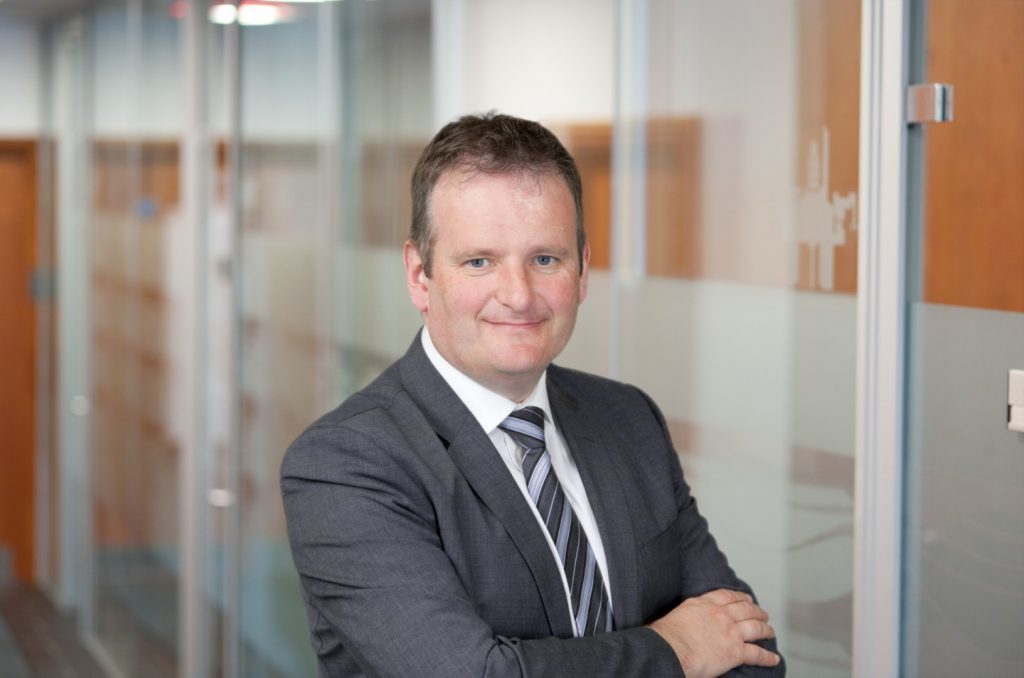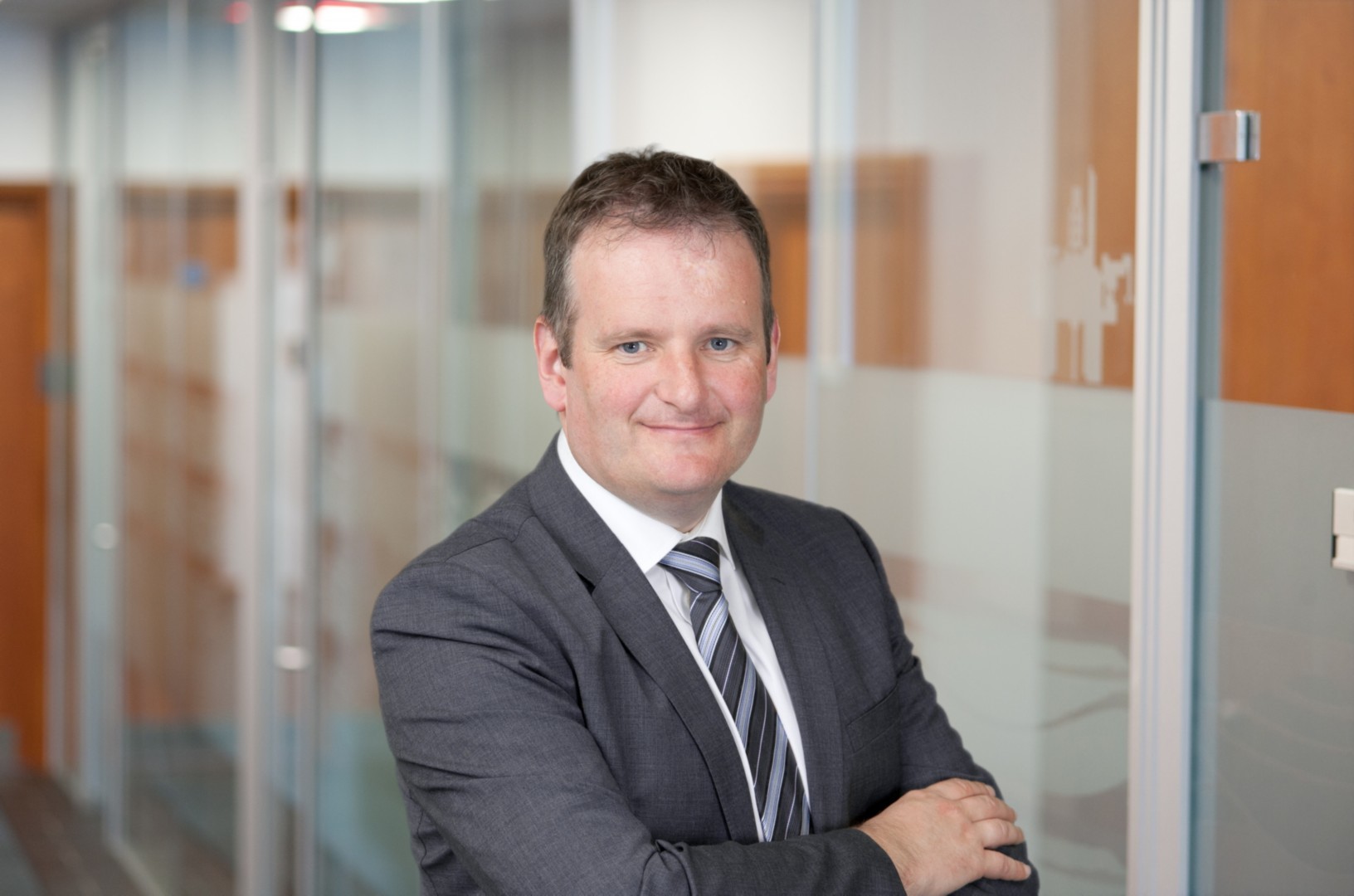 The next UK Government will have to "push hard" to make sure mature North Sea assets end up in the right hands, a top tax adviser said.
Derek Leith, UK head of oil and gas tax at EY, said reforming decommissioning tax relief remained a priority, regardless of the general election result.
He called for a well-informed dialogue to ensure the basin remains attractive to investors.
The election ended in a hung parliament as Labour gained seats to deprive the Conservative Party of its overall majority while the SNP lost 21 seats.
But despite facing calls to resign, Prime Minister Theresa May has announced plans to form a minority government with Northern Ireland's Democratic Unionist Party.
It is unclear how the election result will impact a number of UK Government initiatives which were launched before the election and which had potential to benefit the sector.
The government launched a draft industrial strategy in January which invited applications for "sector deals" that could support different types of business.
In the March budget, the Treasury said an expert panel would be convened to discuss reforms to the decommissioning tax relief system in an effort to smooth the transfer of late-life assets.
Mr Leith said: "Regardless of the political landscape the same issues remain priorities for the UK's oil and gas industry.
"The oil and gas industry should be keen to make sure late-life assets can be transferred to in order to generate more deals but the new government will need to push hard to make this happen.
"The industrial strategy and sector deal present a serious opportunity for the oil industry to have its voice heard. I expect an industrial strategy will remain important for the new government as it has been recognised as a way to stimulate the manufacturing base we have in the UK and grow the economy.
"There is clearly still the need to develop a strong relationship with government and create a well-informed dialogue around the steps government can take to help industry and ensure the industry remains attractive and vibrant."
Recommended for you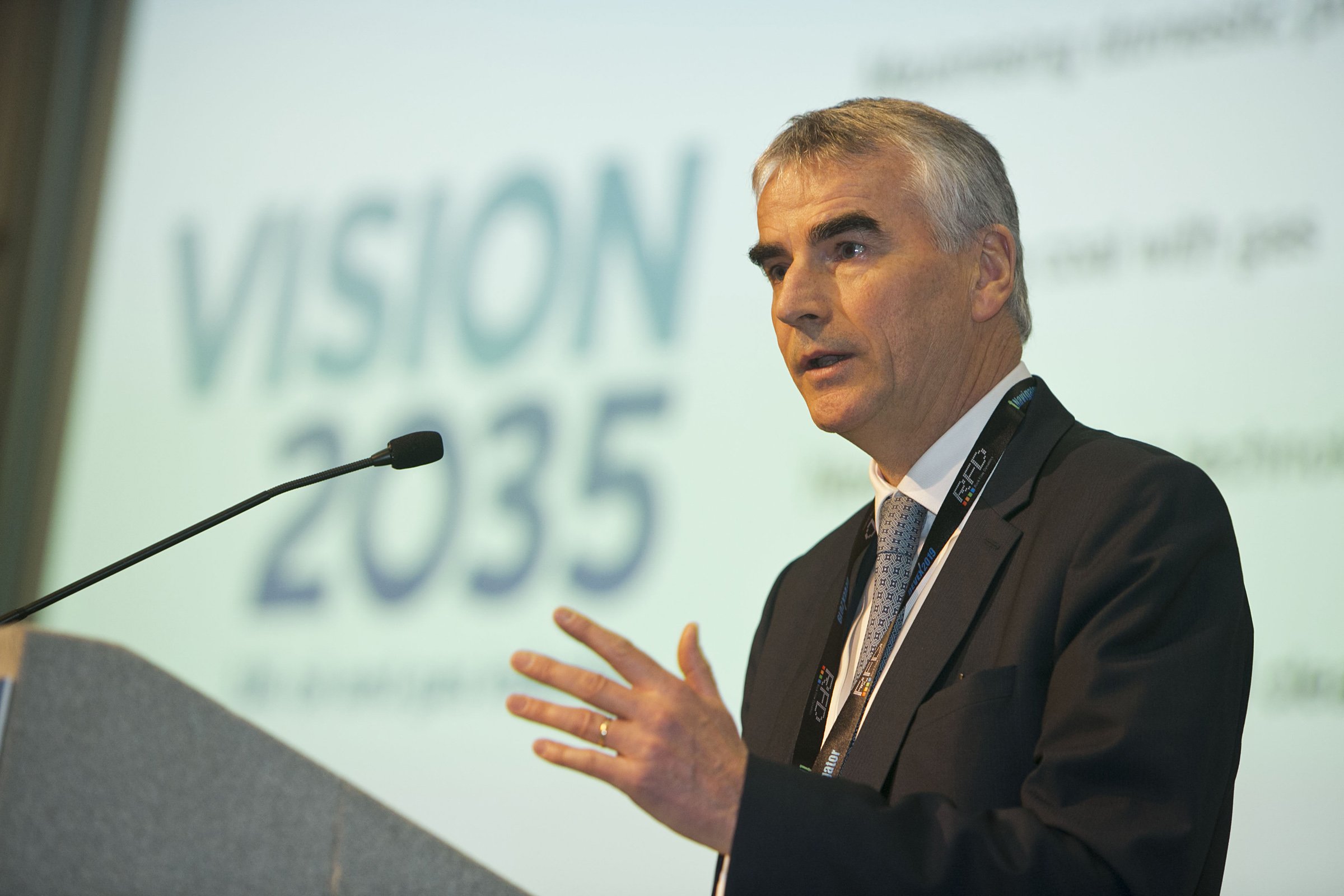 Windfall Tax: TotalEnergies to slash £100m of North Sea investment in 2023