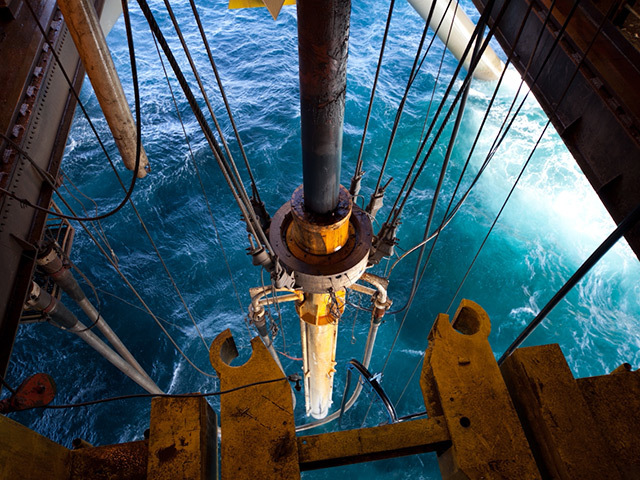 As Premier Oil and Talos announce a billion barrel find in Mexico's  Zama-1 exploration well – the first offshore exploration well drilled by the private sector in Mexico's history – EV decided to compile a list of the five most recent billion barrel hauls worldwide. The numbers alone are staggering.
Santos/Campos formation, Brazil – Discovered 2007
Rather than one huge found oilfield, the Santos/Campos formation is an amalgamation of a number of discoveries sitting side by side. The sheer scale of these collected discoveries in terms of total number of barrels is a staggering 123 billion drums, approximately. Recent global oil prices may have slowed down production, but the Campos field still managed an average 200,000 b/d.
Hurricane Energy, North Sea, Scotland – Discovered 2017 
Often declared to be the largest British North Sea find since 2001, it's been claimed this recent Behemoth discovery could yield a billion barrels and produce until the year 2050. The Scottish Government and oil industry have a lot of hope invested in this fresh location, so much anxiety will be reduced when production work gets underway in two years.
Johan Sverdrup Field, North Sea, Norway – Discovered 2010
A gigantic North Sea discovery lying 87 miles west of the Norwegian town of Stavanger, it's expected to hold something in the region of 1.8 – 2.9 billion barrels of oil. Originally discovered in two parts, the field was then unified under the title of one of Norway's most beloved parliamentarian's, Johan Sverdrup. Despite some controversy over ownership, it's estimated that Statoil will proceed and develop in 2019.
The Permian Basin, Texas, USA – Discovered 2016
The biggest ever oil and natural gas find in the history of American oil discovery, the Wolfcamp shale site within the Permian basin is estimated to be capable of holding a staggering 20 billion barrels of oil and a further 1.6 billion barrels of natural gas. Yet there is also widespread concern about the huge costs associated with extraction, so there it still sits, the biggest oil find in US history, under the dirt of West Texas.
North Slope, Alaska, USA – Discovered 2017
Having been searching for oil in the wilds of Alaska for nine years, Repsol finally hit pay dirt this year in colossal fashion with a potential estimated haul of 1.2 billion barrels. It's the biggest estimated onshore discovery for 30 years and marks out the great state of Alaska as the new frontier in terms of oil presence. Production is scheduled to begin in 2021 and is tipped to give out 120,000 barrels per day.
Recommended for you

West of Shetland: The projects in the UK's oil and gas hotspot