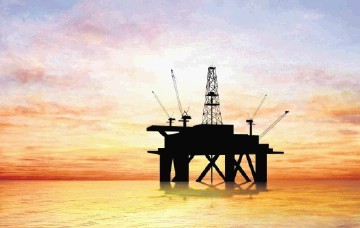 Eland Oil and Gas has confirmed shares held in the company by Helios Natural Resources have been converted to carry voting rights.
Helios held 10 million shares in Eland that didn't carried any voting rights, but Eland has now converted just over 4.6 million of those shares to carry voting rights.
Following the conversion, Helios will hold 44.2million voting ordinary shares in the company, which will represent 29.5% of the enlarged issued voting ordinary share capital, as well as 5.4 million non-voting ordinary shares.
The 10.0 million non-voting shares were originally issued to Helios in two tranches of 3.0 million and 7.0 million in February and March 2014, respectively.
Helios cannot convert its non-voting shares into voting shares if it means it would acquire a stake exceeding 30%, the threshold by which Helios may be required to make an offer for the company under AIM rules.
Following the conversion, Eland Oil has a total of 149.9 million shares in issue that carry voting rights, plus the 5.4 million non-voting shares held by Helios.
Recommended for you
X

Sir Ian Wood: It's completely wrong to say North Sea is finished