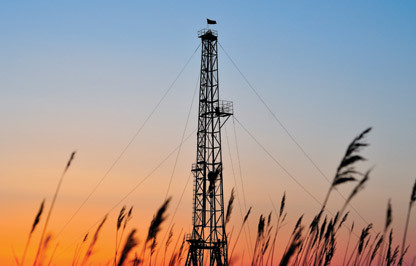 San Leon Energy said it has agreed to a further extension on the timelines required to complete its obligations under the Mart Resources Arrangement.
The company said the parties – Midwestern Oil and Gas Limited and Mart Resources – have now mutually agreed through the signature of an amendment agreement that the purchase price should be placed into escrow before the end of March.
In a statement, San Leon said Midwestern Oil & Gas company has agreed to deposit $1million in cash with Mart as a deposit towards the obligation to pay the San Leon Reverse Break free should the arrangement not proceed.
It comes after it was previously announced San Leon had secured funds to enable the transaction to complete.
The further extension will be required to allow sufficient time to complete the administrative tasks associated with the transfer of those funds.
Recommended for you

Farm-outs scrapped as Orcadian Energy loses North Sea licence