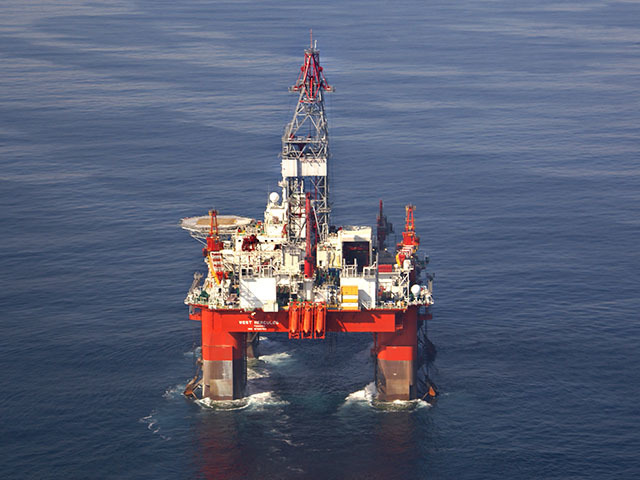 Seadrill has confirmed the issuance of new shares of its common stock.
It comes after the company announced the move earlier this month.
More than seven million shares have been issued and registered amounting to $1.017billion, represented by 508,444,280 shares of its common stock issued and outstanding.
Seadrill has the equivalent of more than $3.7 billion of debt due for repayment by the end of next year, according to data compiled by Bloomberg.
Crude's slump in the past two years has eroded the earnings of offshore operators amid spending cuts by oil explorers, which are forecast to extend into 2017.
Recommended for you

BP cutting debt to $35bn nearly a year ahead of schedule