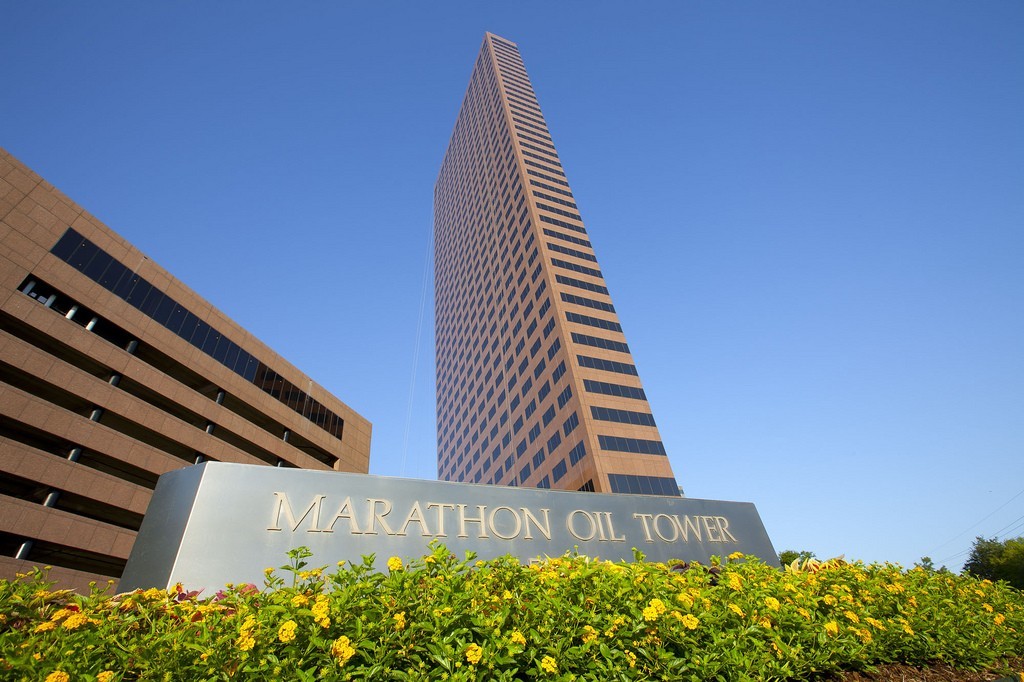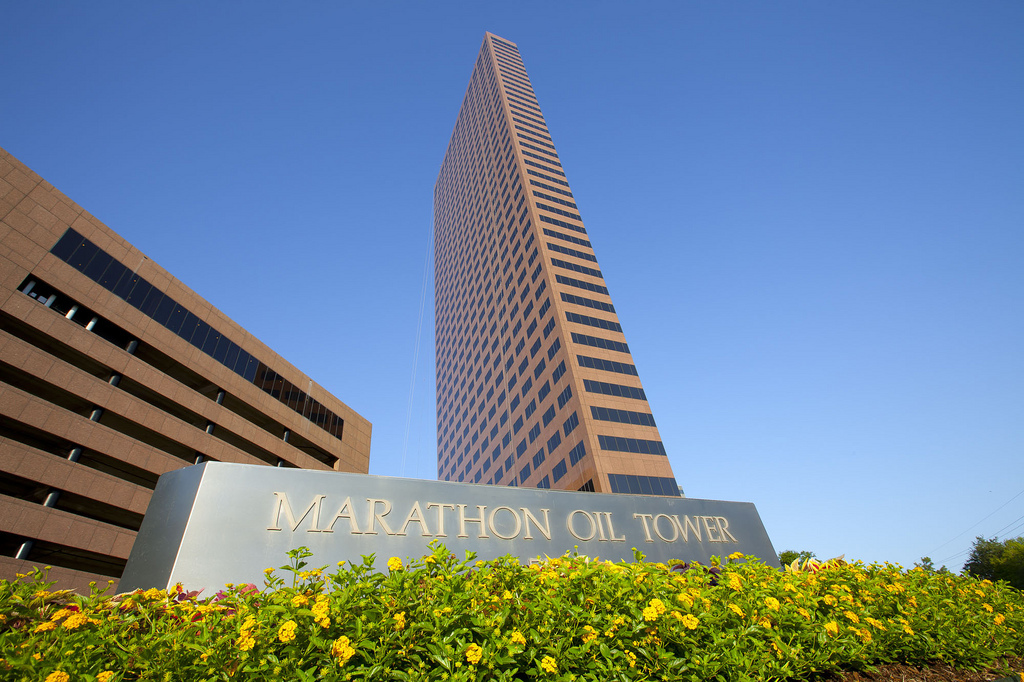 Recent weeks have seen a flurry of deals being done in the oil and gas sector around the world.
This has been caused partly by the plunge in oil prices pushing down the valuation of oil acreages, making acquisitions more attractive for buyers and with other businesses looking to offload non-core assets.
Other deals have been done as a result of companies calling in the administrators as the oil crisis rumbles on.
Marathon Oil said Monday that it would buy PayRock Energy Holdings LLC for $88 million.
The deal increases Marathon's stake in the Anardarko Basin STACK play in Oklahoma.
PayRock has approximately 61,000 net surface acres and current production of 9,000 net barrels of oil equivalent per day (boed) in the oil window of the basin.
Pioneer Natural Resources signed a purchase and sale agreement with Devon Energy to acquire approximately 28,000 net acres in the Midland Basin for $435 million last week.
The acreage is located in Martin, Midland, Upton, Reagan, Glasscock, Andrews, Dawson, Gaines and Howard counties.
Technip and FMC confirmed months of speculation last month when they announced they would merge to create TechnipFMC – a new company with an equity value of $13billion.; the two firms create an impressively strong subsea services provider.
The deal was notable because it didn't appear to raise the hackles of the regulatory authorities in the same way the Halliburton Baker Hughes deal had done in 2014.
Last month, Total and Australia's Oil Search agreed exclusive Memorandum of Understanding (MoU) to acquire InterOil in a $2.2billion deal.
The move paves the way for two rival liquefied natural gas projects led by global majors to work together in Papua New Guinea.
Spectators are still waiting to see what will happen with Saudi Aramco's IPO.
Saudi Arabia's state-owned oil giant Aramco is finalising proposals for its partial privatisation. Aramco is also seeking to expand globally via joint ventures in Asia and North America.
Rosneft and BP have signed final binding agreements to create a new joint venture, Yermak Neftegaz, to conduct exploration in the West Siberian and Yenisey-Khatanga basins in the Russian Federation.
The joint venture will focus on onshore exploration of two areas of mutual interest (AMIs) in the West Siberian and Yenisey-Khatanga basins covering a combined area of about 260,000 square kilometers.
Oil and gas firm DEA, controlled by Russian billionaire Mikhail Fridman, is eyeing more Norway deals, the firm's recently appointed Norway manager said in an interview.
DEA sees the withdrawal of the majors from the continental shelf rather as an opportunity to snap up assets rather than a threat.
Shell said that it would dispose of its less resilient assets around the world as it focuses on becoming the world's number one oil and gas company.
In the UK, UK Oil & Gas Investments has paid £3.5m to acquire another licence in the highly prospective Weald Basin, near Gatwick Airport.
The firm has signed agreements with Celtique Energie and Magellan Petroleum to acquire 100% ownership of the 116 sq miles Weald Basin licence PEDL234.
Wood Group acquired the trade and assets of Enterprise Engineering Service Limited's (EESL) Aberdeen based fabrication and manufacturing business, following an announcement last month that EESL had appointed administrators.
The acquisition adds to Wood Group's asset integrity management capabilities, by including fabrication to its services as the company extends the life of upstream and midstream assets in the UK oil and gas sector.
James Fisher & Sons acquired Return to Scene (R2S) business from Aberdeenshire-based SeaEnergy, which was placed in administration.
Recommended for you

Oil services M&A: 2021 and beyond