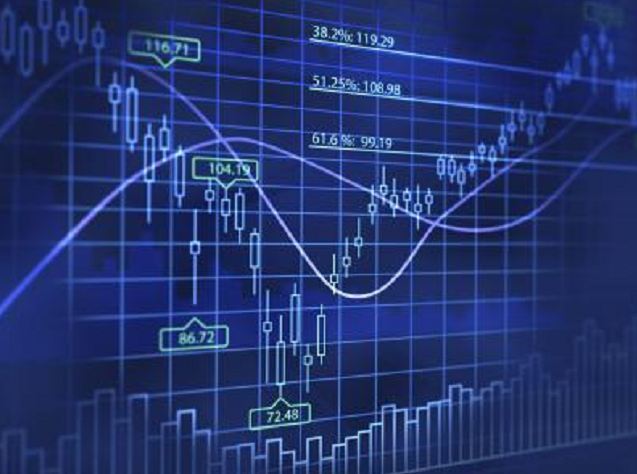 Enbridge Inc. will buy Spectra Energy Corp. in a $28 billion stock-for-stock transaction that will create the largest energy pipeline and storage company in North America, the companies said in a statement Tuesday.
Shareholders of Houston-based Spectra will get $40.33 per share, representing a premium of about 12 percent to the Sept. 2 closing price, according to the statement. The deal is expected to close in the first quarter of 2017, pending regulatory approval of the cross-border agreement.
The move by Calgary-based Enbridge comes amid a wave of consolidation in the pipelines business as opposition to new lines prompts companies to seek growth through acquisitions. Energy Transfer Equity LP terminated an agreement to buy Williams Cos. amid a stubborn two-year energy rout, while Kinder Morgan Inc. has moved to simplify its structure.
"Over the last two years, we've been focused on identifying opportunities that would extend and diversify our asset base and sources of growth beyond 2019," said Al Monaco, president and Chief Executive Officer of Enbridge Inc., in a statement. "We are accomplishing that goal by combining with the premier natural gas infrastructure company to create a true North American and global energy infrastructure leader."
Spectra's investors will receive .984 shares of the combined company for each share of Spectra common stock they own. Enbridge shareholders will own about 57 percent of the combined company, which will be called Enbridge Inc.
Enbridge said in its statement that it expects to divest about $2 billion of non-core assets over the next 12 months.
"The strength of the combined company will support a large capital program to fund the continued development of Spectra Energy's existing, preeminent project inventory," Greg Ebel, Spectra's president and chief executive officer, said in the statement.
A 15 percent annualized dividend increase is expected in 2017, the companies said.
Recommended for you

Shell, IR35 and Rough: Liz Truss' energy record as she's named new PM