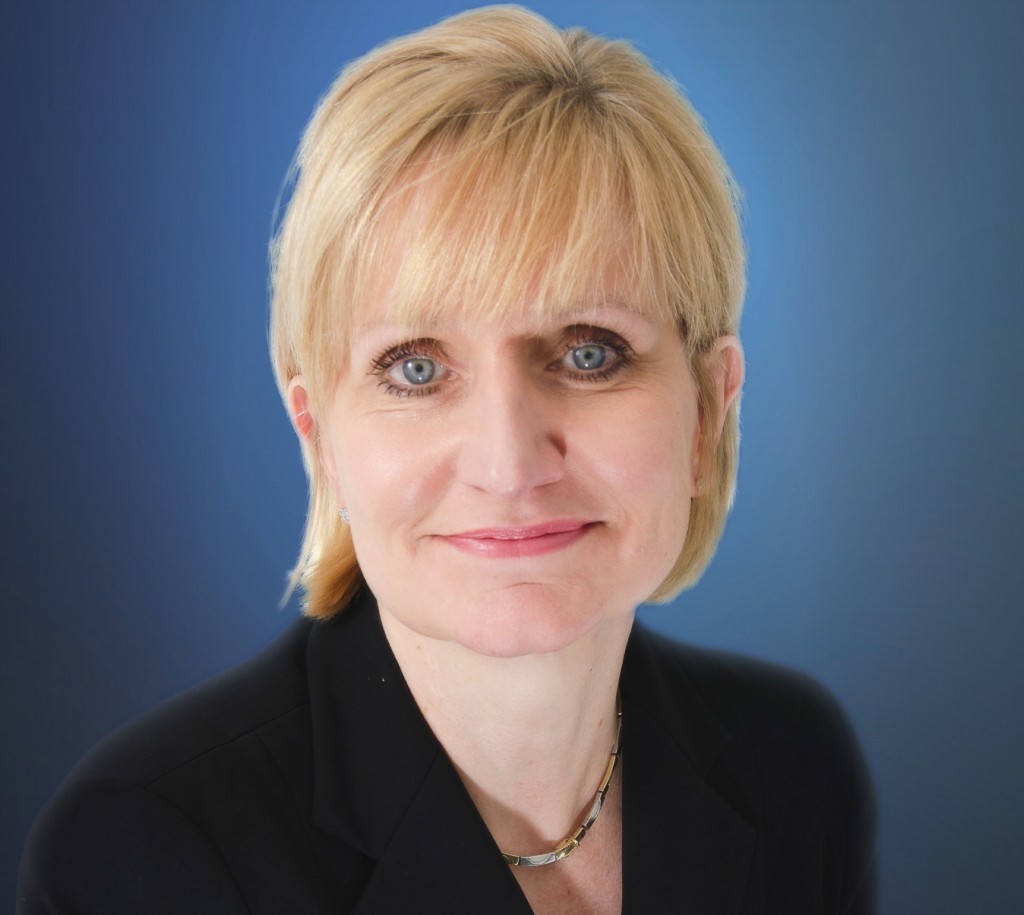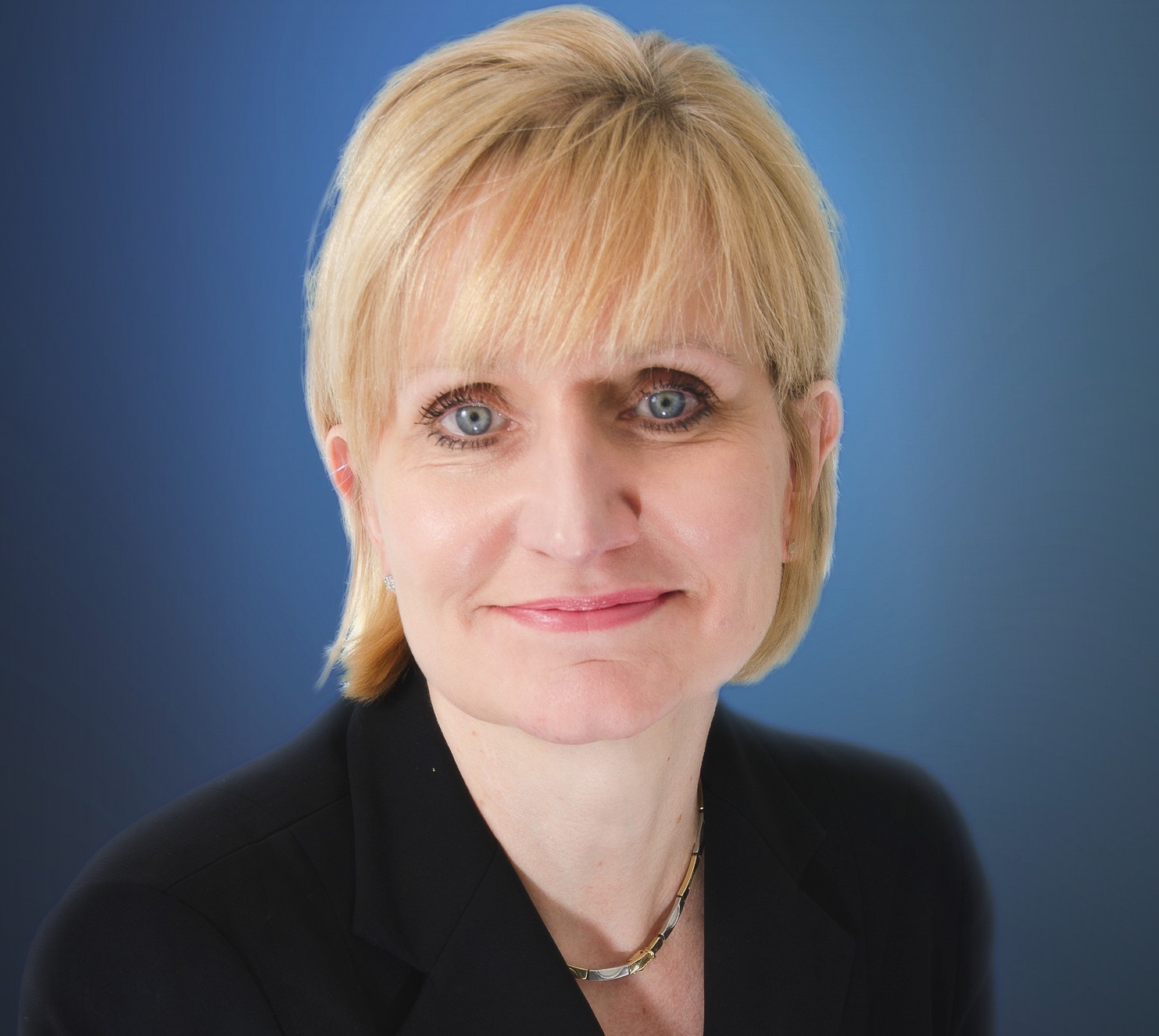 Industry body Oil & Gas UK said a "strong signal" has been sent to investors by the UK Goverment with their recommitment to a driving investment plan.
It comes after the Chancellor Phillip Hammond held what is expected to be the last Autumn Statement.
Meanwhile, oil and gas revenues for the Treasury are forecast at minus £0.5billion for 2016/17.
Instalment payments have been stronger than expected so far this year, but revenues remain negative as repayments on petroleum revenue tax (PRT) are still expected to more than offset net CT payments.
Oil & Gas UK chief executive Deirdre Michie said: "We are pleased to hear the Chancellor re-commit to HM Treasury's Driving Investment plan today. This sends a strong signal to investors that the government recognises that the UK oil and gas tax regime needs to be predictable and internationally competitive.
"Today's Treasury forecasts show our industry will be contributing £10 billion more in production taxes over the next five years than was previously expected. While this can be attributed in part to changes in commodity prices and exchange rates it also reflects the significant work of industry to make our operations more efficient and to increase production.
"Our industry can make a vital contribution in delivering the Chancellor's ambitions for the economy and the government's industrial strategy. We are developers of cutting edge technology, providing highly skilled jobs, helping power to the nation and exporting to the world.
"We will continue to work with Treasury on the important issue of decommissioning tax relief, key to stimulating investment and activity for the supply chain, which we hope to see resolved by the 2017 Budget.
"The sector is still in urgent need of fresh investment and we need government to keep working with us to ensure a competitive business environment."
Earlier, Aberdeen South MP Callum McCaig said the Chancellor had failed in his measures for the oil and gas industry.
But Scottish Conservatives MSP Alexander Burnett said the recent work done by the UK Government to support the sector should be acknowledged.
Recommended for you

Energy bodies warn green growth at 'severe risk' without new support