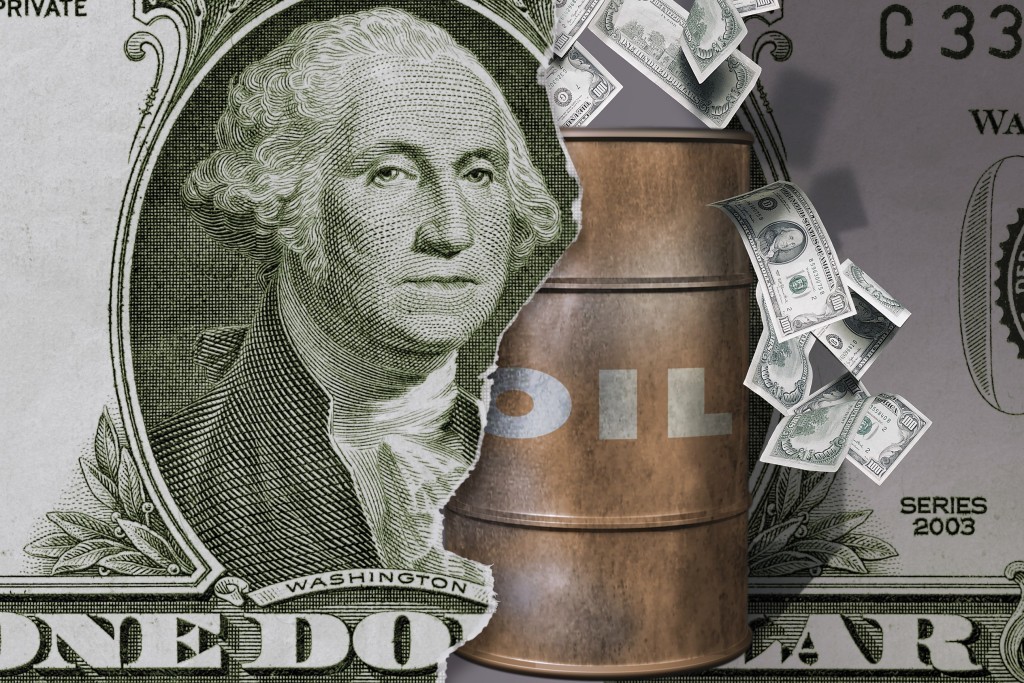 Global oil demand should outpace supply in the second half of this year – but excess inventories are expected to persist well in to 2018 according to the International Energy Agency.
The report identified "stubbornly high stocks" as a result of increased production as an immediate concern.
The organisation expects global demand to increase by 1.4 million barrels per day next year – up from 1.3 million bpd this year.
The report said that OPEC members had largely kept to their cuts, but that "some members have been less than wholly diligent."
Iraq has achieved a compliance rate of just 55% this year, and Venezuela and the UAE are also falling behind their targets.
But the report also showed that OECD stocks are currently 292 million barrels above the five year average level of oil stocks.
That means that even if OPEC countries continue to comply with their output agreement, stocks would be unlikely to fall to the desired level until March 2018.
Non-OPEC production is projected to grow by 700,000 bpd this year, but that could grow to 1.5 million bpd – more than the expected increase in global demand.
US production is forecast to increase, with crude supply expected to grow by 430 kb/d, and 2017 will end with production 920 kb/d higher than the end of last year.
Recommended for you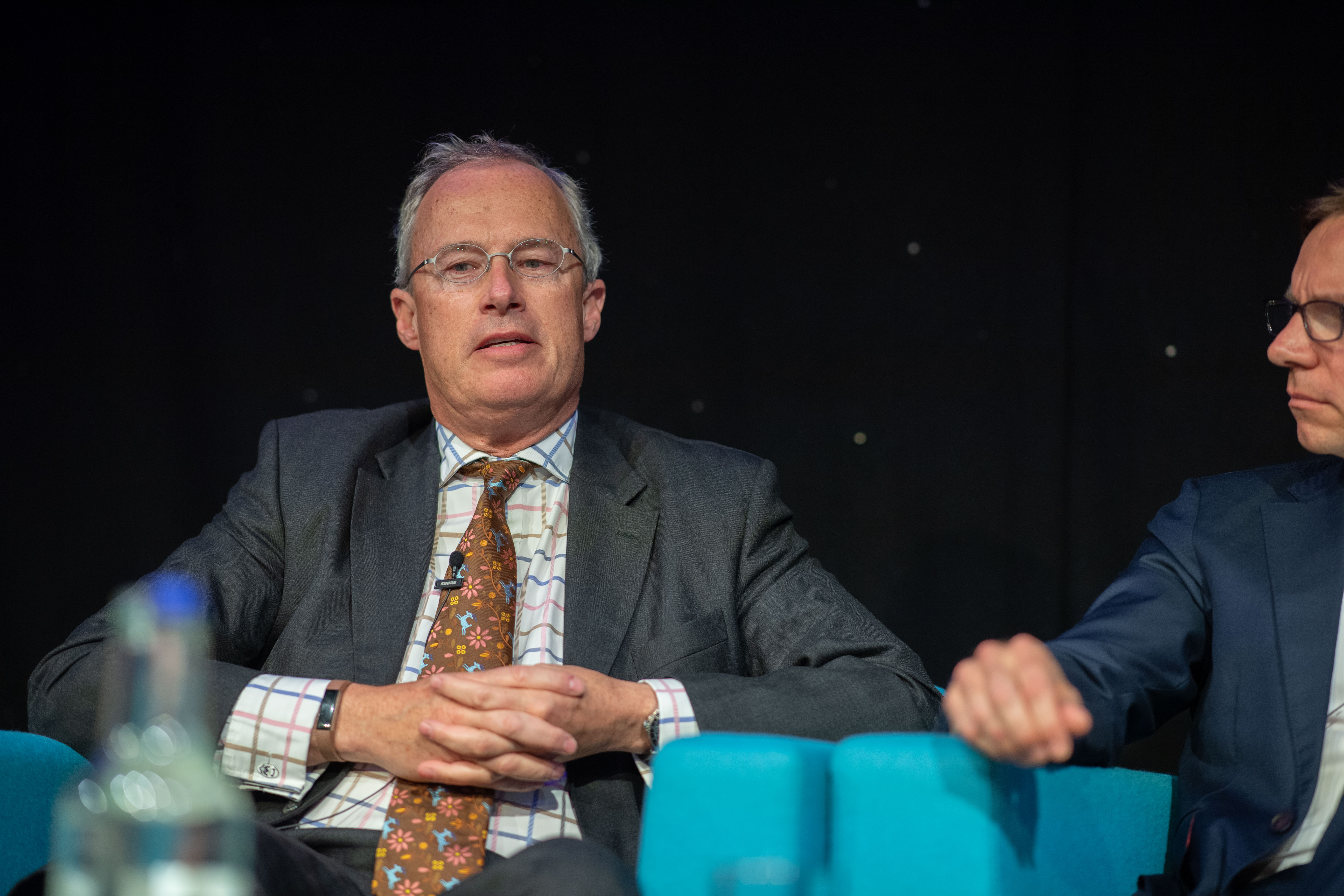 Former Premier Oil UK boss Robin Allan joins Hurricane Energy