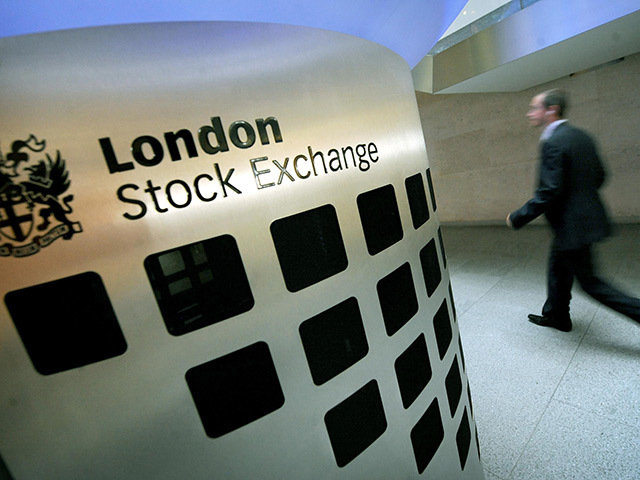 Kosmos Energy has revealed plans to list shares on the London Stock Exchange (LSE).
The listing process is expected to be completed later in the third quarter of 2017.
The Texas-based firm said it would maintain its primary listing on the New York Stock Exchange.
The firm undertook an initial public offering (IPO) of its shares in New York in 2011.
Kosmos, chief executive Andrew Inglis, said: "We believe that Kosmos represents a compelling investment proposition both in terms of its upcoming high-impact exploration program and the development of recent gas discoveries.
"We have experienced tremendous growth over the years driven by increasing production and cash flow in Ghana and recent discoveries offshore Mauritania and Senegal.
"This secondary listing is the next step in the company's evolution. Our NYSE listing has enabled Kosmos to attract blue chip investors and given us access to significant opportunities.
"We selected the LSE for our secondary listing because of its strong liquidity, reputation for transparency, and participants' knowledge of the role of frontier exploration and development in our industry".
Recommended for you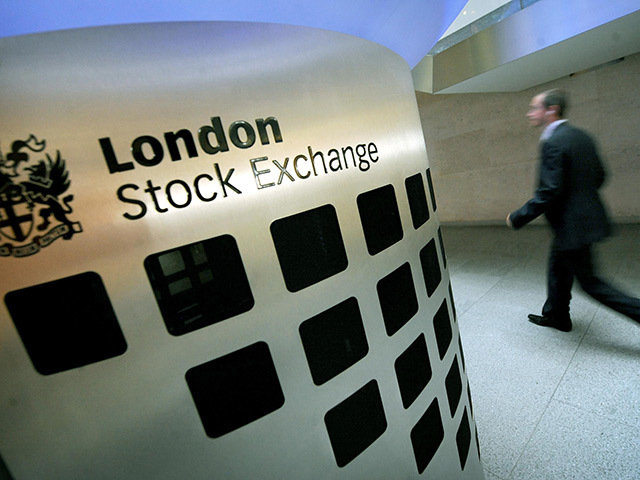 Lib Dems: London Stock Exchange should shut doors to oil