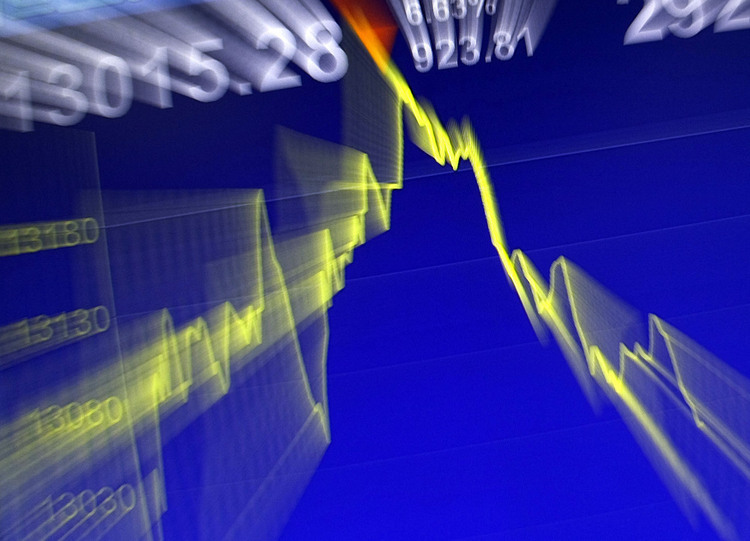 Energean Oil and Gas said today it intends to raise £330million from an initial public offering in London. 
The Athens-based firm said it would use the cash to help pay for the development of the Karish and Tanin fields of Israel.
The company will put forward 72.5million shares priced at £4.55 each.
At admission, the company will have 153million shares in issue.
Mathios Rigas, chief executive of Energean, said: "The proceeds of this primary raise will be used to deliver production from our flagship development project offshore Israel, Karish and Tanin, bringing competitive gas to the burgeoning Israeli market.
"With the project financing in place, the EPCIC contract with TechnipFMC agreed, and gas supply contracts for over 4 BCM per year underpinning our cashflow expectations on the project, this equity financing completes another key milestone that allows us to progress with FID.
"We are confident that our ability to acquire, de-risk and develop projects of significant scale can deliver a flow of new opportunities in the region and attractive returns for our shareholders."
Recommended for you

Should Europe look to the East Med for energy security?