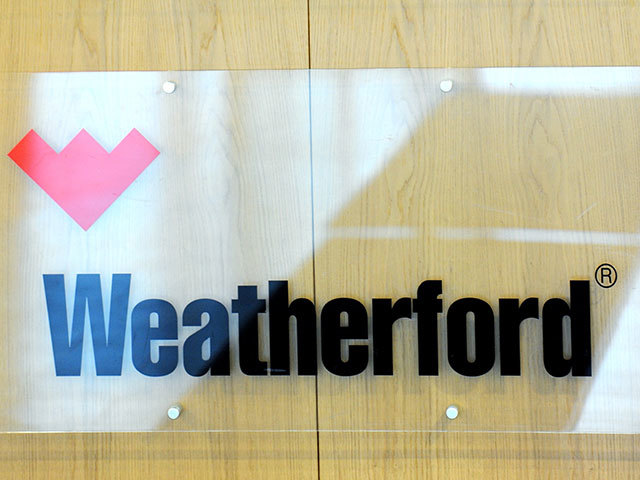 After 30 days of its stock trading below $1 per share, oil field service giant Weatherford International is facing getting delisted from the New York Stock Exchange.
The Switzerland-based service company received a written notice from the New York Stock Exchange stating that it is not compliance with stock exchange rules, Weatherford officials confirmed early Friday evening.
Traded under the ticker symbol WFT, Weatherford's stock has been trading below $1 per share since Nov. 13. Under New York Stock Exchange rules, companies can be delisted if the value of their stock has fallen below $1.00 per share over a period of 30 consecutive trading days.
Stock exchange officials are giving Weatherford six months to develop a plan and get the company's stock price back above $1 per share threshold to stay on the stock exchange.
The company's stock will remain on the New York Stock Exchange during that time period.
Weatherford reported that it intends to regain compliance by completing a previously announced plan to improve its financial performance. One of the company's options includes a reverse stock split where it reduces the total number of its outstanding shares to increase its per share price.
Originally founded in Texas, Weatherford is one of the largest oilfield service companies in the world. The global company had 67,000 employees at the beginning of 2014 but today, it employs around 28,000 people in 90 nations. The company has seven locations in Texas, including four in the Houston area.
Although exploration and production companies have mostly recovered from a two-and-a-half-year crude oil commodity price downturn, Weatherford is still feeling the effects. The company reported a $199 million loss on $1.4 billion of revenue in the third quarter.
Weatherford has been selling assets to improve its finances. In July, the company entered into a $287.5 million deal to sell its Middle Eastern drilling rig subsidiary to Dubai-based ADES International Holding Ltd. in phases.
This article first appeared on the Houston Chronicle – an Energy Voice content partner. For more from the Houston Chronicle click here.
Recommended for you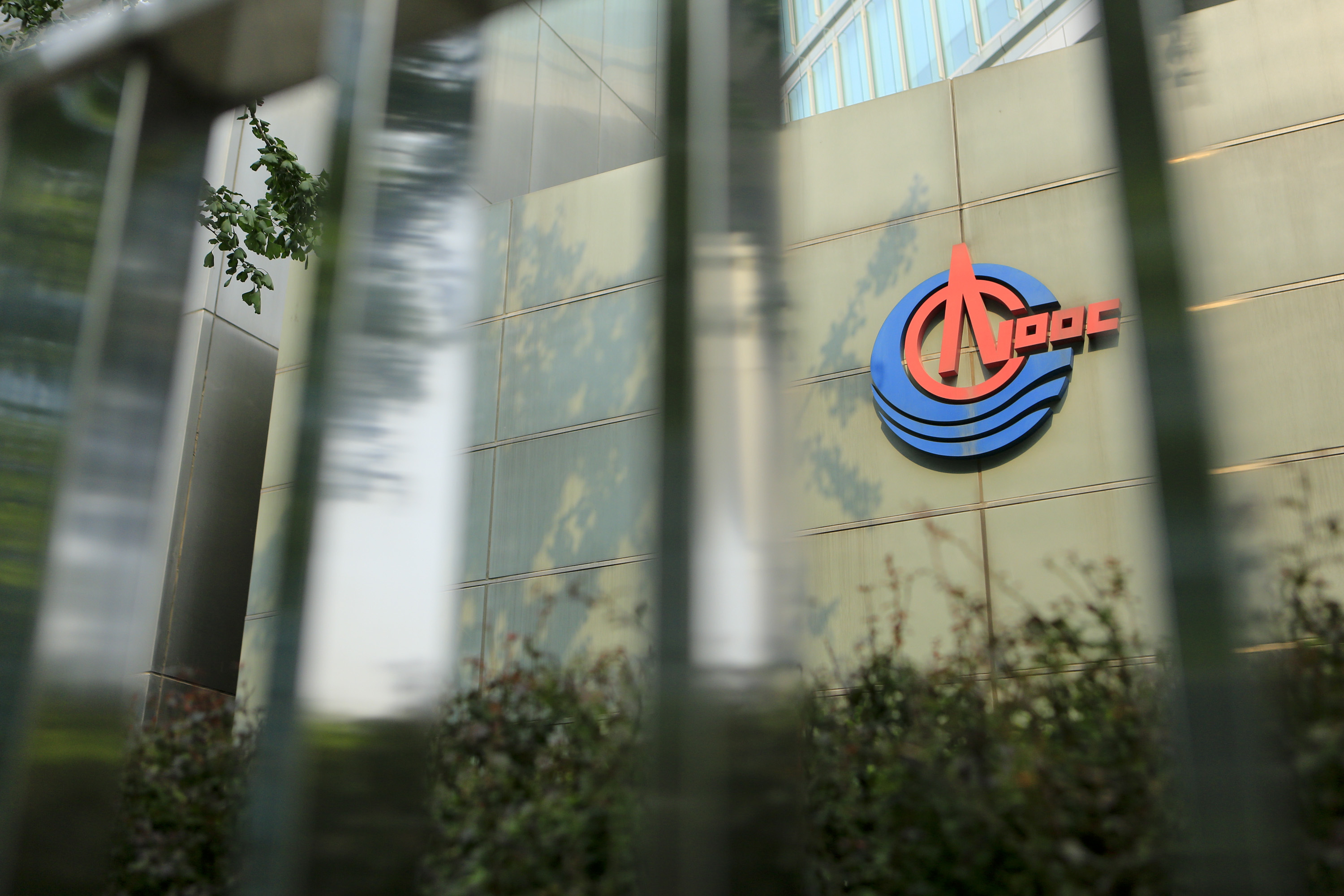 Cnooc officially cuts links to New York Stock Exchange